How one little girl's story is touching lives across the world
Carrie and Chris Hodskins are using the story of their daughter, Katie Mae Hodskins, to reach others in hopes of deterring them from the use of illicit drugs. Katie Mae was just 7 years old when she was killed in a single car accident involving the driver who was under the influence of methamphetamines. The driver and two children in the vehicle all died.
"Katie went to a friend's house to stay the night and it was a friend she had been hanging out with for several weeks. I knew the family, thought we trusted them and they were good people," Carrie said. 
It was 4 a.m. when the family received the news about the accident. Carrie can remember freezing, not knowing what to say in the devastating moments that followed. 
"My heart stops. I don't know what to say. I go numb. I'm not crying, I'm not screaming, like you think you would in that instance. Chris leans over the counter and he's bawling and asking when did this happen?" Carrie recounts.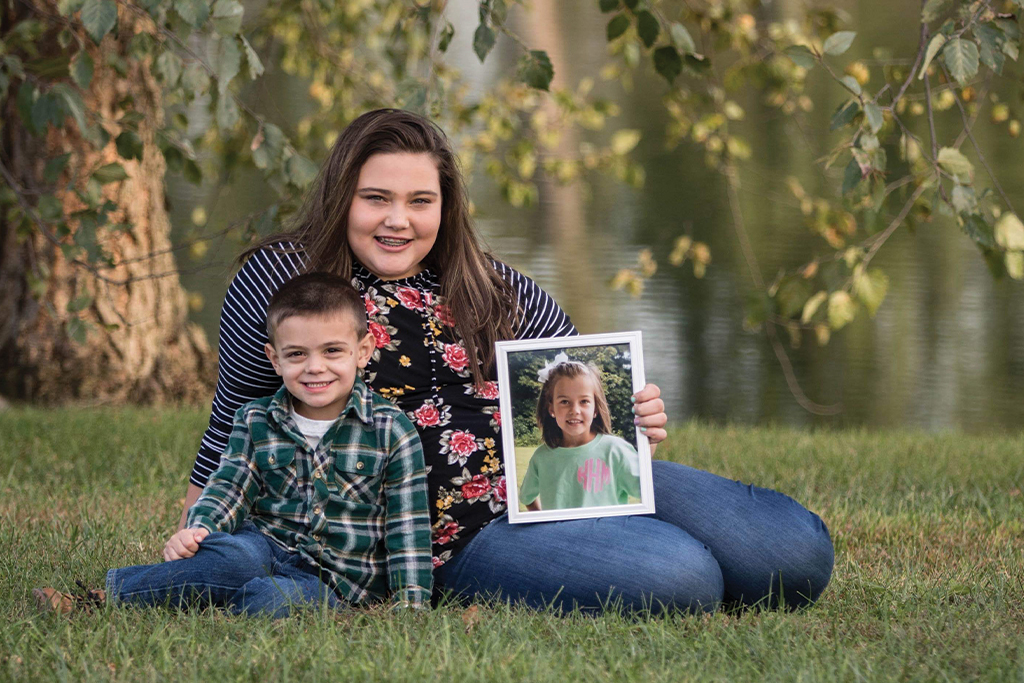 Katie Mae's parents learned that the accident happened after midnight, following a late night trip to Kroger's.
Initially, the family of Katie Mae had no idea that the use of drugs was the cause of the accident. When the news of the toxicology report was shared with them, they were in shock, learning that the driver was under the influence of extremely high levels of methamphetamines. 
The results of the test devastated Katie Mae's family, who knew the accident could have been prevented, but it also sparked a mission within them to share their story in hopes it will prevent something like this from happening again. 
"My goal is to get the message out there and to reach as many people as we can. We want to touch some lives," Carrie said. "She was the light and the life of our family."
Katie Mae was a second grader at Country Heights Elementary School who was described as a vibrant, energetic child. 
"She was full of energy. She was my lefty, always smiling, always happy," her father Chris Hoskins said. 
When the 5-year anniversary of the accident approached in late 2021, Carrie knew she wanted to find a way to increase awareness about the dangers of using illicit drugs. 
In a video released this year, the story of Katie Mae stresses the detrimental impact that substance abuse can have. The support of the community has been strong following the release.
"The video has been in the works for a while, and we recently finalized everything. After we released it, it took off way more than I thought it would," Carrie said.
The Daviess County Agency for Substance Abuse Policy (ASAP), who financed the project, hired Media Works Advertising to produce the video story. 
"It's unique in that it's not from the point of view of a recovering addict but from the point of view of someone who's never abused drugs and still had their life turned upside down," Carrie said.
Carrie has had several opportunities to publicly speak in the past few years, sharing Katie Mae's story to a group of bus drivers, at several high schools, and to groups in recovery. It didn't take long for people to share how much it impacted them. 
"I shared with one group that many users may think their choice only impacts them and their body, it's not hurting anyone else. In reality, the choice to use illicit drugs took our daughter's life," she said. "A lady came up to me and said I hit the nail on the head. She was in recovery and had never thought of her choices that way."
Knowing it is not always feasible to share her daughter's story in-person, Carrie said the video project was perfect. She said the project was a combined effort of many different people who believed in the mission of their story.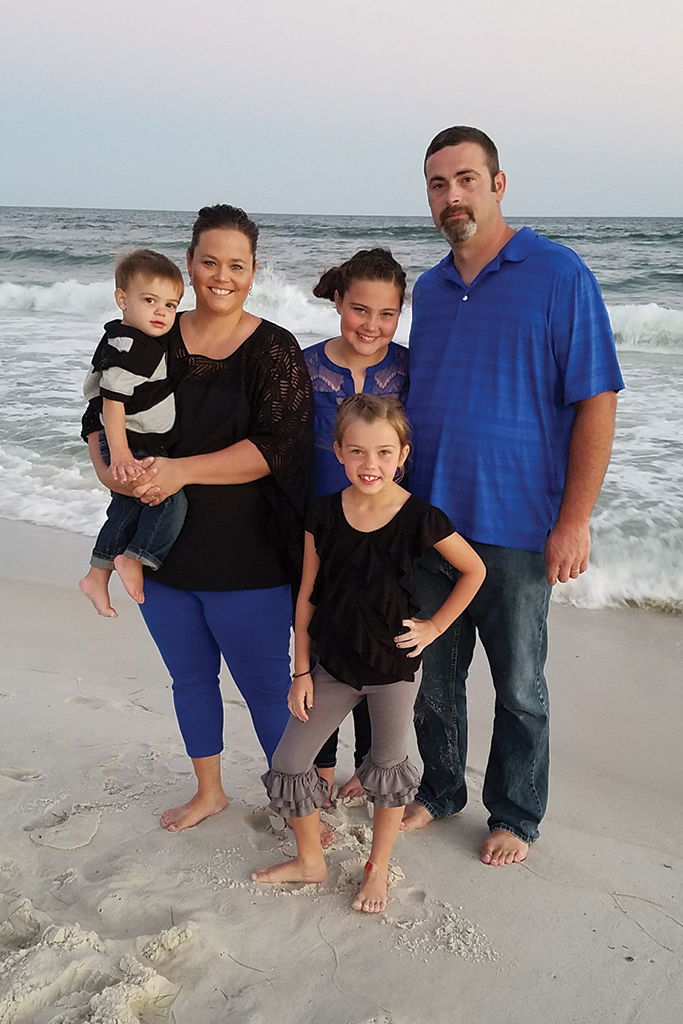 "It brings back so much heart wrenching pain, but also a heart full of endless hope and possibilities for how my beautiful and innocent baby girl's story could possibly help save lives. I know she would be happy with how this video has turned out," Carrie said.
Katie Mae is described as a little girl who was full of energy and loved attention. Her parents believe she would be proud to know her story is being shared across the nation and will be used in a positive way.
"We don't want anyone to go through what we had to go through," Carrie said. "I never thought I'd lose a child because of drug abuse. Our goal is to help save one life and if it helps save more, then that is even better." 
The Hodskins family hopes that people will share this video so it can impact lives and help prevent future tragedies. To watch the full project, visit vimeo.com/683992879.