Photo by Jason Tanner
Jamie and Wes are proud parents to four children: Grant (11), Kate (9), Quinn (7) and Miles (4). With busy schedules including full-time jobs, schoolwork and participation in multiple sports, the family of six is excited to find an opportunity to drop everything and get away together. Nine months ago they signed with an agent as family models and the opportunities have multiplied ever since.
"We are a very active, energetic and loud family," Jamie said. "It's never quiet at our house. We play lots of sports including football, soccer, basketball, dance, and Kate does theater."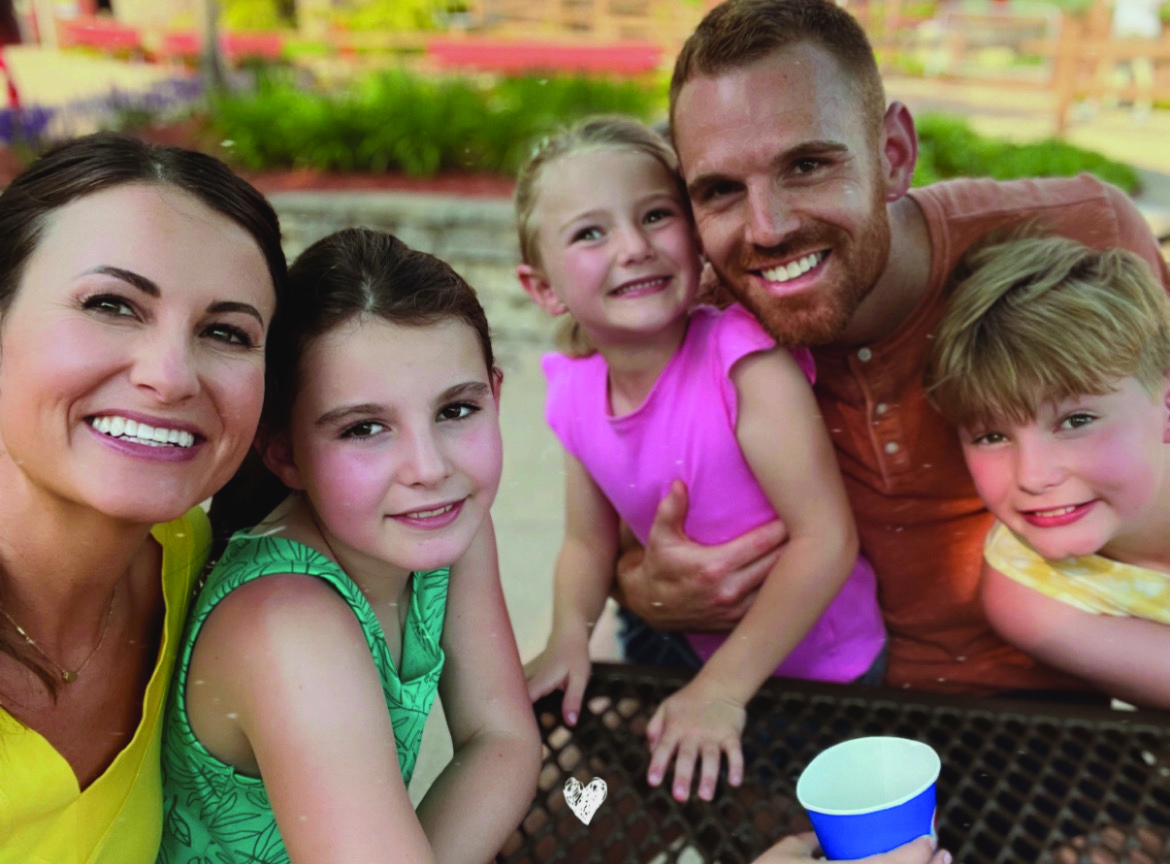 Hamilton, a speech language pathologist and special needs advocate, works in the school system and for Puzzle Pieces. Wes is a CPA. 
When a door opened for them unexpectedly in family modeling, they knew it was the perfect opportunity to have fun and spend time with each other as a family. 
"The kids auditioned for a local commercial and during the reading, I was reading lines with them and they ended up casting me as the mom in the commercial," Jamie said.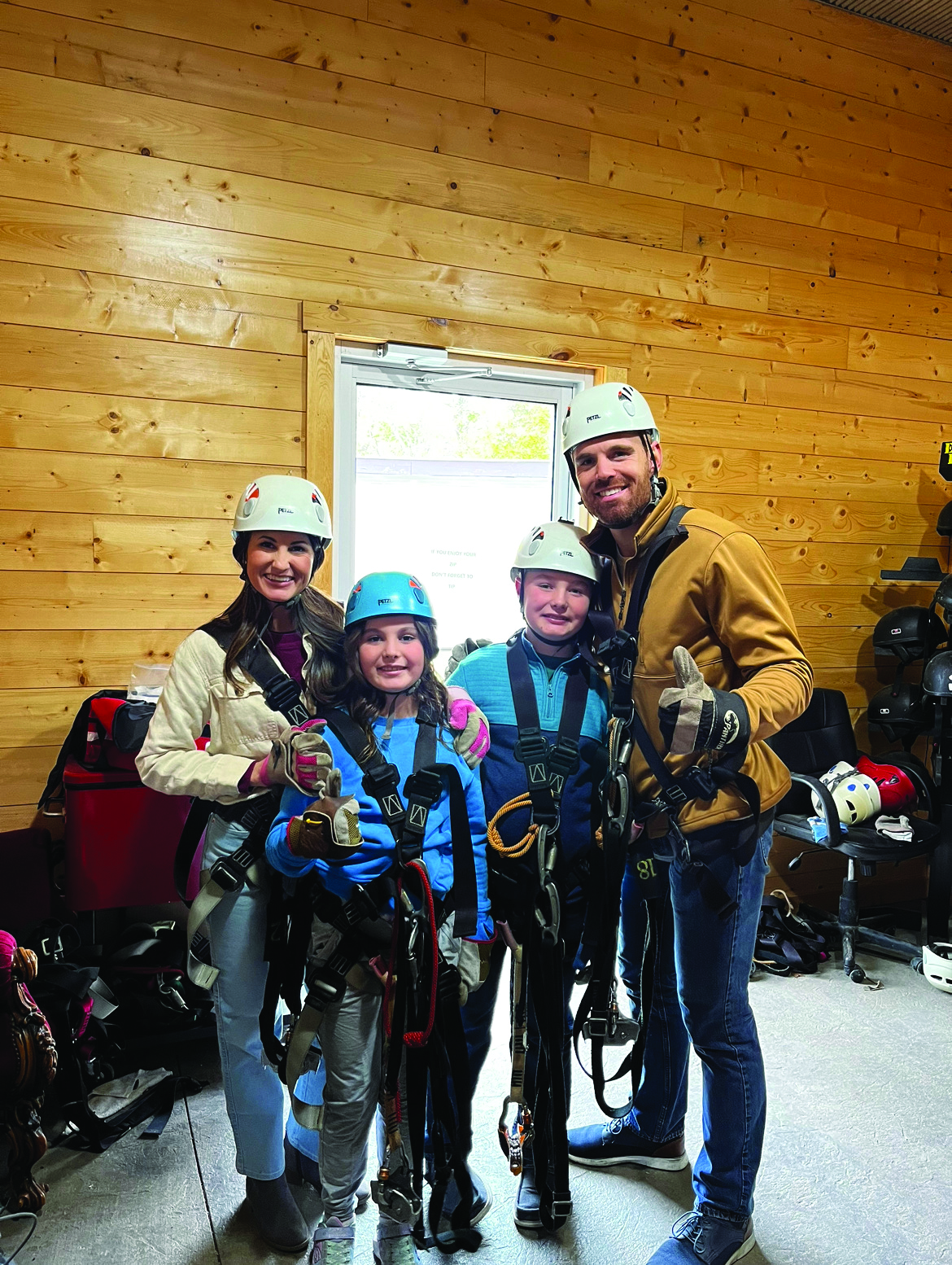 During the process of filming, the director of the commercial came to Jamie and suggested she consider getting an agent for herself and the family.
"He told us our family was good at this and he noticed that we are very outgoing. He pushed us in the right direction, and soon me and the girls auditioned in Louisville," Jamie said. 
When Jamie showed the agent pictures of her husband, Wes, and the entire family, they knew they could be the perfect fit.
"Since then we joined the family division of modeling," Jamie said, "It's a fun activity we can all do together."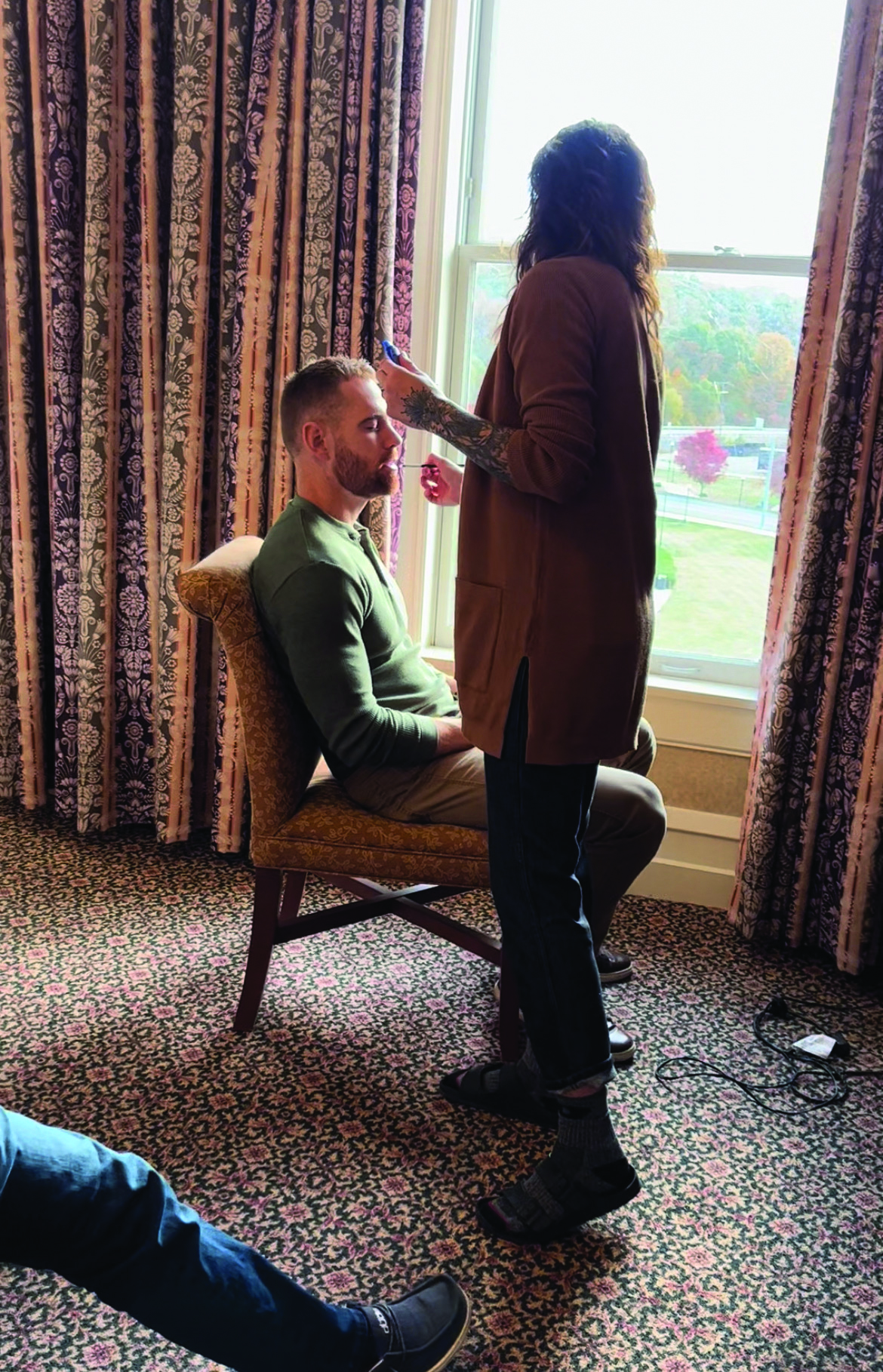 Most of the family had no prior experience in modeling for pictures or commercials, but they have all embraced the opportunity to audition, run lines, and learn about the behind the scenes aspect of this career. 
"I had done some modeling in high school," Jamie said. "And of course Kate loves theater. Out of all the kids, I'd say that she likes it the most."
While their plate may look full to those on the outside looking in, the Hamiltons enjoy learning and growing together, with numerous opportunities coming from the places they go, including hotels, theme parks and stage sets.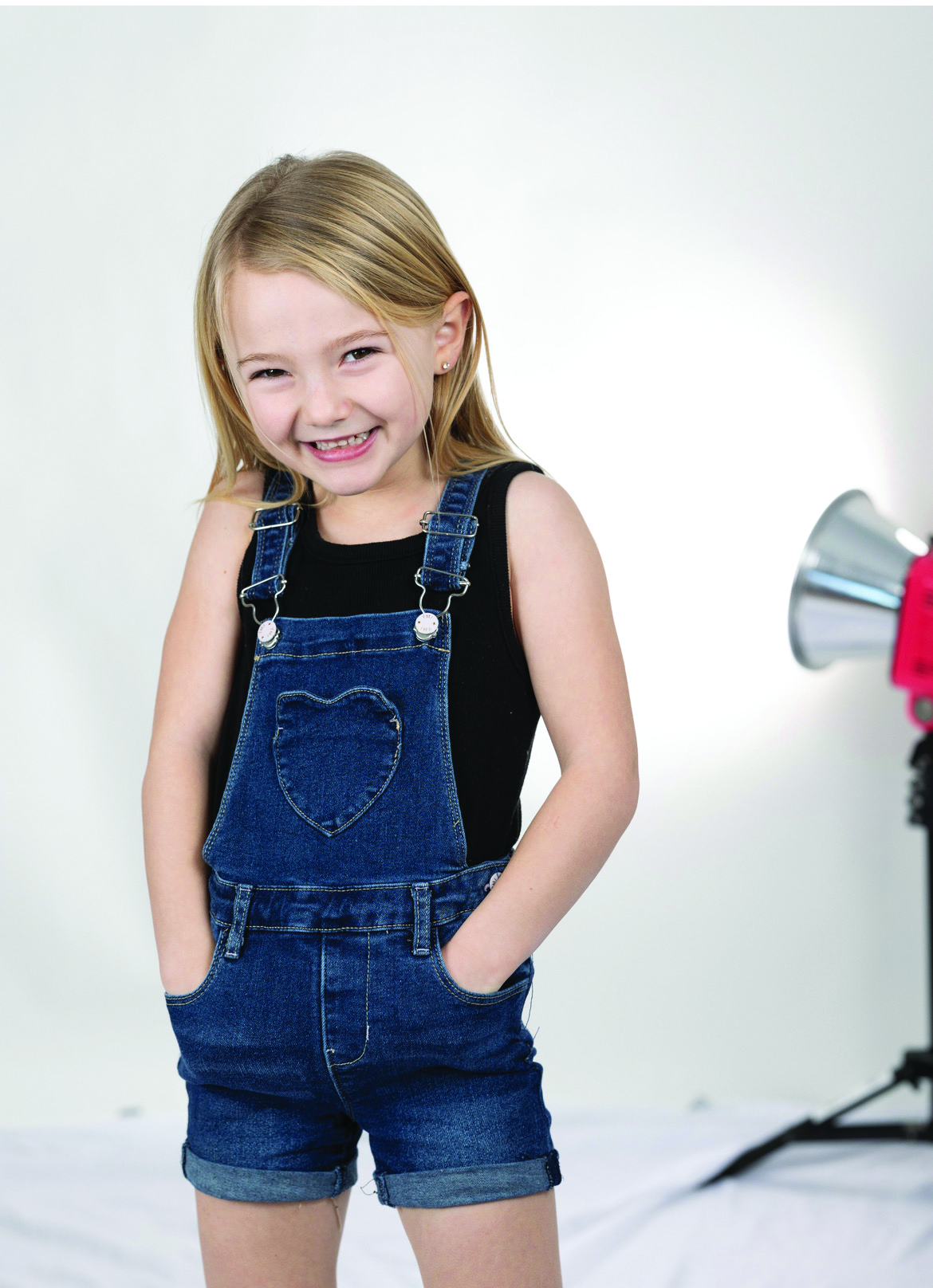 "I want the kids to take every opportunity they get seriously because you never know what it can turn into," Wes said. "If we had passed on the first commercial because we were afraid to try something new, this door would have never opened."
Reflecting on some of the jobs so far, the family enjoys the adventure aspect of their time together. 
"On one job, we were in a cage together, face to face with two humongous elephants. We also got to zipline," Jamie said. "Kate was very scared at first because she's terrified of heights. She ended up on nine different ziplines that day and she conquered her fear."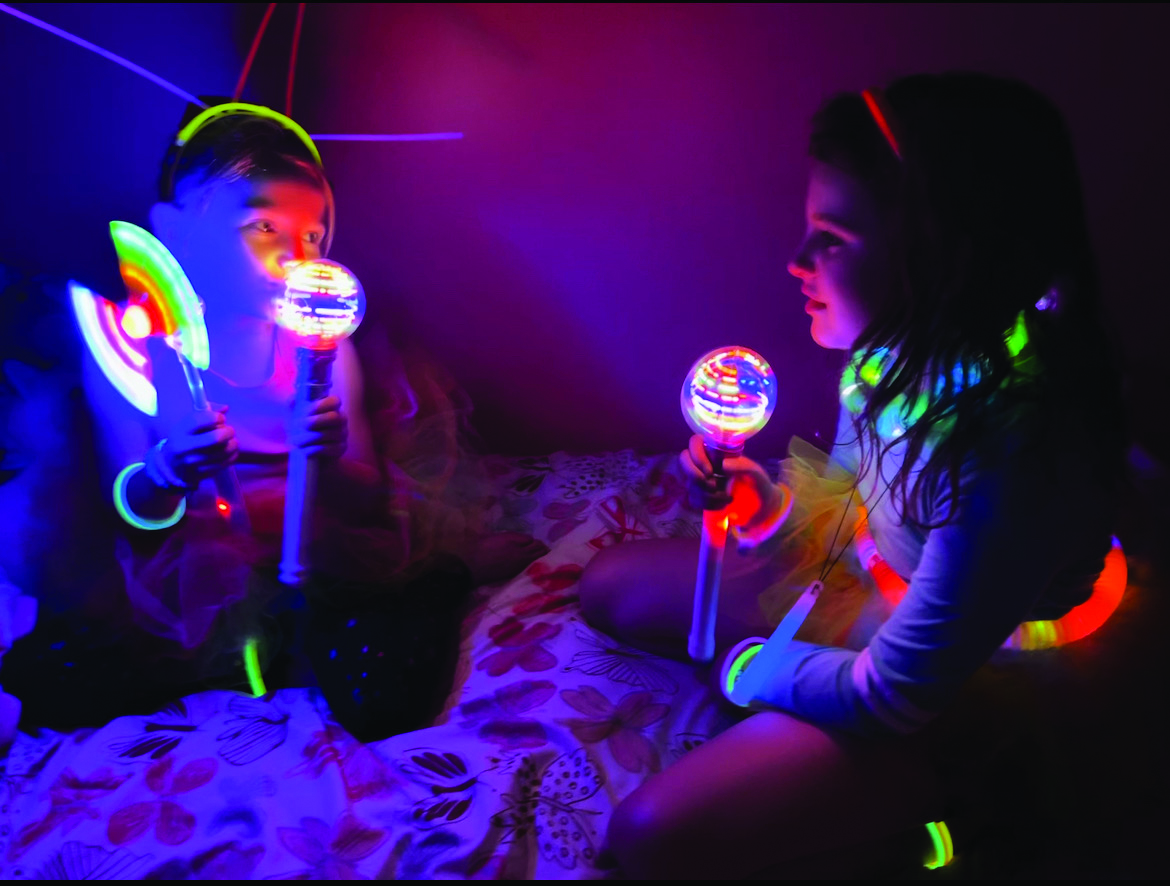 In addition to giving their children the opportunity to get outside their comfort zones, the family is grateful to have the chance to drop everything and discover new places together. 
"We live on a family farm with 15 cousins. It gives us a getaway with just the six of us. Without family or sports, without all the running, it makes all the difference for us," Jamie said, noting that they are assigned jobs together more often than not.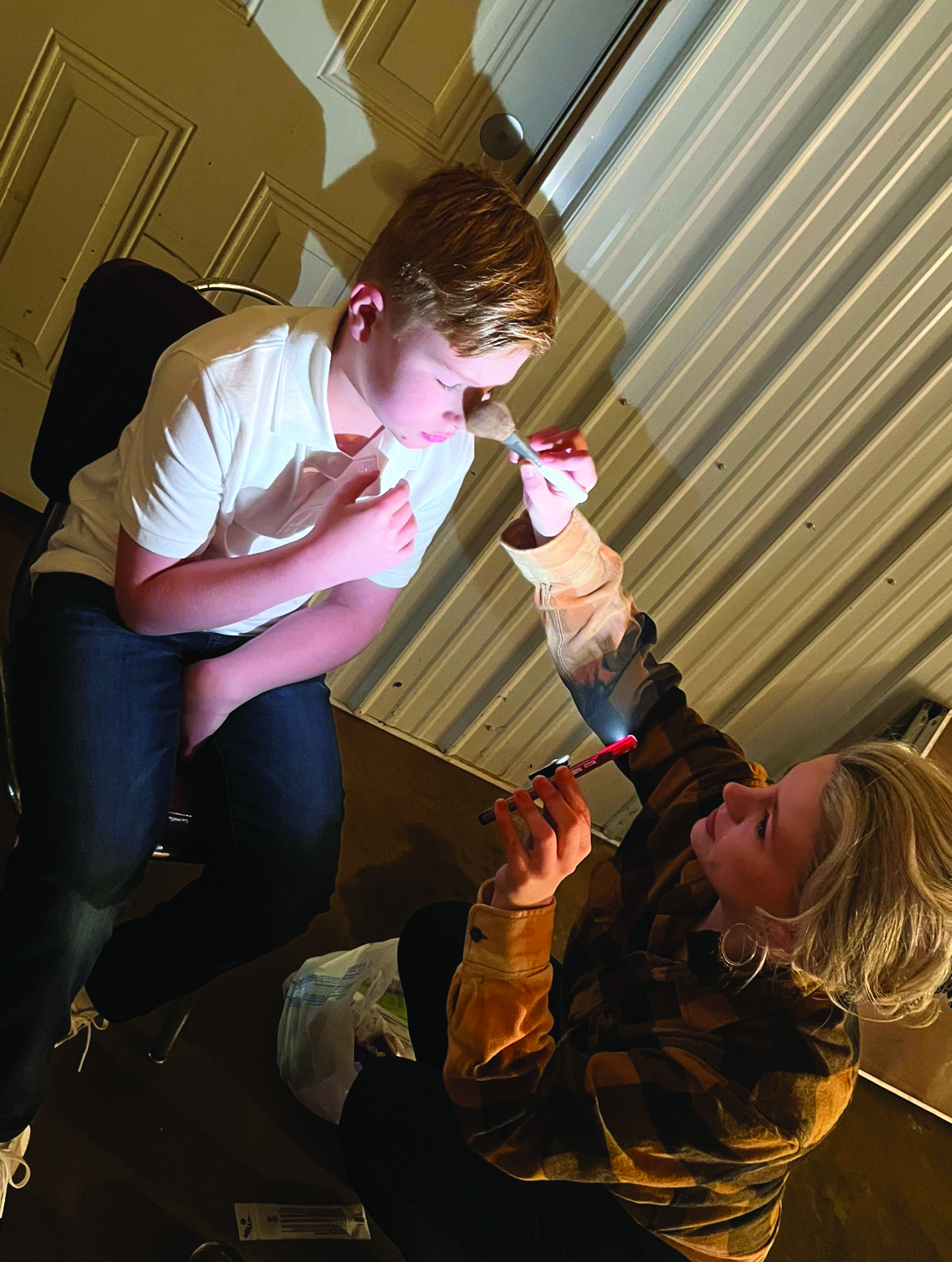 From riding rides at Holiday World to staying together as a family at a resort in French Lick, Jamie says they are learning valuable lessons along the way, too.
One lesson the Hamilton children have learned is that a layered process is required even for a short commercial.
"You might be on the set all day," she said. The commercial is less than a minute long. The 30 seconds of footage may barely show your face." 
Even with all the open doors, their family does not land every job they attempt. One positive of the process is exposing their children to understanding and accepting the "no" when it comes.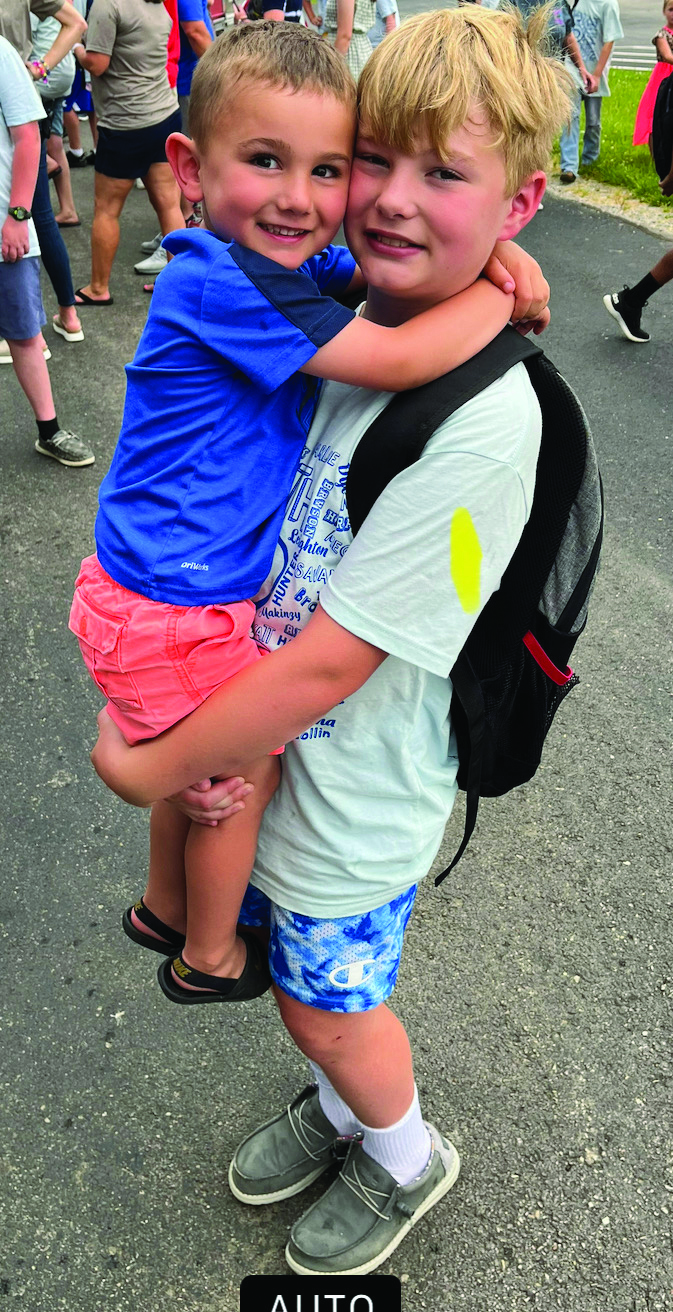 "We know how to deal with rejection. For every 'yes' you get 10 "no's.'" Jamie said. "People want certain things like a child that wears a certain shoe size or has a certain color of hair."
Even with the required auditions and stipulations to land a specific job, the Hamiltons have stayed busy with bookings including print, commercials and modeling. 
"We constantly get new calls and new jobs," Jamie said. "We do them either separately or together depending on the job. We get job offers every week, but we don't always take them because of school. Right now it's more like a fun hobby."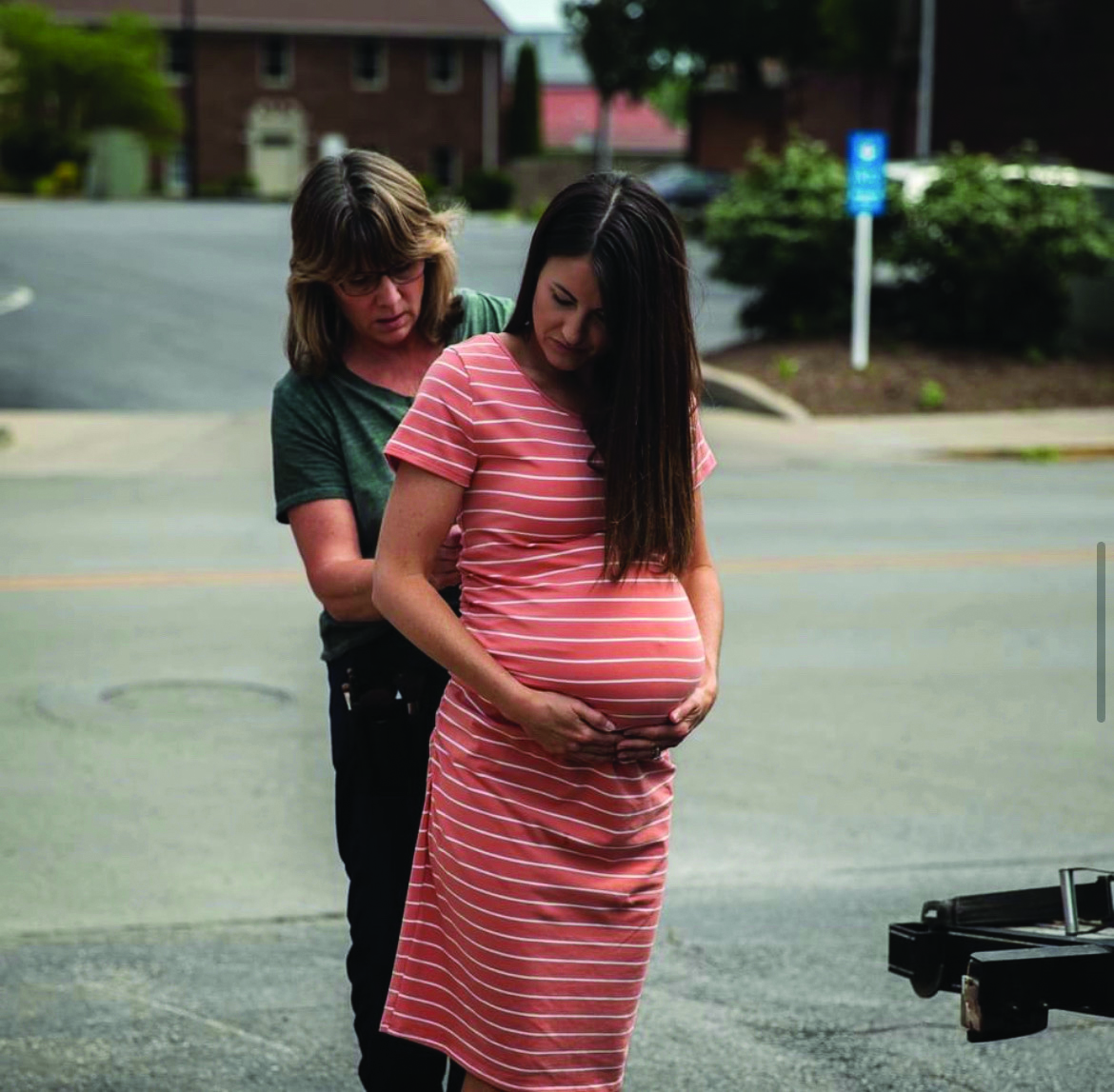 Looking back at the past nine months, the Hamiltons consider themselves to be very fortunate to be able to land these unique jobs.
"We had no idea how it all worked—how to book jobs, how to get an agent," Jamie said. "Once we got started and got rolling, we learned this is not about the work or being in front of the camera, it's a lot of fun too," Jamie said.