Photo provided by Shealyn Mason
he last time we saw Shealyn Mason in Owensboro Parent, she was living it up at Smothers Park on the August 2013 cover. Now she's ready to take the spotlight in a different way, using the confidence she's gained through pageants to propel her through college as she works towards her future career. 
Mason knows the value of hard work. While a student at Daviess County High School, Mason played basketball, soccer and was a cheerleader. A member of the National Honor Society, she completed the early college program, graduating with her associate degree.
While her high school resume is impressive, the 2020 DCHS graduate says some of her greatest lessons came from the stage. After holding many pageant titles, including most recently, Miss Daviess County 2020, her greatest trophy of all is the accomplishment of confidence and being prepared for the future. 
"Being in pageants opened so many doors of opportunities for me. Whether it was community service or my own personal growth, it helped me network. Pageants taught me many life skills — feeling confident to ace any interview, whether it's for a job or a pageant," Mason said. 
Mason has found success when it comes to pageants and has held numerous titles through the years including Miss Teen Daviess County 2015, Miss Teen McCracken County 2016, Miss Kentucky Teen Festivals 2016, Miss Junior Teen Kentucky United States 2018, Miss Daviess County 2020, and Miss Owensboro Teen USA. 
"I've done pageants since I was a little girl and I always enjoyed them. After winning Miss Teen Daviess County, I learned there was a whole world of pageants out there," Shealyn said.
After Mason won the title in 2015, her involvement outside of Daviess County began to take off even more, taking Mason across the Bluegrass State and eventually bringing home a title that meant even more to her. 
"I remember when I won Miss Teen Daviess County and I had the goal of becoming Miss Daviess County one day. When that came true this past year, it was such an honor," Mason said. 
She will finish her year as Miss Daviess County in August, a title year much more unorthodox than she would have hoped, due to the pandemic. 
"It was difficult to do typical service projects with COVID. It limited what we were able to do this past year," Mason said. "Recently, we did get to go to Friday After 5, announce some of the bands, and listen to the music. This was one of the only events we got to do," Mason said. 
A service project that is near and dear to her heart is Coins for Kids, a way to raise money for an organization she cares so much about. 
"The last few years I've gone into elementary schools and helped lead coin drives. It all goes to Norton's Children's Hospital. We were unable to go last year with COVID, but we are looking to start back up," Mason said.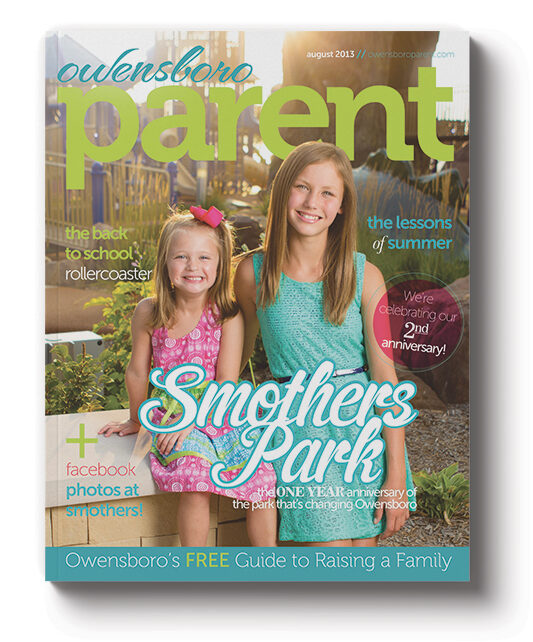 At Western Kentucky University her first full year after graduating high school, Mason decided to work towards her degree in nursing. Now a caregiver at Home Instead, she will complete her CNA and will already be a senior in the fall of 2021. 
Mason's favorite aspect of the pageant life is all the girls she meets. 
"Because of pageants, I have met and made friends with so many amazing girls. I now have friendships in my own county, across the state of Kentucky, and even girls I met across the country competing at nationals," Mason said. 
As far as what has helped her to grow as an individual, Mason finds value in experiences that build her confidence and push her from her comfort zone. She recommends pageant involvement for this reason. 
"Pageants provide so much growth in a person to have the confidence to get on stage. Even getting up there, everyone should be proud of themselves, it empowers you. Having that confidence is something that is important to grow," Mason said. 
Mason says for those interested in pageants or any other endeavor in life, it's important to remind yourself that it's just as much about the lessons one takes away as the experience itself. 
"It's not about winning," Mason said. "Just having the courage to get up there and getting yourself out of your comfort zone is how you grow. Most people don't feel comfortable on stage but once you do it, you'll have fun with it." 
Mason, who will be aging up soon, hopes to return to the stage in the Miss division to compete within the next few years. 
"What fuels my passion is growing as a person, into the women I've always seen in myself. When I reach checkpoints and make progress, adding up to my final goal, each little victory on my journey is what drives me," Mason said.