Autumn is the perfect time to bask in the wonder of trees. Grab a blanket and your favorite kid and enjoy these stories under the canopy of the changing leaves.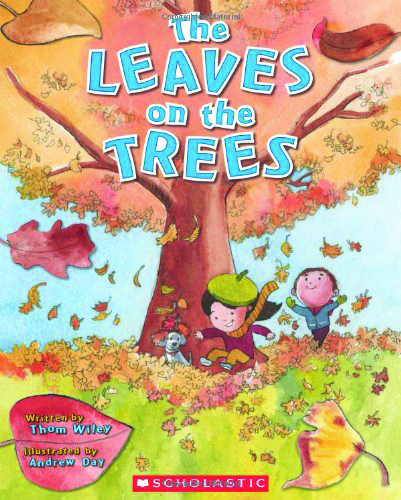 The Leaves on the Trees 
by Thom Wiley
Sing along to this lively picture book celebrating the changing of the leaves in fall.  See how many of the trees featured you can find at one of Owensboro's local parks.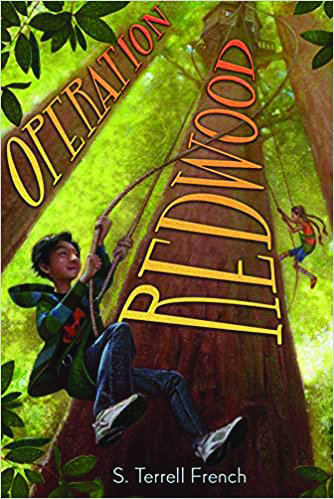 Operation Redwood 
by S. Terrell French
A chance encounter sets Julian and his friends on a mission to save a grove of ancient redwood trees from destruction.  It is always an adventure when you are standing up for what you believe!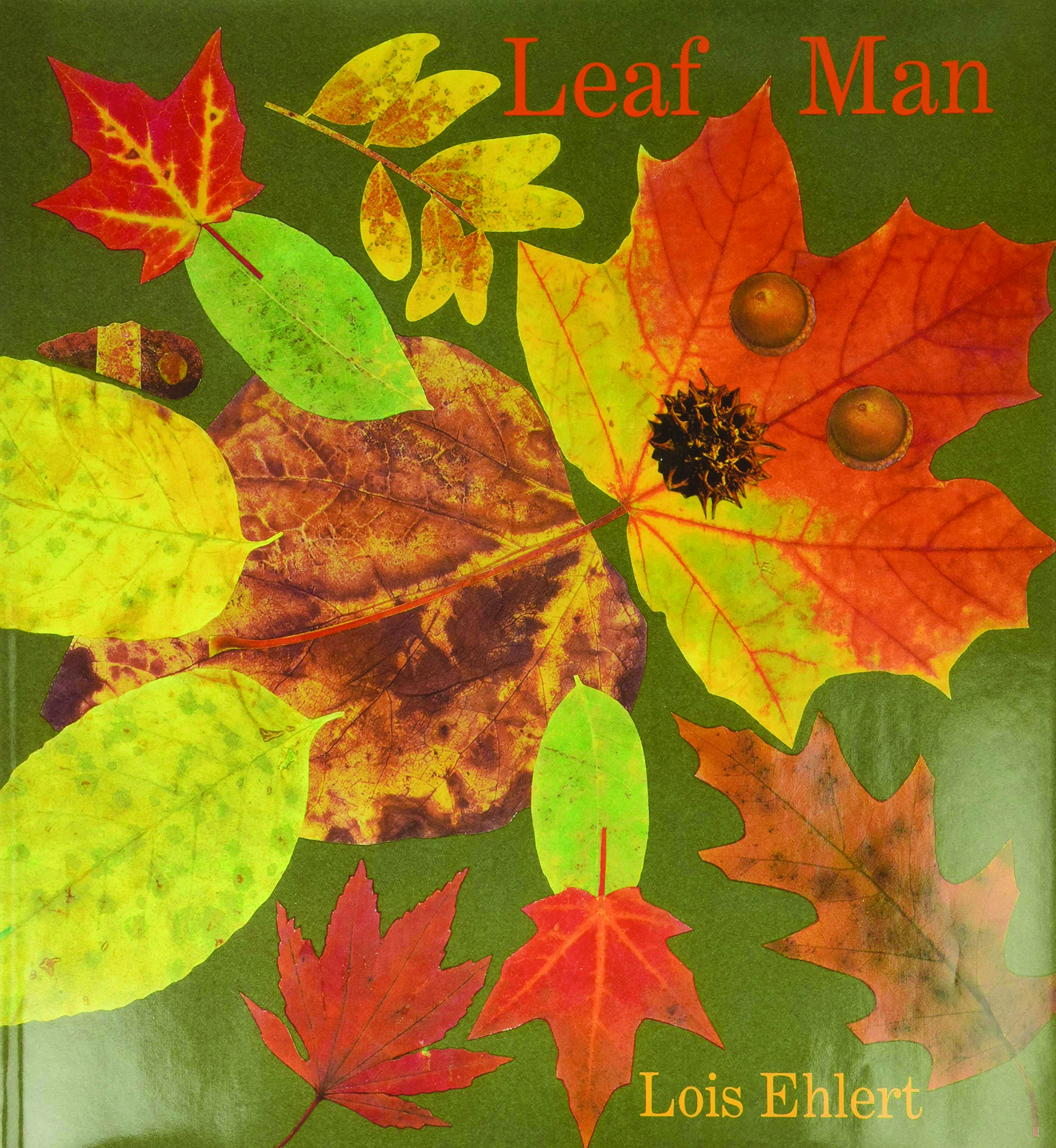 Leaf Man
by Lois Ehlert
A whimsical tale is told through simple prose and creatively arranged leaves.  See if you and your child can recreate the scenes with leaves and seeds found in your yard.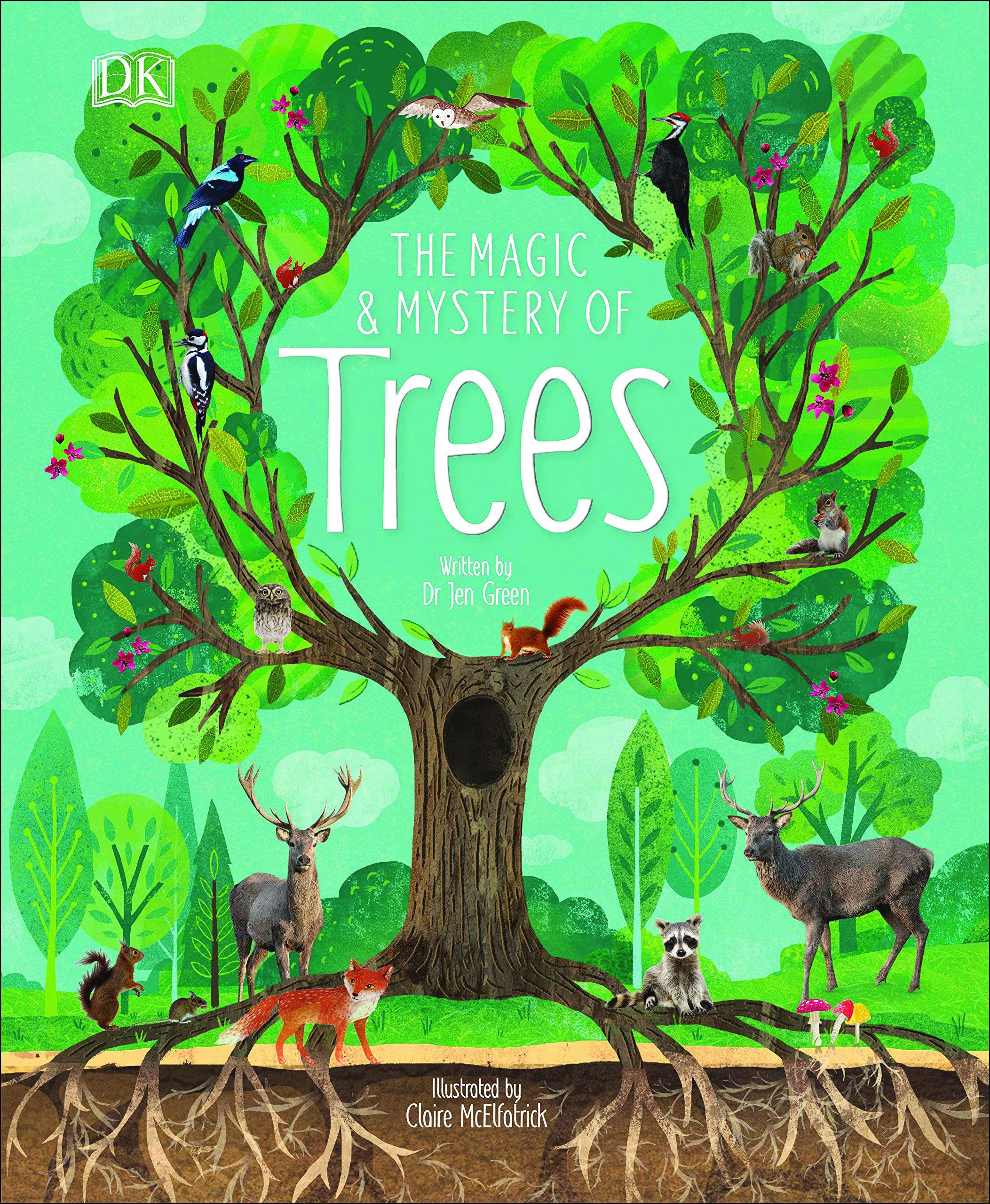 The Magic and Mystery of Trees 
by Jen Green
A nonfiction picture book for the curious kid.  Offers facts about all sorts of trees from around the world and how they play an important role in the health of our planet.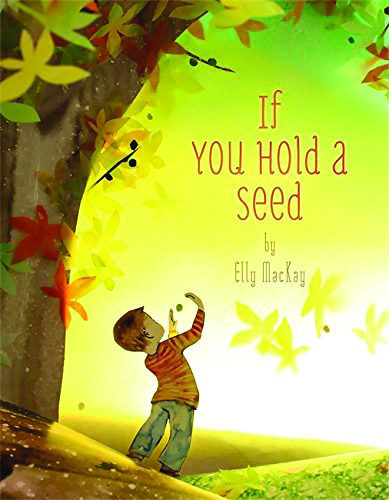 If You Hold a Seed 
by Elly MacKay
Through beautiful illustrations this book showcases the magic that is the process of a seed becoming a full-grown tree.  It is a  miracle we mustn't take for granted.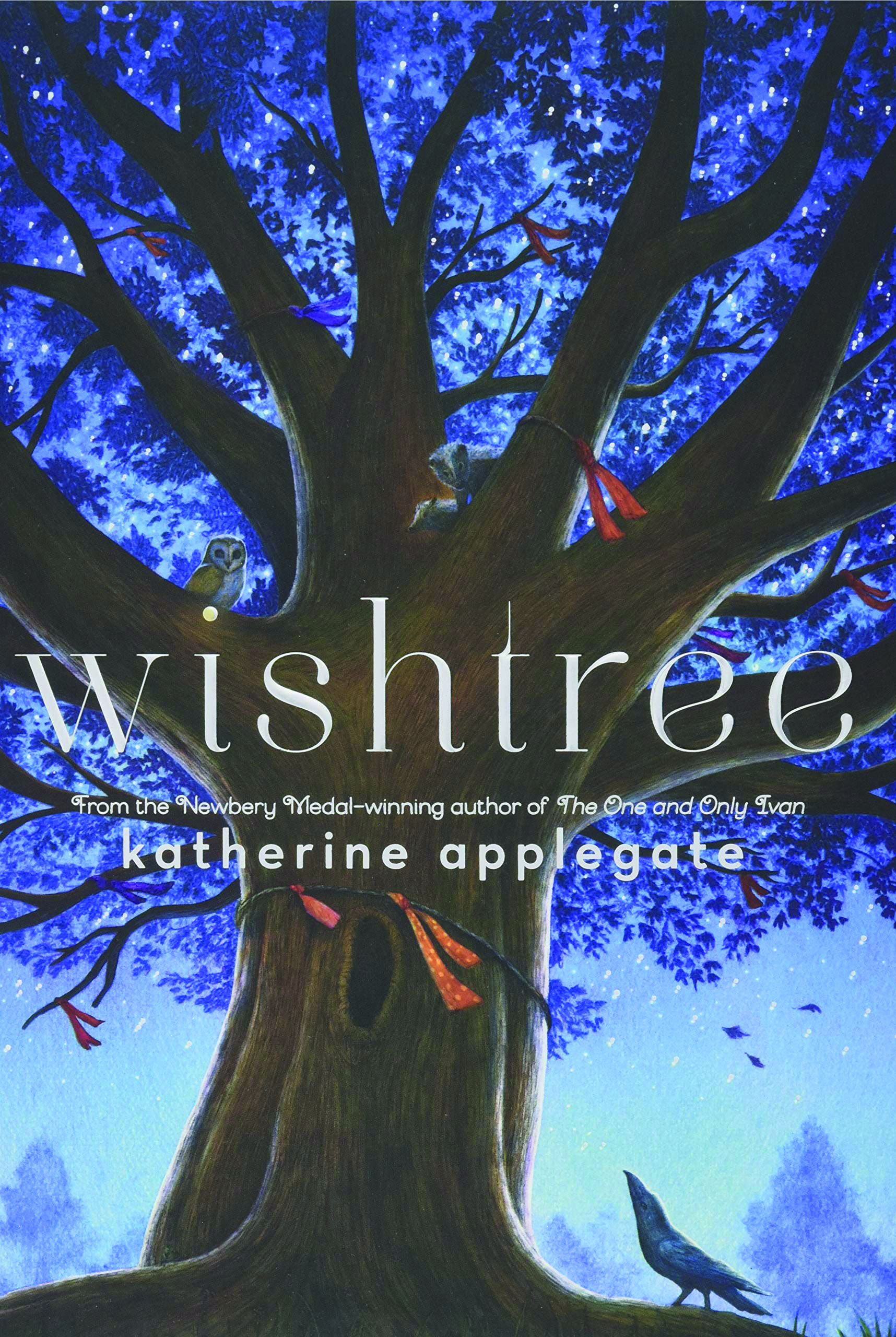 Wishtree
by Katherine Applegate
This chapter book shares the story of a tree with an important role both in the natural world with the creatures that inhabit it and with the humans in the community in which it resides.  An excellent choice for a family to read aloud.