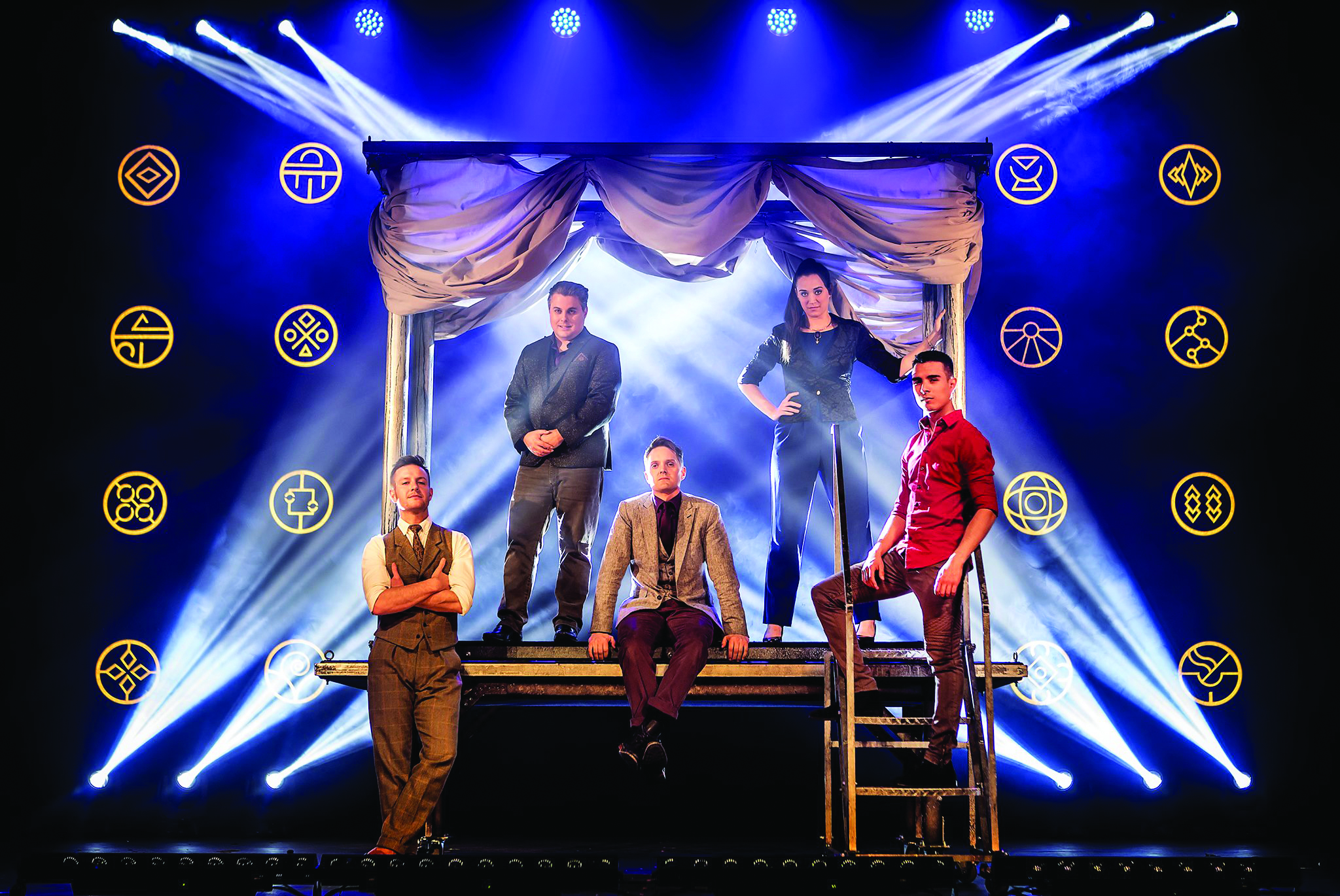 Champions of Magic
February 7 @ 7 p.m.  |  RiverPark Center
Live entertainment like never before with Champions of Magic – an evening of impossible illusions and spectacular special effects. Described by the press as 'The Avengers of magic' catch the only team of magicians in the world as they present their original, phenomenal ensemble illusions.They've sold out shows across the globe, been featured on every major US TV network, and racked up over 50 million views online… but you haven't seen magic until you've seen it live!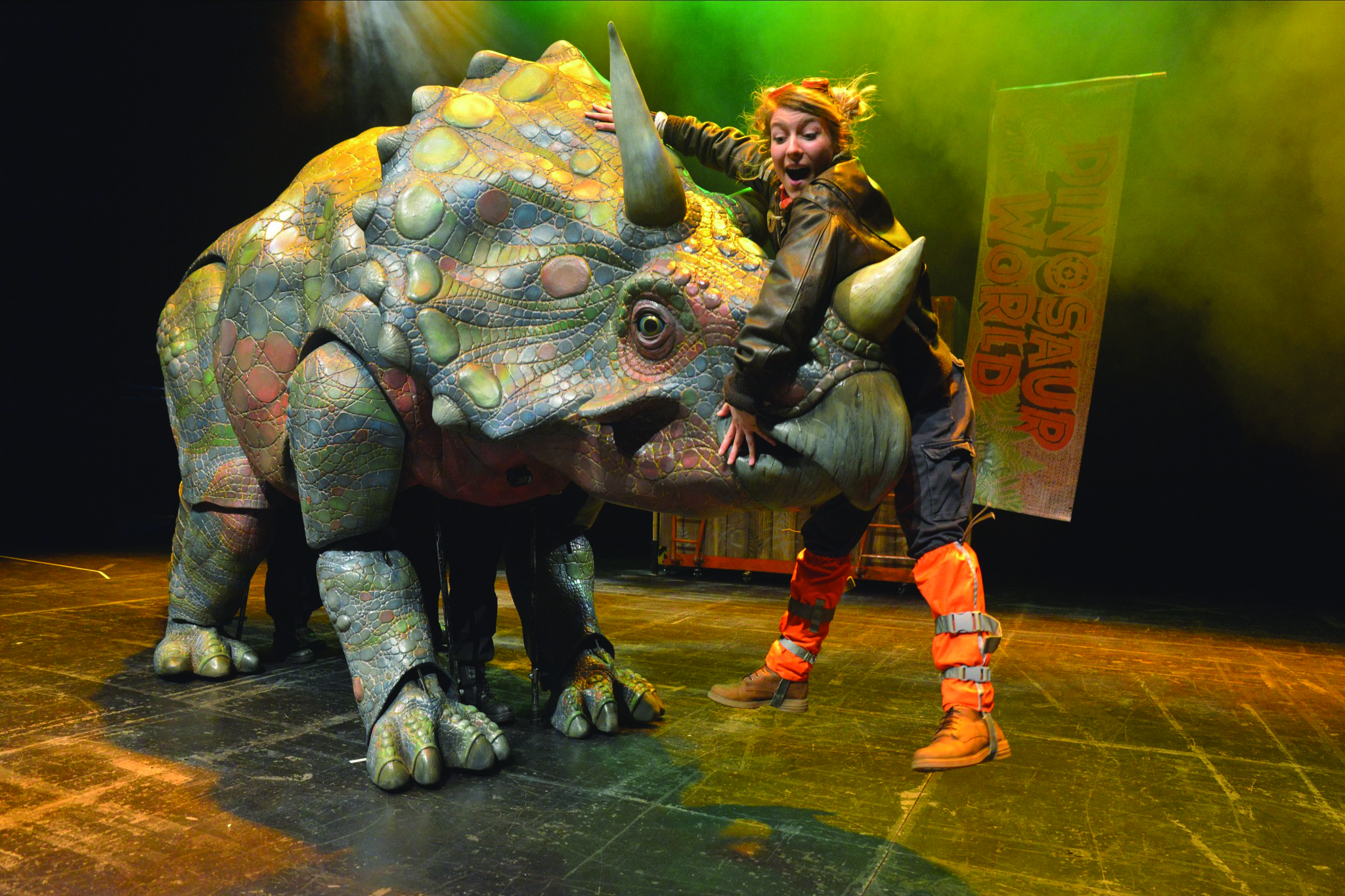 Dinosaur World Live
February 8 @ 7 p.m.  |  RiverPark Center
Dare to experience the dangers and delights of Dinosaur World Live in this roarsome interactive show for all the family. Grab your compass and join our intrepid explorer across uncharted territories to discover a pre-historic world of astonishing (and remarkably life-like) dinosaurs. Meet a host of impressive creatures, including every child's favorite flesh-eating giant, the Tyrannosaurus Rex, a Triceratops, Giraffatitan, Microraptor and Segnosaurus!
A special meet and greet after the show offers all our brave explorers the chance to make a new dinosaur friend. Don't miss this entertaining and mind-expanding jurassic adventure, live on stage.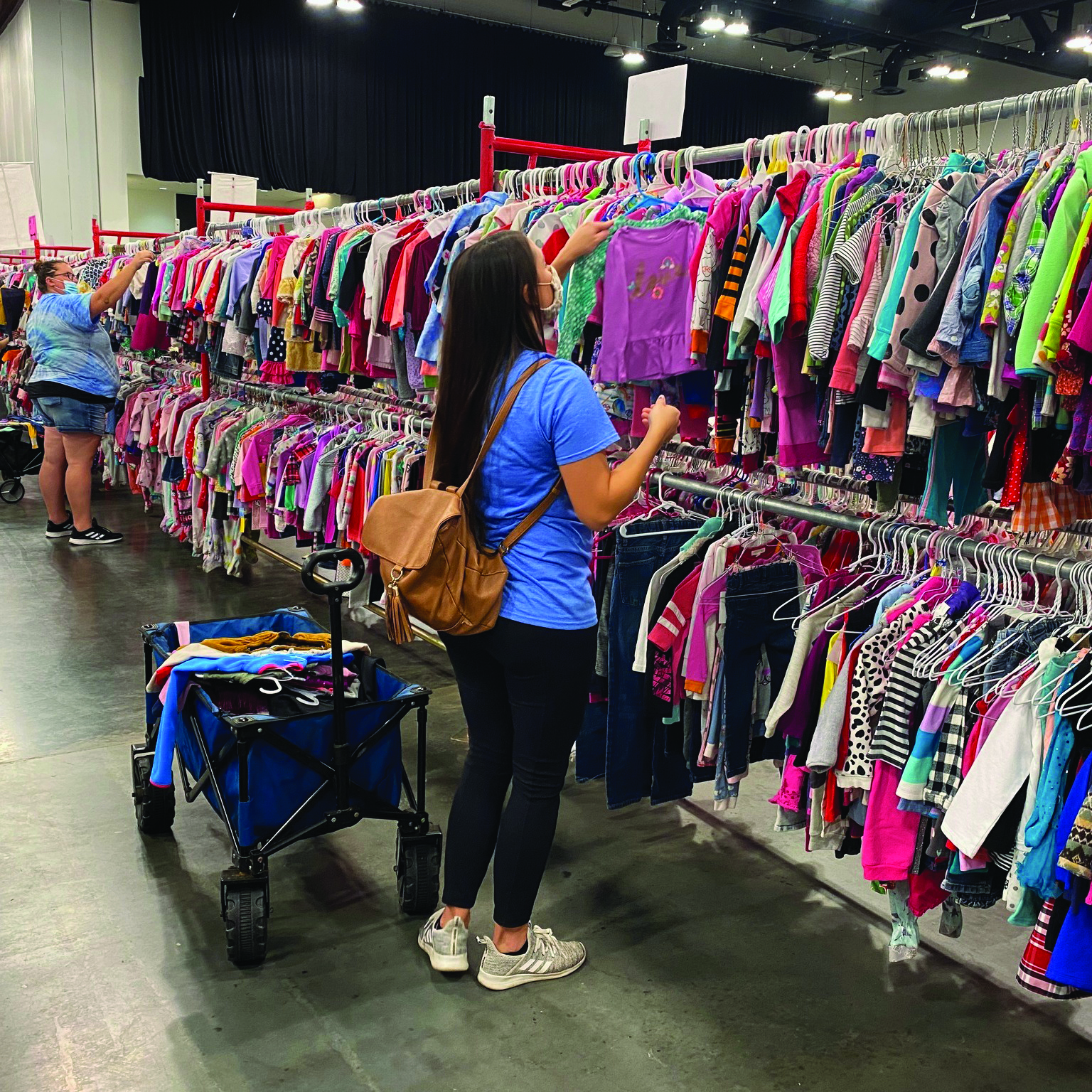 Pigtails & Cowlicks Consignment Sale
March 18 – 19  |  Owensboro Convention Center
500 families will be selling new or gently used children's items at amazing prices at the Pigtails & Cowlicks Children's Spring Consignment Sale!  Clothing, toys, furniture, books, baby gear, shoes, boutique, and more.  ALL for kids – from babies to teens! No Admission Fee to Shop! Open to the public!  Cash and debit/credit cards accepted.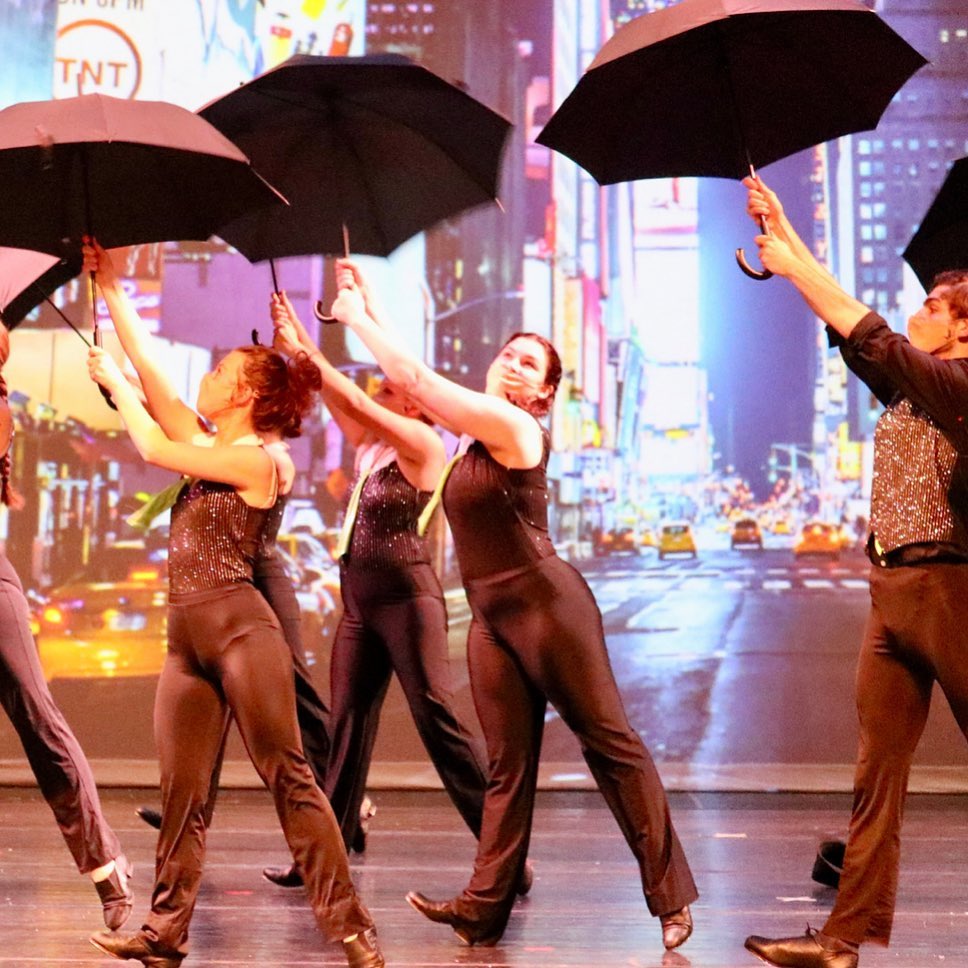 In Concert featuring Mary Poppins: Homecoming
March 19 @ 7 p.m. & March 20 @. 3 p.m.  |. RiverPark Center
Owensboro Dance Theatre's "In Concert featuring Mary Poppins: Homecoming" presents a tale of magic and wonder through dance. Based on the 1930's eight-book series by P. L. Travers, the magic of Mary Poppins will take flight on-stage and leave your students ready to dance on the rooftops. Featuring moving digital backdrops, special flying effects, guest professional dancers, and many of your students, this performance is guaranteed to be "Supercalifragilisticexpealidocious."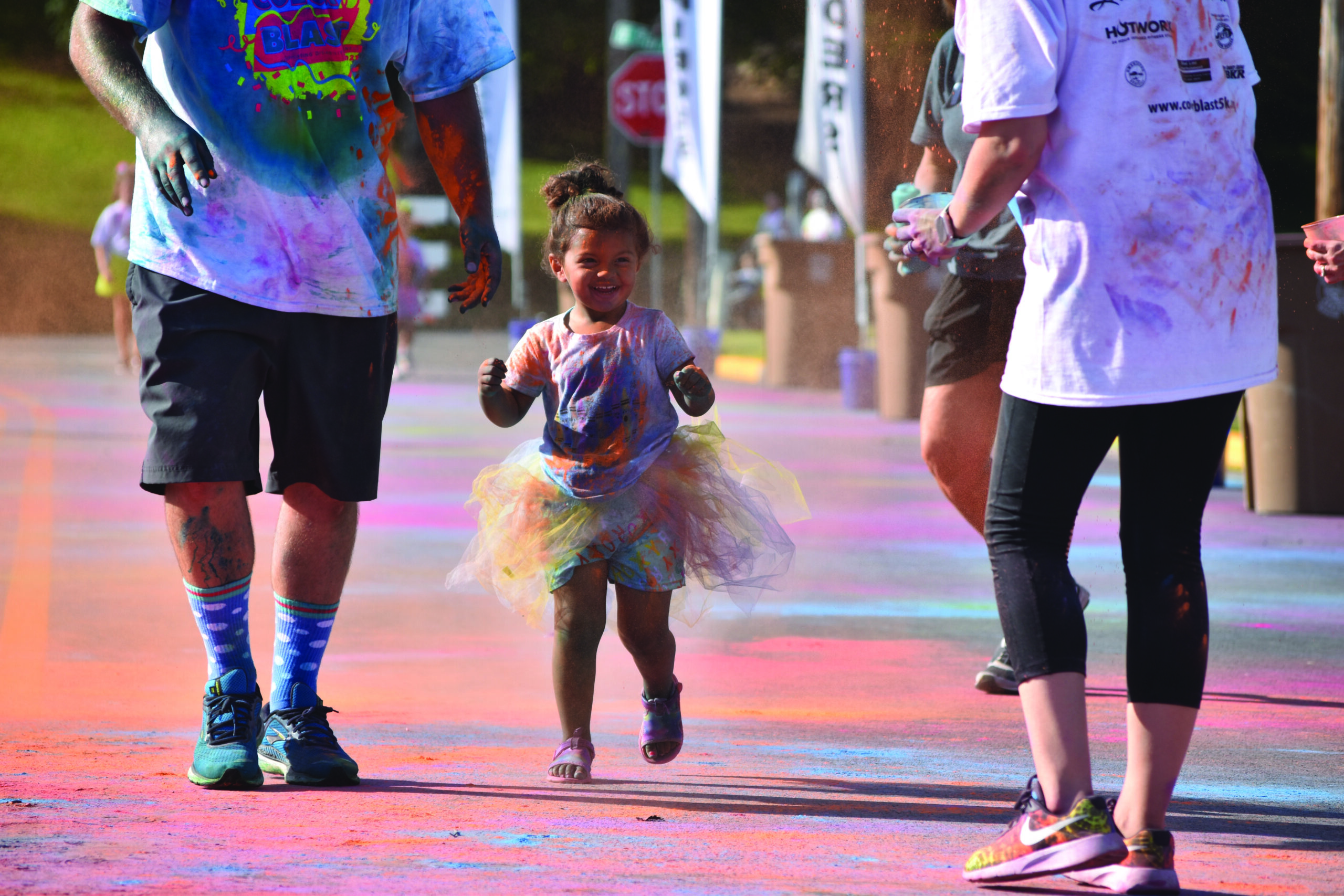 Color Blast 5K
March 19 @ 8 a.m.  |  Moreland Park
A 5K run/walk color celebration to recognize the positive impact individuals with special needs have on our lives. Join local four nonprofits, Puzzle Pieces, Dream Riders of Kentucky, GRADSA and Team Karlie, as they acknowledge everyone's abilities, help spread awareness and promote inclusion.