1st Weekend Wonders: Volunteer Work Session
October 1  & November 1  |  9 am – 12 pm
Western Kentucky Botanical Garden
A great way to get to know The Western Kentucky Botanical Garden and get your hands dirty. Includes a light lunch. Please let us know if you can join us by calling 270-993-1234 or emailing us at [email protected]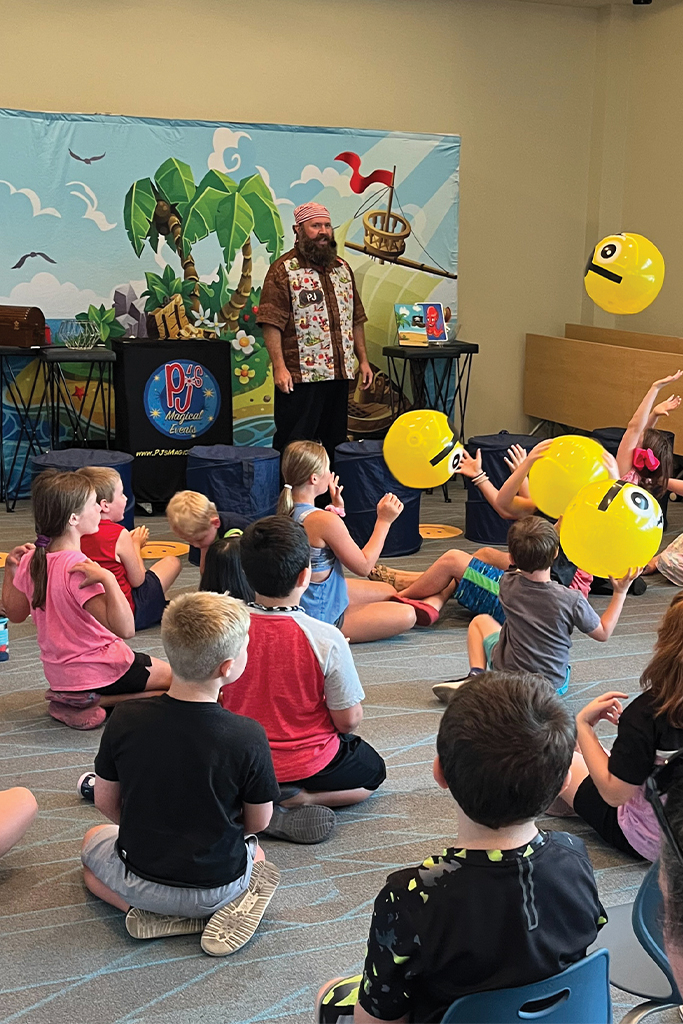 DCPL Storytime
Mondays & Thursdays 
9:30 – 10 a.m. | age 0-2
10 – 10:30 a.m. | age 3-5
Daviess County Public Library
Kids and their caregivers are invited to join Daviess County Public Library Mondays and Thursdays for stories, songs, and movement to help them prepare for school. Stay to play and socialize with a craft or other activity!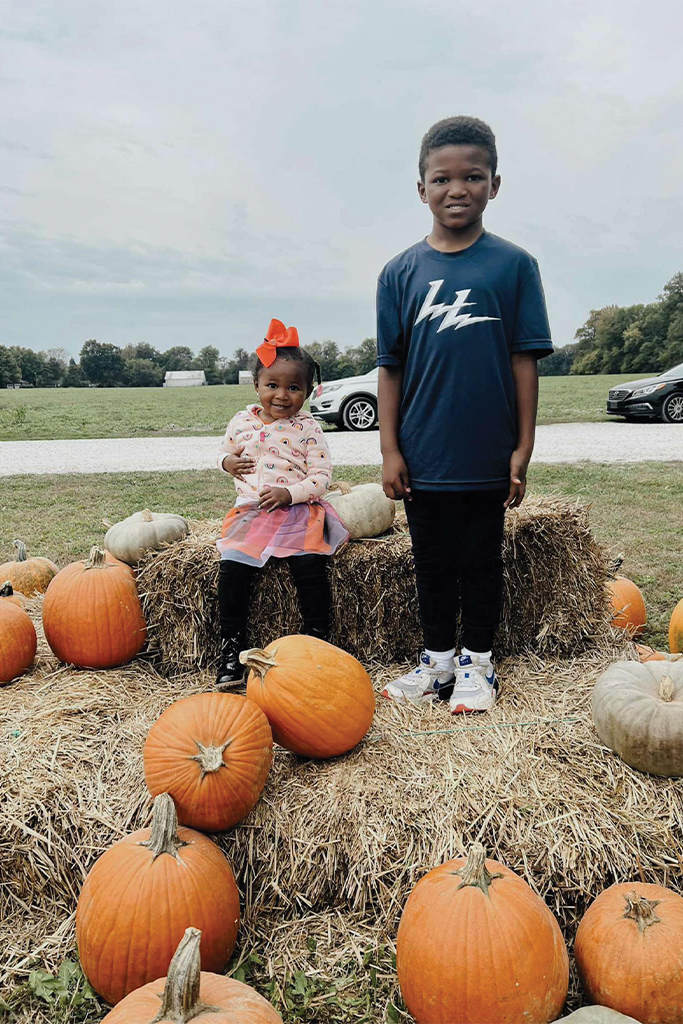 Pumpkin & Pickle Festival
October 1 & 2  |  The Cottage Farmstand
Celebrate the fall season at the Pumpkin & Pickle Festival! Enjoy fried pickles, cheesy pickles, pickle ice pops, pickle cotton candy, pickle popcorn, pickle corn muffins, pickle juice shots, and more. Arts & crafts booths from local and regional artisans and small businesses will be on site as well as food trucks. Kids will love the corn maze, petting zoo and painting their own pumpkin. Parking is $5.
Rock Camp!
October 10 – 14
9 a.m. – noon | grades 5-8
1 p.m. – 4 p.m. | grades 9-12 
 RiverPark Center
Want to learn how to be in a rock band? Have some experience with drums, guitar, bass, or vocals? Or maybe you've always been interested but never had the opportunity? Then Rock Camp is for you! Students may choose to focus on guitar, bass, or drums. There is a teacher for each instrument. Throughout the week, students will be taught to play three or four songs and will perform a recital as a band on the last day of camp.
Experience with music is not required, just a willingness to learn. Nor do you need to bring an instrument along with you. The RiverPark will provide them. However, if you do have your own electric guitar or bass, you're welcome to bring it. Cost is $150. Contact Matt Waller at [email protected] for more information.
Opening Night of the Owensboro Symphony Orchestra
October 22 |  RiverPark Center
Troy Quinn and the Owensboro Symphony open the 57th Season with the Overture from Ruslan and Ludmila, Mikhail Glinka's beloved orchestral showpiece. This concert also features Paul Hindemith's Symphonic Metamorphosis on Themes by Carl Maria von Weber and to close the performance the crowd will be enamored by Tchaikovsky's supercharged Symphony No. 4. 
Apple Festival
October 22 & 23  |  Reid's Orchard
Don't miss the last Apple Festival at Reid's Orchard before the event is taken over by the Daviess County Lion's Club. Craft and food vendors, carnival rides, and all things apple! Reidland play area will also be open!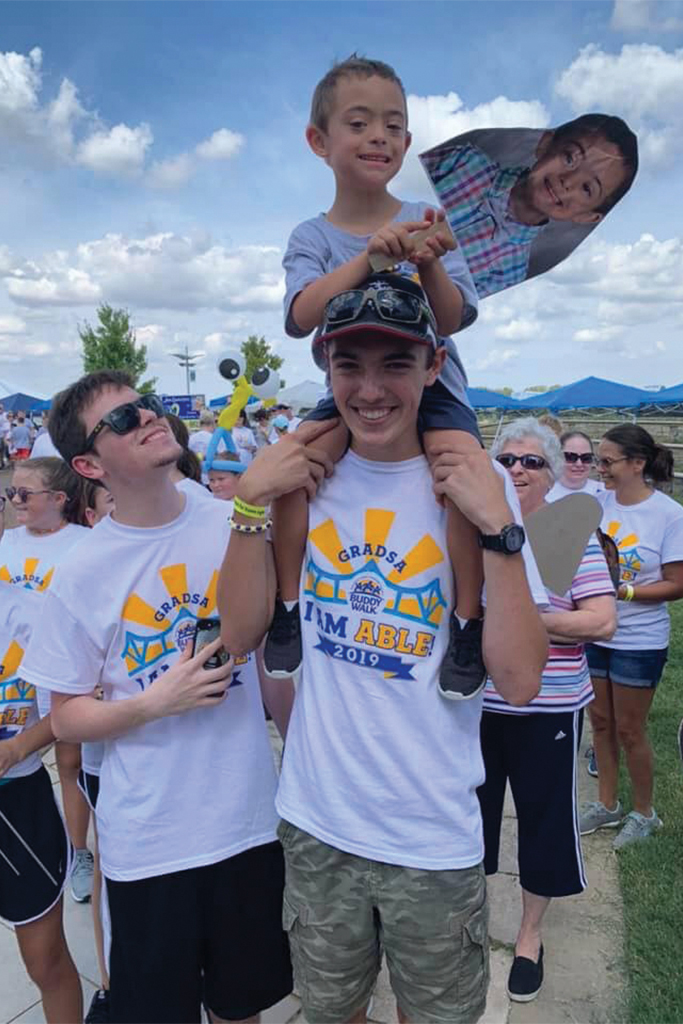 2022 GRADSA Buddy Walk
October 22 from 10 a.m. – 1 p.m.
Anyone and everyone is welcome to come join and help us celebrate our incredibly ABLE Buddies that are rocking their extra chromosomes! This is a free event, all donations are appreciated as this is GRADSA's largest fundraiser of the year. Enjoy inflatables, face painting, balloon animals, food trucks, pumpkins, a talent show showcasing some of the buddies' talents, GRADSA's very special dance team that will be performing, an All Abilities Dance team that will be performing and just an all around great event celebrating the buddies!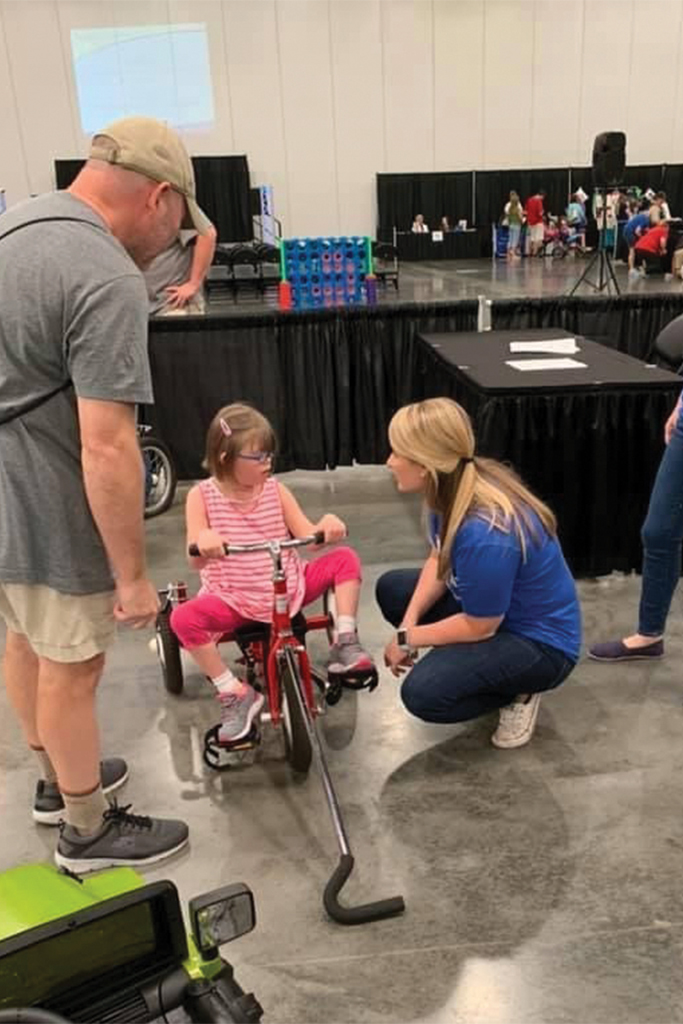 Special Needs Expo
October 22 from 12 – 3 p.m.  |  Owensboro Convention Center
Wendell Foster's Special Needs Expo is an opportunity for community agencies to collaborate in providing information about resources and services that will assist families in supporting a loved one with a disability. 
Trail of Treats
October 27 from 5:30 – 8 p.m.  |  Downtown Owensboro
This family-friendly Halloween event returns to downtown Owensboro for an evening of Trick-or-Treating, character appearances, and special photo opportunities with some other surprise guests. Bring the entire family for a great night to kick off the Halloween festivities!
Anastasia
November 10  |  RiverPark Center
Inspired by the beloved films, the romantic and adventure-filled new musical ANASTASIA is on a journey to Owensboro at last! From the Tony Award®-winning creators of the Broadway classic Ragtime, this dazzling show transports us from the twilight of the Russian Empire to the euphoria of Paris in the 1920s, as a brave young woman sets out to discover the mystery of her past. Pursued by a ruthless Soviet officer determined to silence her, Anya enlists the aid of a dashing conman and a lovable ex-aristocrat. Together, they embark on an epic adventure to help her find home, love, and family. 
2022 Kraftucky Arts and Crafts Expo
November 11 – November 13  |  Owensboro Convention Center
Shop from local and regional artisans and crafters – ideal for looking for a special item for yourself or getting a jump start on your holiday gift buying!  Unique handmade creations in woodcrafts, furniture, holiday decorations, quilts, jewelry, floral arrangements, painting, candles, pottery, embroidery, and more will be on display. $3 for adults; children 12 and under are admitted free; $5 weekend pass for adults.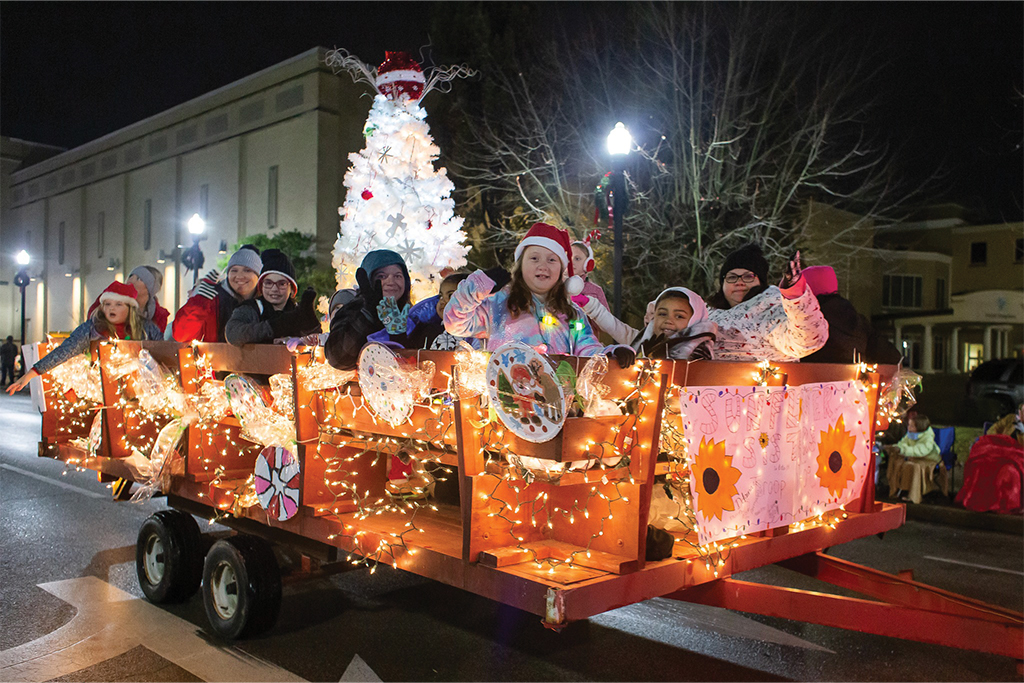 Owensboro-Daviess County Christmas Parade
November 19 @ 4:30 pm  |  Downtown Owensboro
The Owensboro-Daviess County Christmas Parade is where Kentucky starts Christmas! The theme for this year's parade is "Christmas in the Movies."
Nitty Gritty Dirt Band
November 19  |  Bluegrass Music Hall of Fame & Museum
Join the Hall of Fame for Nitty Gritty Dirt Band! Tickets are on sale now. Preferred seating is $68, and reserved seating is $58. Doors open at 6 pm, and the concert begins at 7 pm. Bar and concessions available. With a refreshed lineup and newfound energy, The Nitty Gritty Dirt Band remains one of the most accomplished bands in American roots music.