Peach Bliss
August 6 from 10 a.m. – 4 p.m. 
Reid's Orchard
In addition to fresh peaches, the event will include craft and food vendors plus the Reidland play area and petting zoo.
Lanham Brothers Jamboree 
August 6 from 7 – 9 p.m.
Bluegrass Music Hall of Fame & Museum
PorchFest is a celebration of music and community. The one-day music event hearkens back to the days when neighbors would gather on each other's porches and share, laugh, tell stories, sing and play music. Reconnect with our neighbors and create good times this summer. Talented artists will play music on porches along Griffith Avenue. Stroll one of Owensboro's most historical residential districts and enjoy great entertainment all day long! Food trucks will be available – so plan to spend the day with neighbors and friends! Visit porchfestobky.com for a full line-up!
Multicultural Festival
August 20 from 10 a.m. – 4 p.m.
First Presbyterian Church
Enjoy the 24th Annual Owensboro Multicultural Festival with delicious food from a variety of vendors, music, art, and dance from around the world. You will find exhibits representing cultures and organizations that strengthen our community all year long. This event is free and is a great opportunity for people of all ages. Celebrate the message that even in this time when we seem so divided–We're Better Together.
Owensboro Hydrofair
August 19 @ 8 a.m. 
and August 21 @ 5 p.m.
Ohio River
The Owensboro HydroFair is bigger and better than ever this year, with more than 60 teams traveling to the US and Canada to compete. The 60 hydroplane teams are separated into seven classes in which they will compete for the titles. The boats are fast, powerful and loud, reaching up to 170 MPH and spraying water high into the air as they rip through the river. The race course will be an oval-shaped track of 1.25 miles beginning and ending in front of the Owensboro Convention Center, and drivers will cycle the track four times. 
Concert on The Lawn
August 27 from 5:30 – 11 p.m.
 Kentucky Wesleyan College
Pack a picnic and lawn chairs for this FREE outdoor community event on Saturday, August 27th! US Bank and the Owensboro Symphony present Concert on the Lawn featuring Lauren Jelencovich performing selections from Disney's The Little Mermaid and Enchanted. Highlights for the evening will include music from Mulan, Hook, Pirates of the Caribbean, and Aladdin. Gather your princesses, pirates and tall tale tellers for this magical Adventure Under the Stars!
The concert will begin at 7 p.m. with free activities for children starting at 5:30 p.m.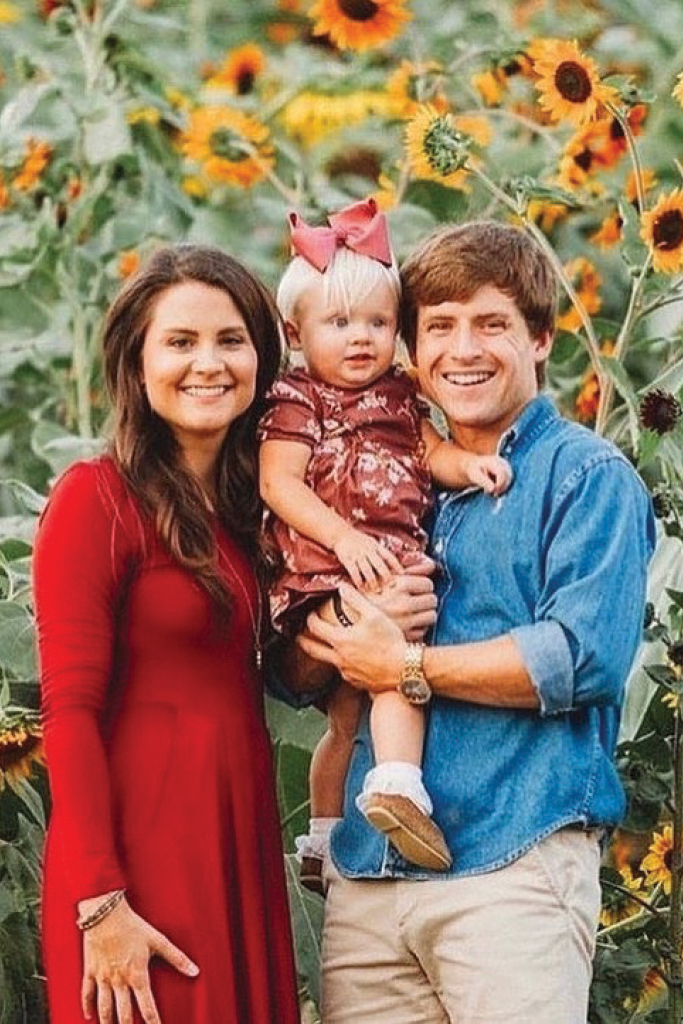 Sunflower Experience Dinner in the Blooms
September 3 & 10
Trunnell's Farm Market
Experience the most beautiful sunflower field in Kentucky and the Ohio Valley under the stars while enjoying a delicious farm-to-table dinner! The 5th Annual Dinner in the Blooms Sunflower Experience is an unforgettable evening in the sunflowers! This will be an evening of delicious food, friends, picture opportunities, 30+ attractions, live entertainment and all the SUNSHINE and HAPPINESS that sunflowers bring! 
Pigtails and Cowlicks Consignment Sale
September 16 – 17
Owensboro Convention Center
Owensboro Convention Center will be filled with items from over 600 families ALL FOR KIDS!!! Toys, books, shoes, furniture, clothes, boutique, and more for babies-teens. No admission fee to enter the public sale and cash debit/credit accepted.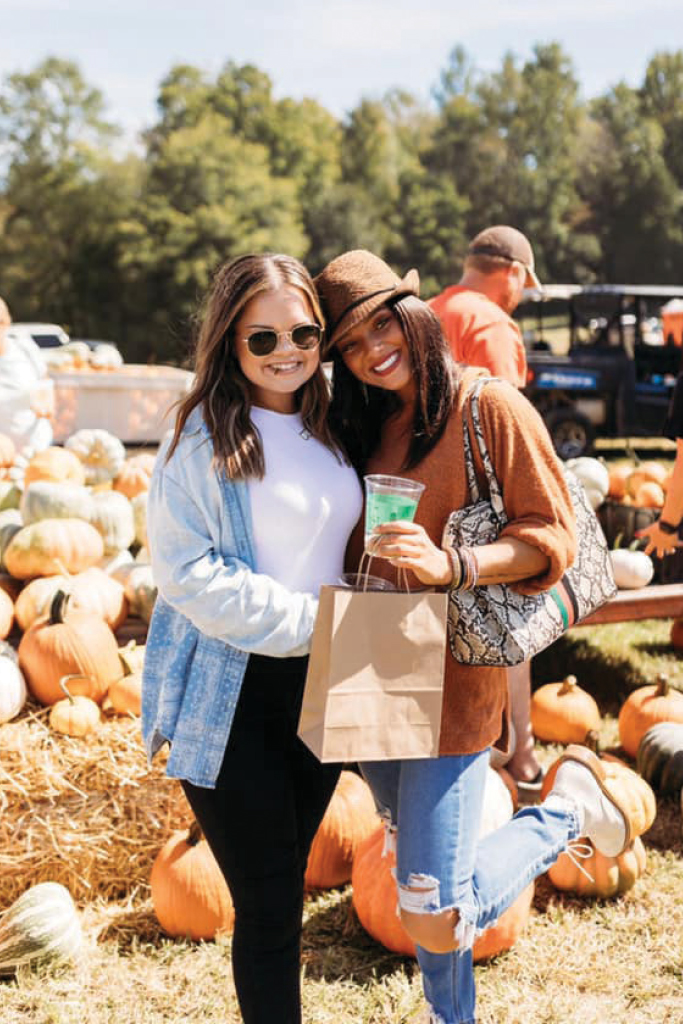 Fall Farm Market
September 18 from 11 a.m. – 4 p.m.
Hayden Farms
Join us for our fourth Fall Farm Market in collaboration with Ruby Branch Farms as we get in the fall spirit! Dalisha's Desserts will be also be returning again this year, along with a list of fantastic new vendors. Grab lunch or an early dinner, stock up on you fall decor, shop with any of our other fantastic vendors, enjoy yard games with your family or take some time to stroll our nature path. We will also have a lot of new fall fun activities this year! Hay rides, a flower patch and fall photo opps! Parking is $5 per car, entrance is free! We're excited to see you all there!