Easter Scavenger Hunt and Petting Zoo
April 8 @ 10 a.m. and 
April 9 @ 2 p.m.
Cecil Farms
Cecil Farms will be holding a scavenger hunt and petting zoo at the farm. The cost is $5/person. Enjoy discounts in the greenhouse after completing the hunt! 
ARTrageous
April 2 @ 7 p.m. 
RiverPark Center
IMAGINE an artist creating a masterpiece before your eyes in mere moments. With a palette that also mixes captivating vocals, intricate choreography and exciting audience interaction – ARTrageous takes you on a unique visual journey packed with wild inspiration, creativity and fun!
The ARTrageous troupe of artists, musicians, singers and dancers pay tribute to a variety of art forms, pop icons and musical genres culminating in a gallery of fabulous finished paintings. The result? A one of a kind crossover experience! The signature of the ARTrageous Troupe is interaction and engagement, so be prepared to be a part of the show!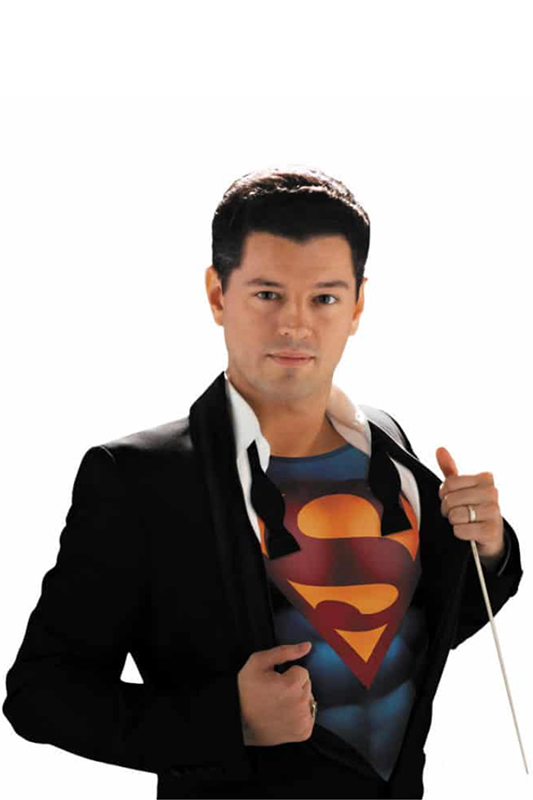 Superheroes – Avengers, Superman, Mahler and More
April 16 @ 7 p.m.
RiverPark Center
Prepare yourself for a battle of monumental classics! Who will take the victory? Troy Quinn and the Owensboro Symphony will take you on a journey, playing super heroic selections from Batman to The Avengers. Mahler's mammoth "Titan" Symphony No. 1 features the Owensboro Symphony in a display of epic musical proportions. Come and see for yourself!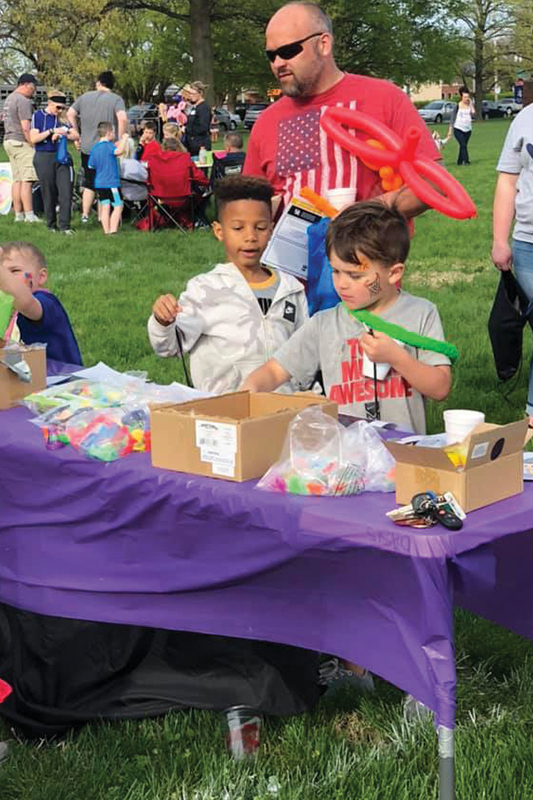 The Stand Against Child Abuse
April 22 from 4:30 p.m. to 7 p.m. 
Kentucky Wesleyan College
Did you know that April is National Child Abuse Awareness Month?
The STAND is a unique event, pulling together dozens of community partners who have an interest in the wellbeing of children and families and want to bring awareness for Child Abuse Prevention, offer resources for families and caregivers, and a free night of family fun. This event is FREE and is open to the public, children and adults. Activities provided include balloon animals, face painting, free giveaways, educational materials on abuse, coloring stations, a petting zoo and much more!
This event will have a special moment of remembrance for the children who have lost their lives, or nearly lost their lives due to abuse or neglect. 
Stand with us as we bring awareness.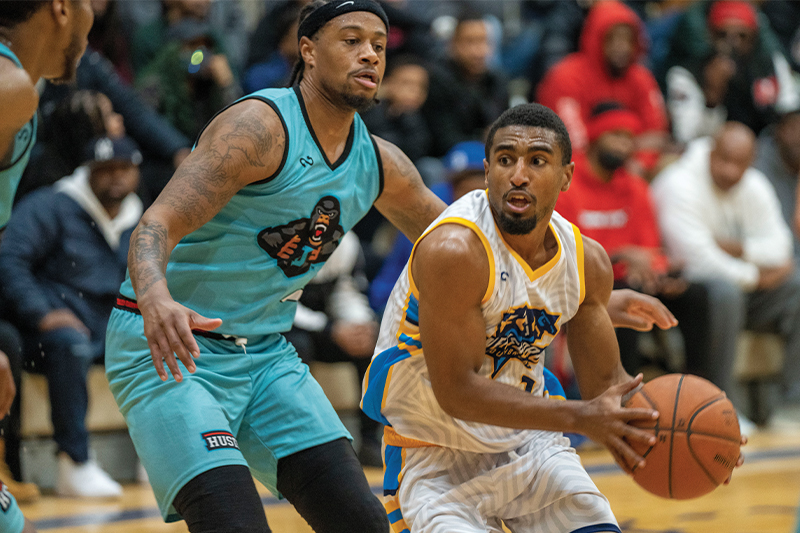 Owensboro Thoroughbreds
April – May
Owensboro Sportscenter
Get ready Owensboro because your Thoroughbreds are coming full force in the Midwest Division! Did you know that kids 18 and under get into Thoroughbreds games for FREE? And this season, the team is giving back to Owensboro in a BIG way!
April 8 – First Responders to benefit GRADSA
April 9 – Faith + Family to benefit Borrowed Hearts of Owensboro
April 22 – School Spirit – Battle of the Bands
April 23 – Disability Awareness to benefit Puzzle Pieces
April 30 – A Night for the Arts – All Abilities Dance Group
May 6 – Farmers + Friends to benefit Crossroads
May 7 – Women's Empowerment to benefit Girls Inc.
May 14 – Bluegrass/Bourbon/BBQ to benefit Dream Riders
May 20 – Cancer Awareness to benefit Shriner's of Western Kentucky
May 21 – Caregiver Appreciation to benefit Wendell Foster
May 27 – Military Appreciation to benefit AmVets
Bar-B-Q Block Party
May 13 – 14
Downtown Owensboro
The annual festival is returning to a two-day event with even more barbecue and several other familiar festival elements.
The festival will return to its barbecue-focused roots, featuring church cooking teams' traditional burgoo and barbecue, the Backyard Cooking Competition, and some of Owensboro's most recognizable barbecue establishments. Festival-goers will also notice a dozen new barbecue vendors serving unique fares.
Live music, a carnival, and midway games will be returning to the festival along Second Street this year, as well as the Owensboro Family YMCA BBQ Fest 5K. The race will take place on Saturday morning, and interested participants can call or visit the Owensboro Family YMCA for more information.