The greatest lessons in life come through the relationships that we experience. Reading stories of friendship, especially tricky ones, help us to navigate real life friendships with more grace as this new school year begins. Try some of these friendship books as read-alouds with your family.
Growing with Friends through Common Interests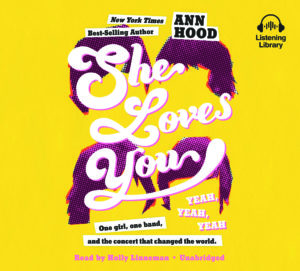 She Loves You (Yeah, Yeah, Yeah) by Ann Hood 
It's 1966, and Trudy Mixer, President of her middle school's Beatles Fan Club, is navigating broken friendships, and changing family dynamics while trying to fulfill her dream of meeting Paul McCartney.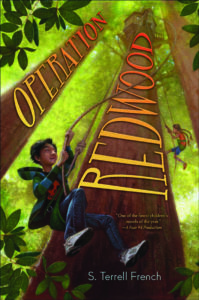 Operation Redwood by S. Terrell French
Secretly intercepted emails bring together a group of kid heroes to save some of the oldest California Redwood trees from a company that wants to cut them down.
Supporting Friends through Societal Resistance
Backfield Boys by John Feinstein
Two best friends, one Jewish and one black, are accepted into an elite school for their unique football skills.  But when deep seated racism is discovered in the program, they must decide what they are willing to sacrifice for the truth.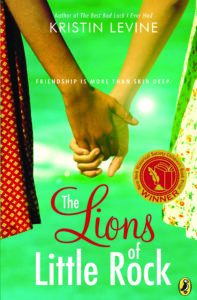 Lions of Little Rock by  Kristin Levine
Set in Little Rock, AR, in 1958, two friends learn to stand together despite the segregation that tries to keep them apart.
Learning with Friends through Difficult Circumstances
The Seventh Most Important Thing by Shelley Pearsall 
Due to his senseless crime, Arthur T. Owens has to spend 120 community service hours with the "Junk Man."  And in those hours he learns that there is something to all the Junk Man's "trash" collecting.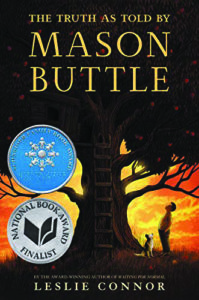 The Truth as Told by Mason Buttle by Leslie Connor
As Mason Buttle struggles with the loss of his best friend, Benny, his new friend and a fellow victim of the school bullies, Calvin, goes missing.  Will anyone believe Mason's story?  
Accepting Friends with Challenging Disabilities
Insignificant Events in the Life of a Cactus by Dusti Bowling 
Aven was born without arms, but she doesn't let that shake her confidence.  As her family navigates a new adventure running, Stagecoach Pass, a western theme park, she and an unexpected new friend unravel a personal mystery.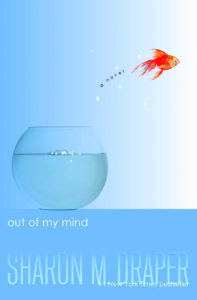 Out of My Mind by Sharon M. Draper 
Melody has cerebral palsy, but she also has a photographic memory and is certainly the smartest kid in the school.  She is not about to let her disabilities hold her back.
Picture Books about Friendship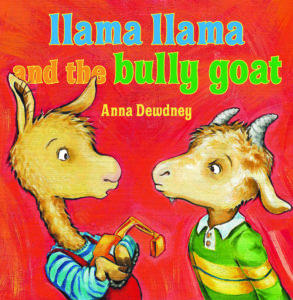 Llama, Llama and the Bully Goat by Anna Dewdney
Llama Llama is learning lots of new things at school and making many friends. But when Gilroy Goat starts teasing him and some of their classmates, Llama Llama isn't sure what to do. And then he remembers what his teacher told him—walk away and tell someone. It works! But then Llama Llama feels badly. Can he and Gilroy try to be friends again?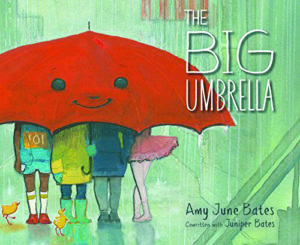 The Big Umbrella by Amy June Bates
By the door there is an umbrella. It is so big that when it starts to rain there is room for everyone underneath. It doesn't matter if you are tall. Or plaid. Or hairy. It doesn't matter how many legs you have. Don't worry that there won't be enough room under the umbrella. Because there will always be room.