Photo by Jamie Alexander
Ke'Asha Phillips was featured in Owensboro Parent in 2017 as a decorated golfer with strong ambitions. Fast forward four years and the Owensboro High School graduate has earned four letters and a Bachelor's Degree in Social Work from Xavier University. 
The NCAA granted athletes another year of eligibility due to the COVID-19 pandemic, affording Phillips and several others the opportunity to further their education while playing the sport they love. She will attend Akron University this fall in pursuit of a Master's Degree in Social Work and join the golf team. 
"With COVID it was difficult to meet coaches and players when I went on visits — Akron was one of the few places where I was able to visit and meet the whole team — it felt a little more normal," Phillips said. "Right now my goal is to play golf during the first year of the program and possibly be a graduate assistant during the second year."
Phillip's coach at Xavier actually studied under Akron's coach; that connection also played a pivotal role in the decision-making process. She also added that she loved the home course at Akron, but was heavy-hearted about being further from home.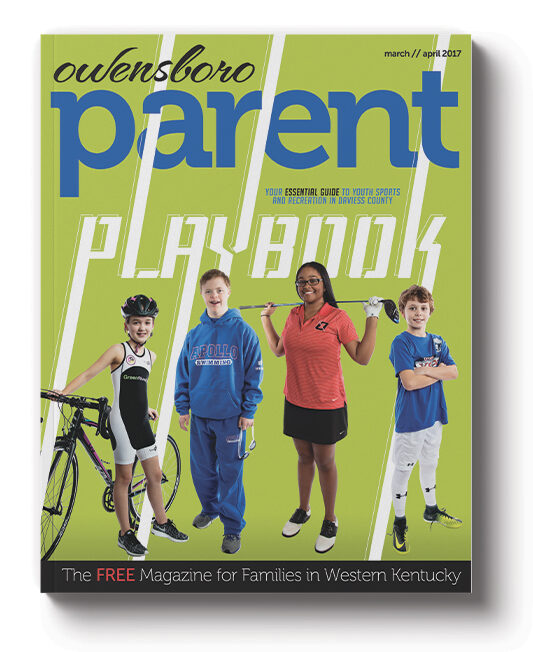 During her tenure at Xavier, the women's golf team won the Big East Conference Tournament twice, toppling several esteemed universities in the northeast. Phillips also earned all-academic team honors and recorded a career-best sixth place in the MAC Preview.
"I enjoyed my time at Xavier a lot — it was different from high school because we had seasons in the fall and the spring," she said. "We also had an indoor facility so it was nice to be able to practice indoors while there were three inches of snow on the ground outside."
Phillips also developed a special bond with her teammates and enjoyed being able to tour the country for the sake of golf.
"I've loved being a part of this program and my teammates," she said. "Being able to travel has also been enjoyable — we went to Hawaii — I'm blessed to have been able to visit all of those places while doing something I love."
Phillips attributes a large portion of her success both on and off the course to her parents David Phillips and Tiresha Hall, and younger sister Alicia who were "beside her every step of the way." Seeing her dad interact with local youth through his roles in the school system ignited her passion for helping young people through social work.
"Both of my parents have played major roles in my success — from taking me to tournaments, praying before rounds, and being my biggest support system," she said. "My dad has always been my world — witnessing the impact he's had on kids in the community and seeing reactions he gets when he's out is priceless."
While social work remains a solid backup plan, Phillips remains adamant about chasing her long-time dream of competing professionally in the LPGA. Her first step following graduate school will be to enter Q (Qualifying) School and earn a spot on Symetra Tour. 
Similar to the Korn Ferry Tour for men, the Symetra Tour offers women an opportunity to qualify for LPGA events by winning tournaments or finishing in the top percentage. 
"After grinding out grad school, I'm going to try for the tour — I've put in too many reps not to try," she said. "It's always been my passion and a dream of mine."