Now the evenings grow dark much sooner 
And the shadows of the night are found. 
And the winds blow upon us much cooler. 
The leaves rustle as they float to the ground. 
Gather your family one and all 
And be sure to turn down the light!
Because nature reminds us that fall 
Is the season for stories of fright! 
Book Nook Challenge:
As a family, choose a keyword like "autumn" or "pumpkin" or "turkey" or any other word of interest. Take a family trip to the library and search for books with your keyword in the title. How many books can you find? How many of those books can you read together in October and November?
Ghoulish Legends to Share!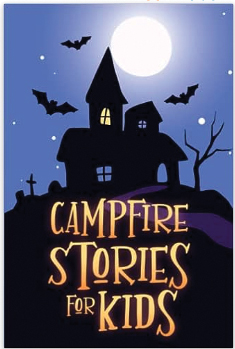 Campfire Stories for Kids 
by Nicole Goodman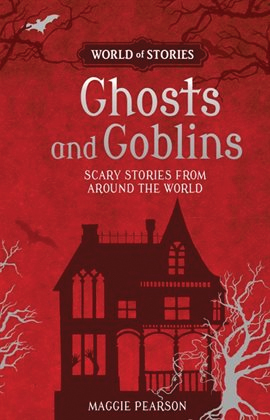 Ghosts and Goblins
by Maggie Pearson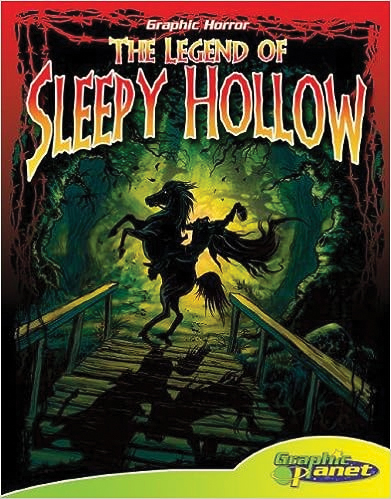 The Legend of Sleepy Hollow
by Washington Irving
Adapted by Jeff Zornow
Laugh if You Dare!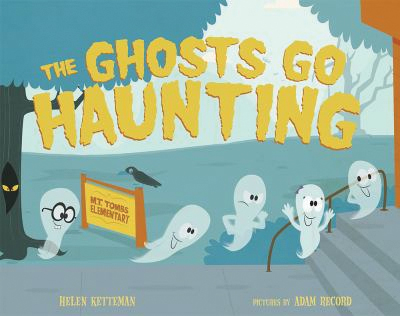 The Ghosts Go Haunting
by Helen Ketteman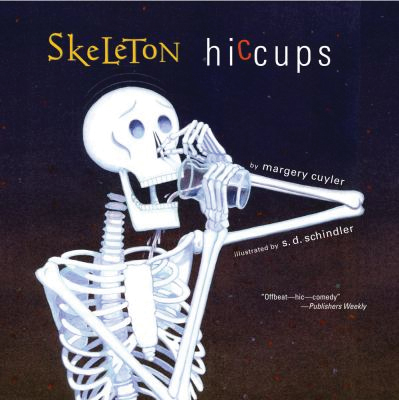 Skeleton Hiccups 
by Margery Cuyler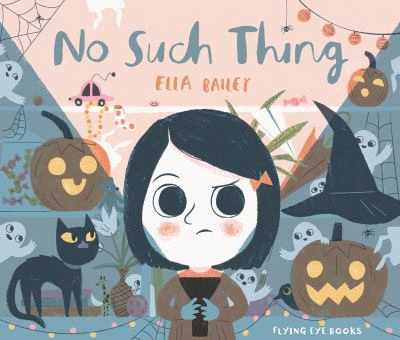 No Such Thing
by Ella Bailey
Choose your path with Care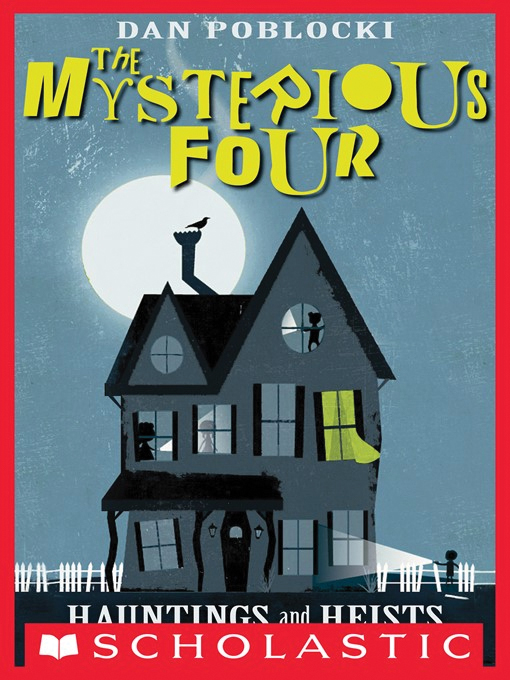 Hauntings and Heists 
by Dan Poblocki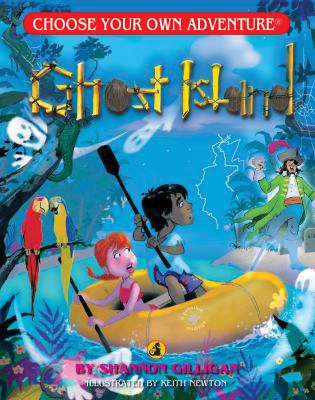 Ghost Island 
by Shannon Gilligan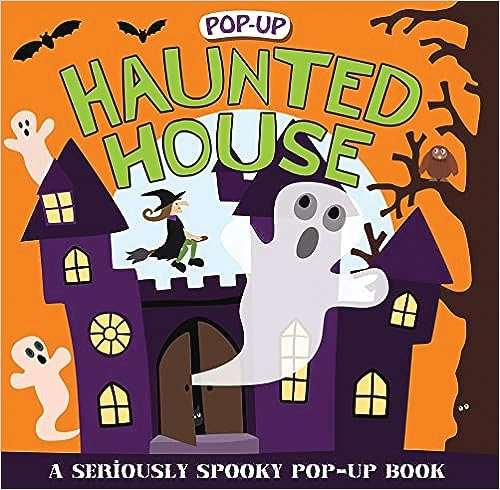 Pop-Up Surprise Haunted House 
by Roger Priddy
You Best Beware!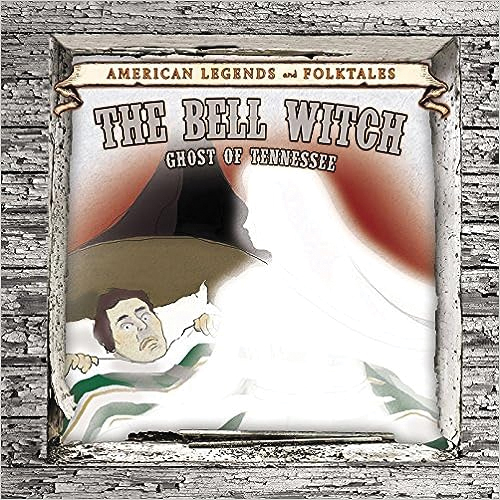 The Bell Witch: Ghost of Tennessee
by Matt Bougie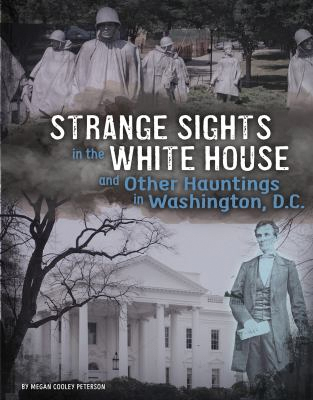 Strange Sights in the White House and Other Hauntings in Washington, D.C.
by Megan Cooley Peterson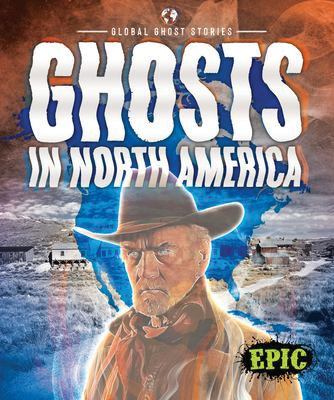 Ghosts in North America 
by Paige V. Polinsky