"Please," "Thank you," and "Excuse me," are the foundations of polite interactions, but good manners can be tricky sometimes!  Prepare your kids (and yourself!) with tips from these titles, many of which are available at the Daviess County Public Library.  Understanding appropriate decorum will surely keep your brood from causing offense.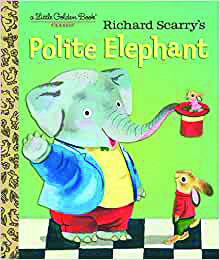 Richard Scarry's Polite Elephant 
by Richard Scarry
In this classic tale, Polite Elephant charmingly demonstrates appropriate behavior in several familiar social situations like visiting a friend's house.  Use it to discuss sharing and showing gratitude.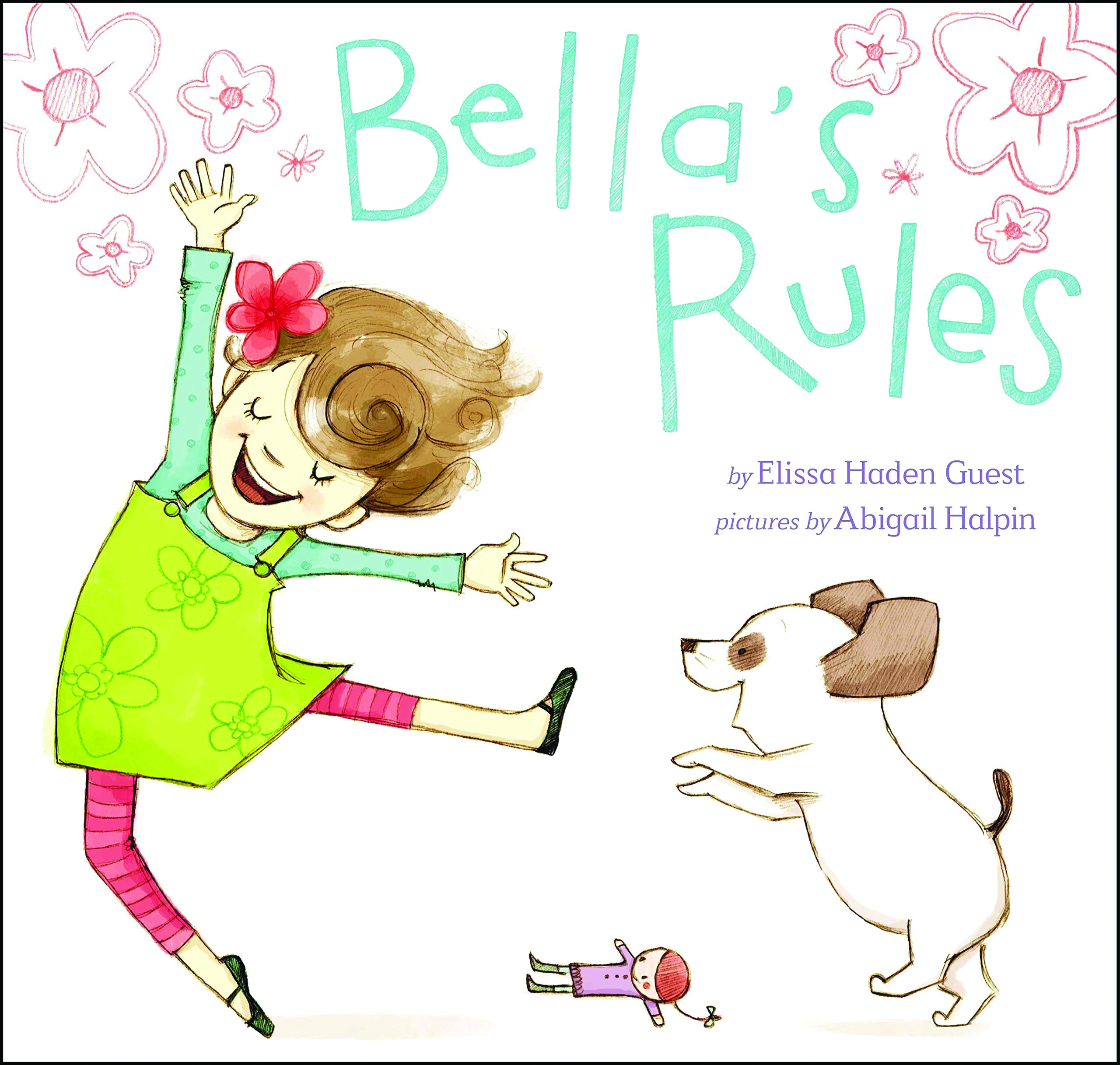 Bella's Rules 
by Elissa Haden Guest
Bella is an active young girl who struggles to obey the boundaries set by her caregivers.  However, the responsibility of a new pet will teach her that rules have an important purpose.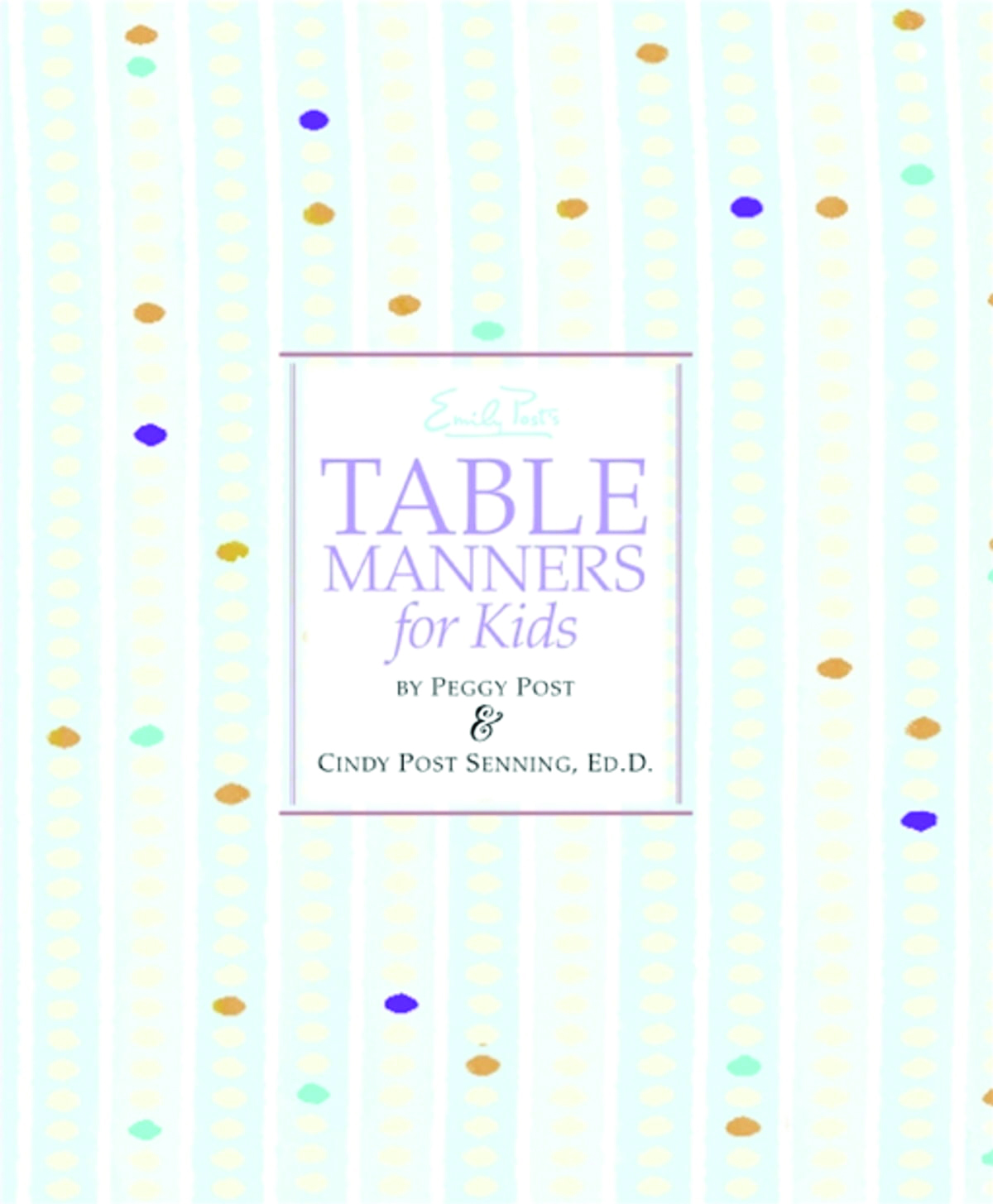 Emily Post's Table Manners for Kids 
by Peggy Post & Cindy Post Senning, Ed.D.
Emily Post famously wrote about etiquette in the early 1900's.  Her daughter and daughter-in-law continue the tradition of exploring tricky social situations without offending others in this kid-centered collection.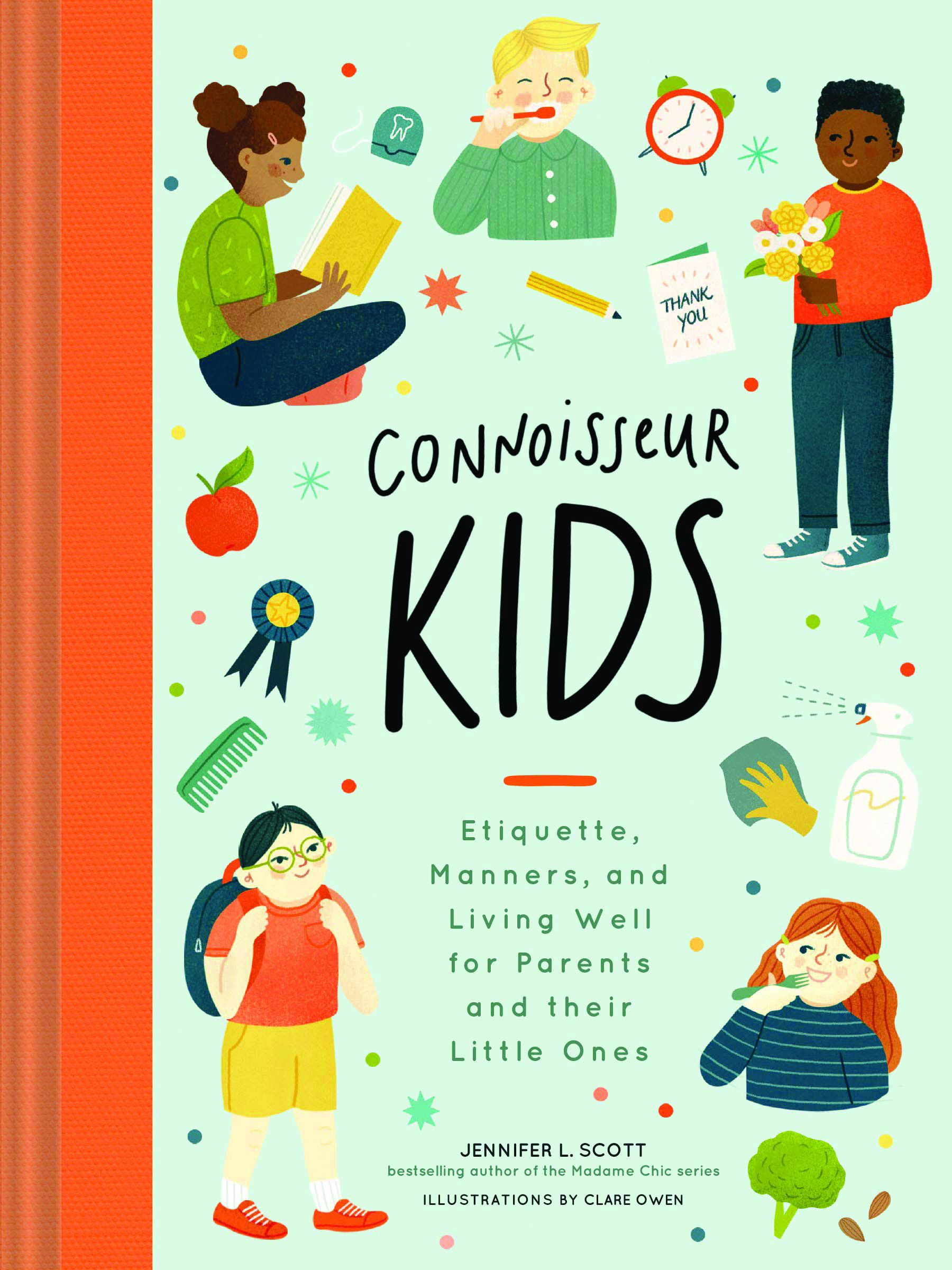 Connoisseur Kids: Etiquette, Manners, and Living Well for Parents and Their Little Ones 
by Jennifer L. Scott
This guide for raising well-mannered children features suggestions for fun activities, games, and songs that teach kids the importance of decorum, health, and hygiene.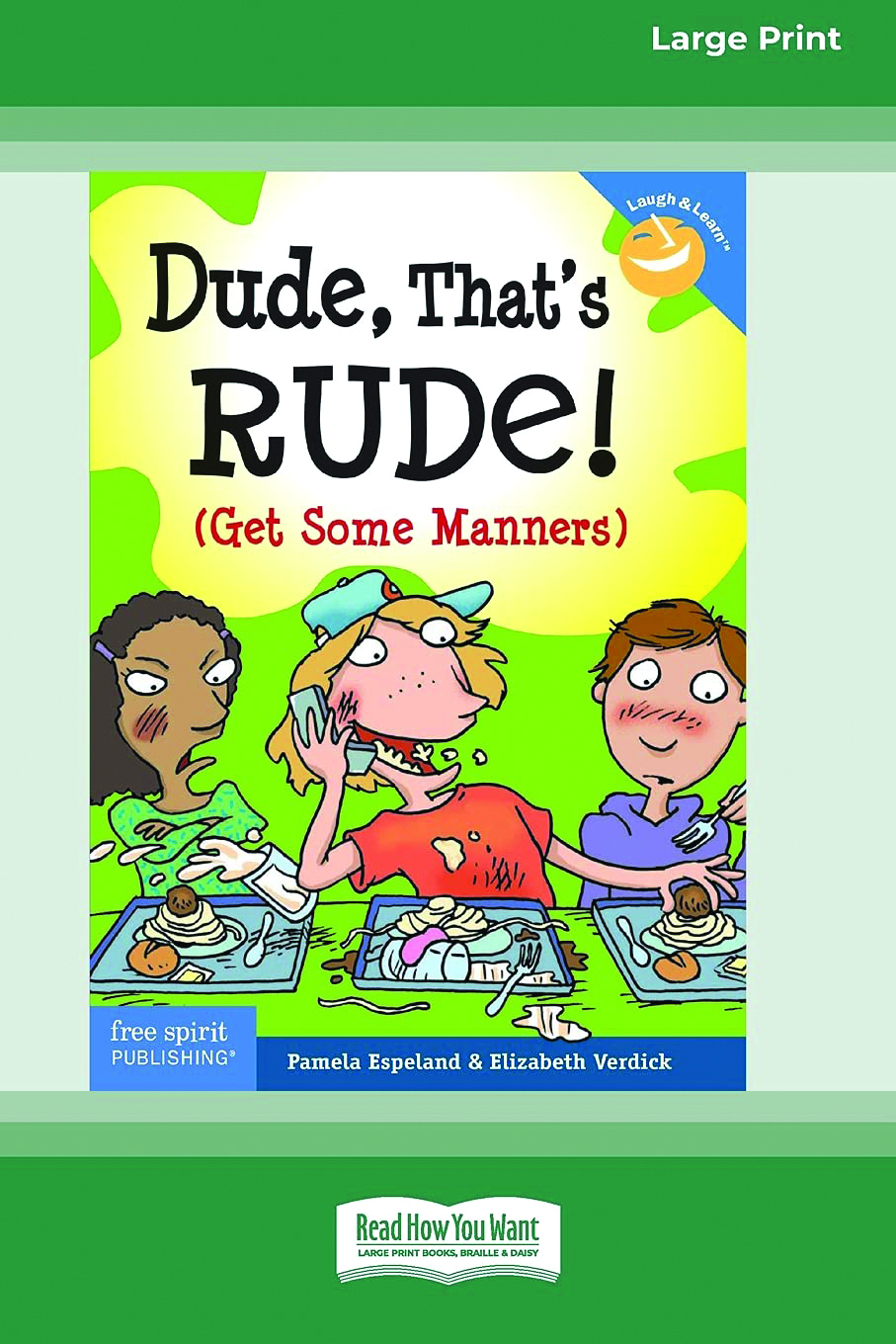 Dude, That's Rude!: (Get Some Manners) 
by Pamela Espeland & Elizabeth Verdick
This humorous take on an etiquette guide pulls no punches.  With fun illustrations and hot topics, no embarrassing situation goes unaddressed.  This would be a fun read for the preteen in your home.
A Smart Girl's Guide: Manners: The Secrets to Grace, Confidence, and Being Your Best (American Girl: a Smart Girl's Guide) 
by Nancy Holyoke
A practical guide to social situations tailored toward girls, this book is a handy reference for any preteen gal beginning to navigate the world.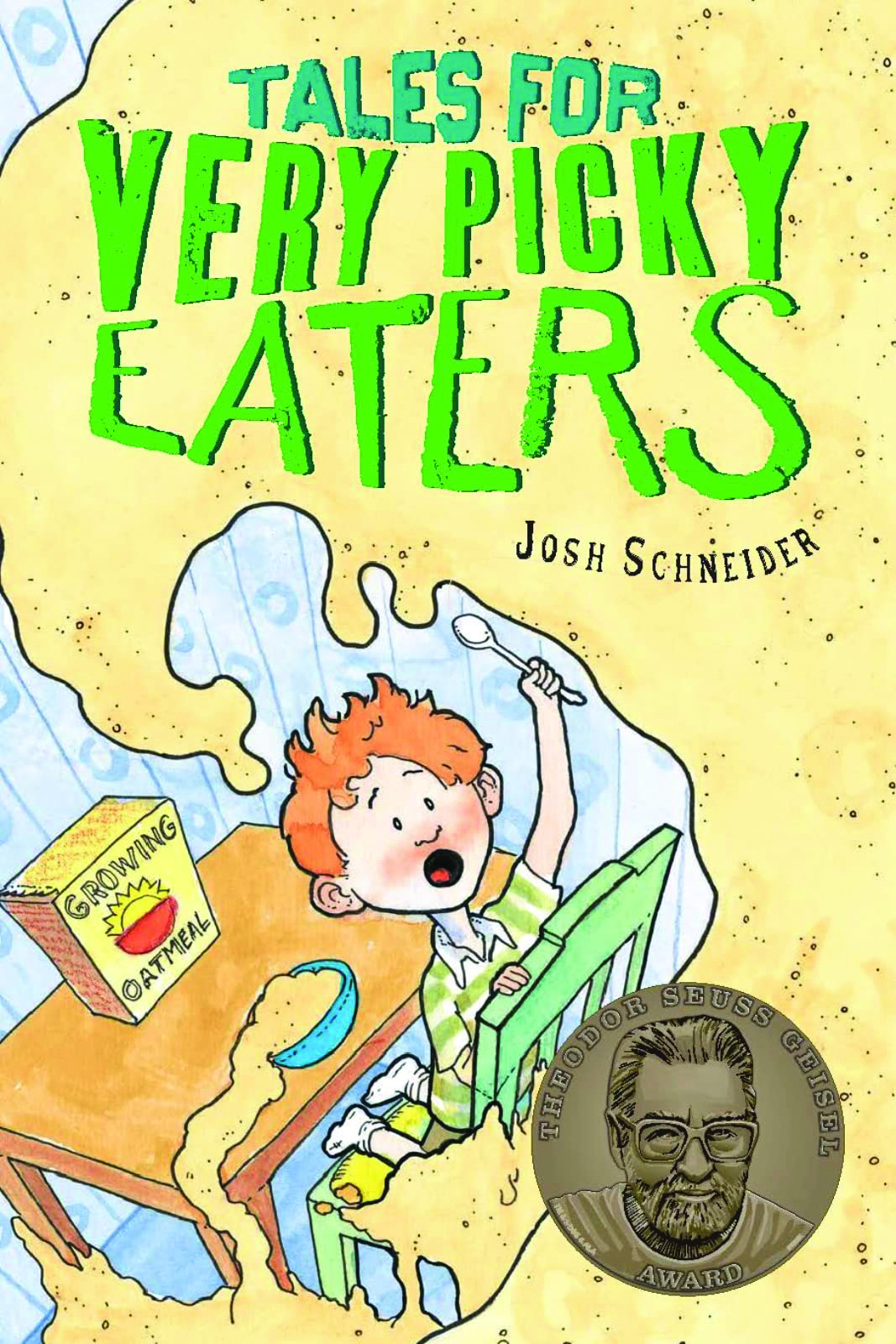 Tales for Very Picky Eaters 
by Josh Schneider
The funny stories included in this volume bring a light-heartedness to a stressful situation: managing the picky eaters in the family.  It may not change their preferences, but at least you can laugh together about it.