Celebrate our amazing country this summer with books about America.  All of these and more can be found at our Daviess County Public Library.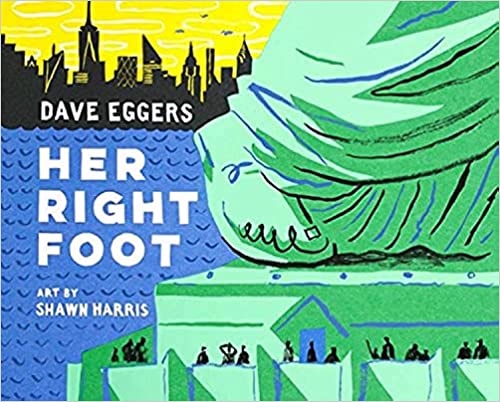 Her Right Foot by Dave Eggers
The United States of America is the great experiment of cultures from all around the world coming together to create one, unified nation.  Her Right Foot tells the tale of the Statue of Liberty, the famous monument which stands as a testament to our efforts to welcome new people to call America home.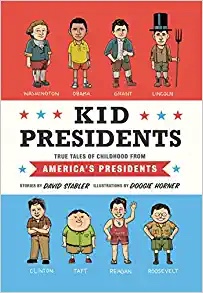 Kid Presidents: True tales of childhood from America's Presidents By David Stabler
All of the great leaders of our country were once kids who experienced funny adventures and got themselves into trouble.  This book recounts tales from the childhoods of those who have held our highest office.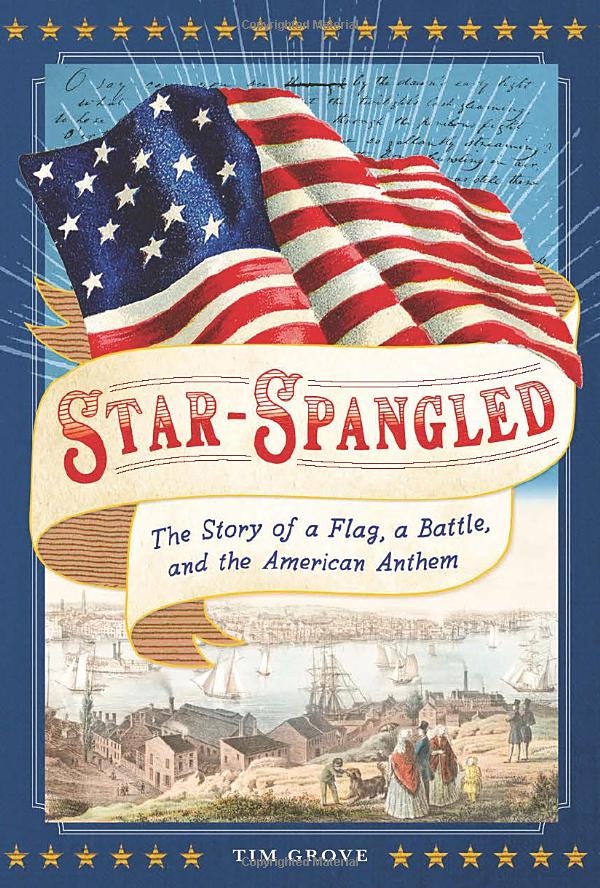 Star-Spangled: The story of a flag, a battle, and the American Anthem by Tim Grove
Our National Anthem is a familiar tune at important gatherings, but how did this song come about?  It was actually inspired by a frightful night and a massive American flag.  The amazing story is recounted here with the help of maps, and primary documents.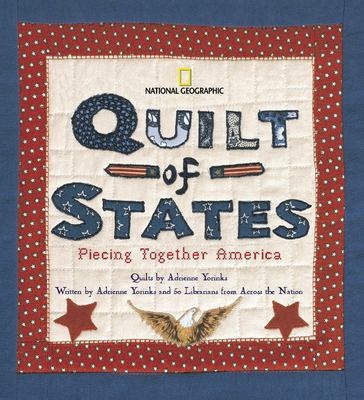 Quilt of States by Adrienne Yorinks
Through the medium of quilt storytelling, learn the fascinating development of each of the 50 states of the United States of America.  It is a coming together of a unique country communicated through a uniquely American art-form.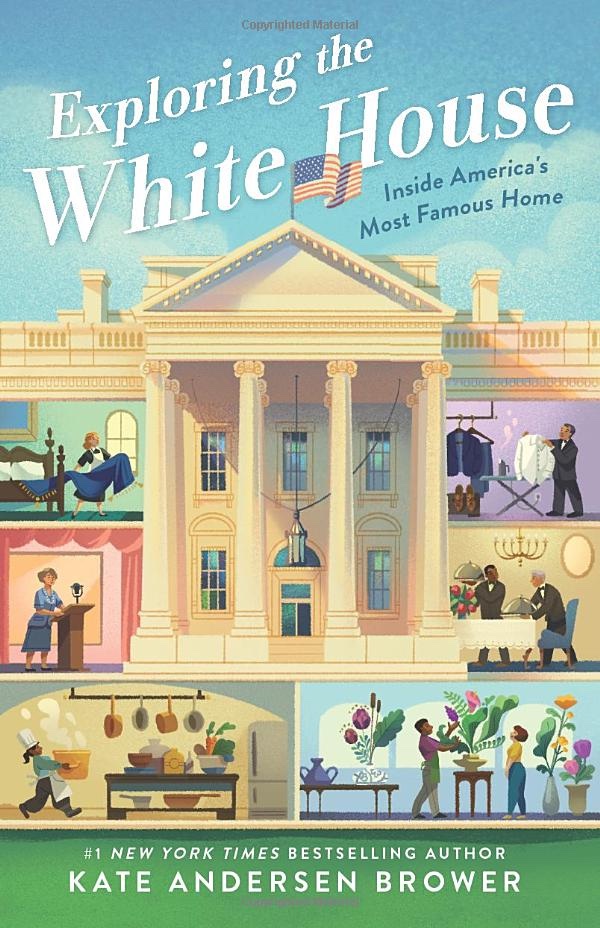 Exploring the White House by Kate Andersen Brower
Take a peek inside America's most famous home through the lens of the people who know it best, the staff members!  Read about fancy state dinners, presidential pets, kids growing up in the White House, and rumors of a ghost inside.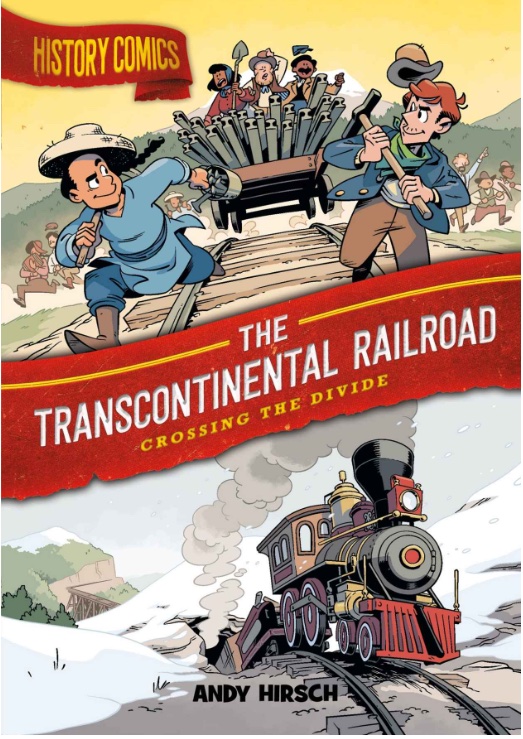 History Comics series by Various Authors
This graphic novel series brings to life important events in the history of the United States.