We all have tough seasons of life, and not everyone uses those times to try a new path, learn something new, and grow as a person.  However, the characters in these books do just that.  Let their stories inspire you into the New Year!
The War that Saved My Life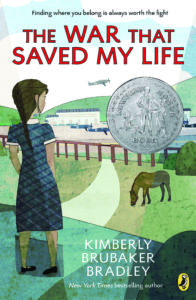 by Kimberly Brubaker Bradley
Ada spent her life hidden away by her mother due to the shame of her twisted foot.  When her brother is sent to live in the countryside as World War II rages over England, Ada sneaks away to join him and to build a new life.
A Blind Guide to Normal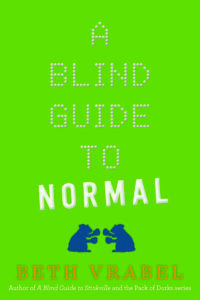 by Beth Vrabel
Despite his limited vision in one eye and his prosthetic in the other, Ryder finds humor in his life.  After time at Addison School for the Blind, this year he is adjusting to 8th grade at the  "normal" school.  Will he still be able to find the laughs when he is the punchline?
Restart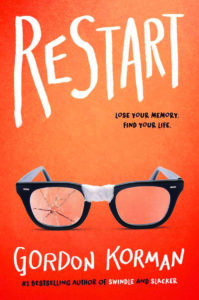 by Gordon Korman
After a dramatic fall from the roof, Chase awakens in the hospital with no recollection of his life before.  Soon he notices that different people treat him very differently, and he begins to wonder, who is Chase and who is Chase going to be from now on? 
The Doughnut Fix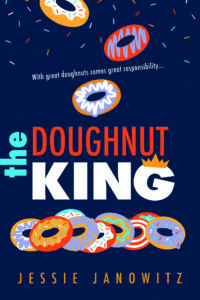 by Jessie Janowitz
Tristan is inspired to recreate a legendary doughnut when the general store in his new small town fails to live up to the hype.  But he's going to need more than a recipe to get this new business off the ground.
Little Excavator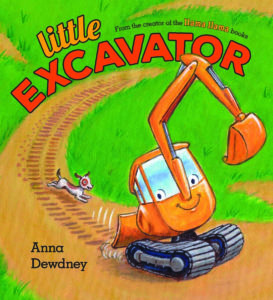 by Anna Dewdney
He may be too little to help with many jobs, but there is one job that only the little excavator  can accomplish as the machines build a brand new park.
A Place to Belong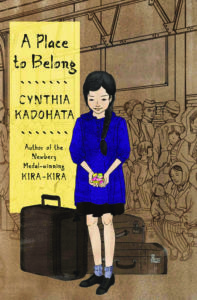 by Cynthia Kadohata
After suffering ill treatment in US internment camps during World War II, Japanese-American, Hanako, and her family flee back to Hiroshima, Japan not realizing the devastation they will find in their beloved home.  Can they find new hope in a place so badly destroyed?
First Rule of Punk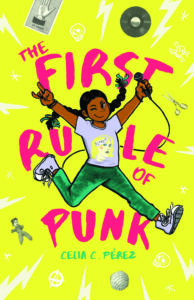 by Celia C. Perez
After a terrible first day at her new school, Malu realizes she must use the first rule of punk: be yourself, in order to salvage the school year.  She gathers a band of new misfit friends but finds resistance from the anti-punk school administration as she fights to express herself.
Roll With It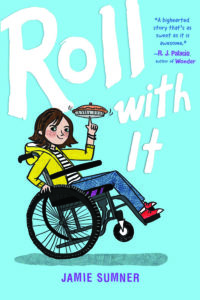 by Jamie Sumner
Ellie, an aspiring baker, is starting all over in a new town as she and her mother move in with her ailing grandfather.  Only Ellie also has to contend with cerebral palsy and life in a wheelchair.  Will she find the friends she needs and a place in this new community?
Blackbird Fly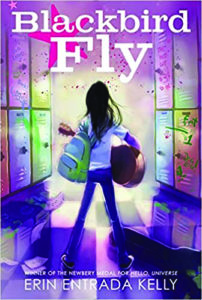 by Erin Entrada Kelly
If she can just earn enough money to buy a guitar, Apple dreams that music can save her from the trials of middle school and of being part of an immigrant family from the Philippines.  But perhaps it will be two new friends that save her instead.
My No, No, No Day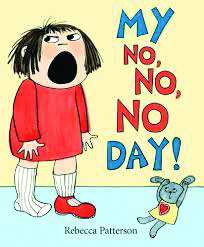 by Rebecca Patterson
Bella is having a rough day.  Will this preschooler get a chance for a fresh start?