Celebrate the joy and drama of being a mama with this issues' featured books.  All of these titles and more can be found at your Daviess County Public Library.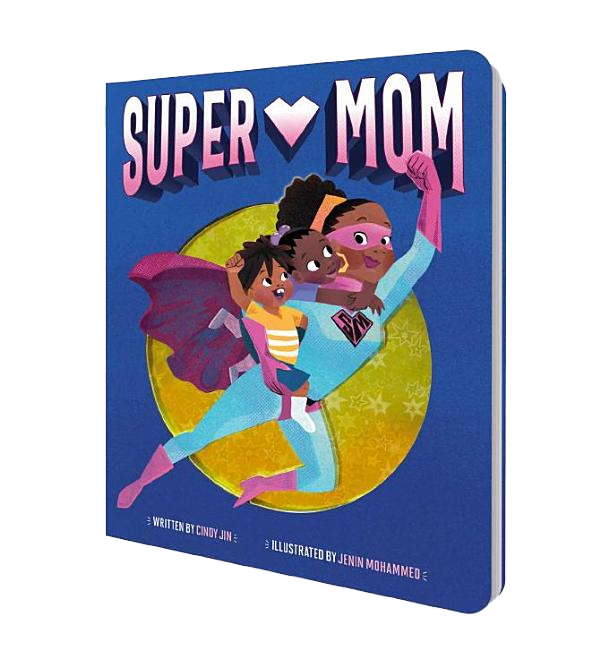 Super Mom 
by Cindy Jin
A board book highlighting the superhero powers of mothers.  With vivid colors, playful rhymes, and silly scenes, it is perfect for little readers.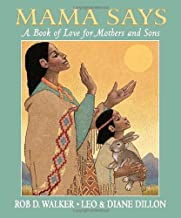 Mama Says 
by Rob D. Walker
This beautifully illustrated picture book features wise words from mothers to their sons.  It features 12 different languages alongside scenes of mothers from around the world to remind us that a mother's love is universal.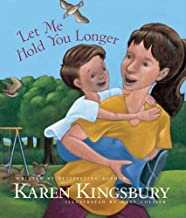 Let Me Hold You Longer 
by Karen Kingsbury
This bittersweet lyrical picture book reminds us to cherish every moment of growing up.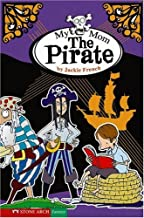 My Mom the Pirate 
by Jackie French
This easy reading chapter book is the hilarious tale of a boy whose mom has a crazy job.  And when a devastating flood hits their town, her job skills just might come in handy.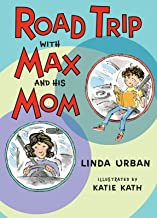 Road Trip with Max and His Mom 
by Linda Urban
Max's mom is planning a road trip to a family reunion with a roller coaster ride on the adventure list.  But Max is nervous about all these new experiences and especially about leaving his dad behind.  Sometimes family is a tricky thing to define.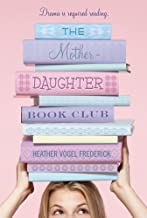 The Mother-Daughter Book Club 
by Heather Vogel Frederick
Four very different middle school girls are brought together through a book club to read Little Women with their mothers.  With these new friendships and the wisdom of the March girls they will navigate the drama that is middle school.