Summertime is for pleasure reading, but a good parent can always sneak in some learning! Head over to the Daviess County Public Library and take a look at their magazine offerings. Science, history, and arts in a fun, easy to carry around format!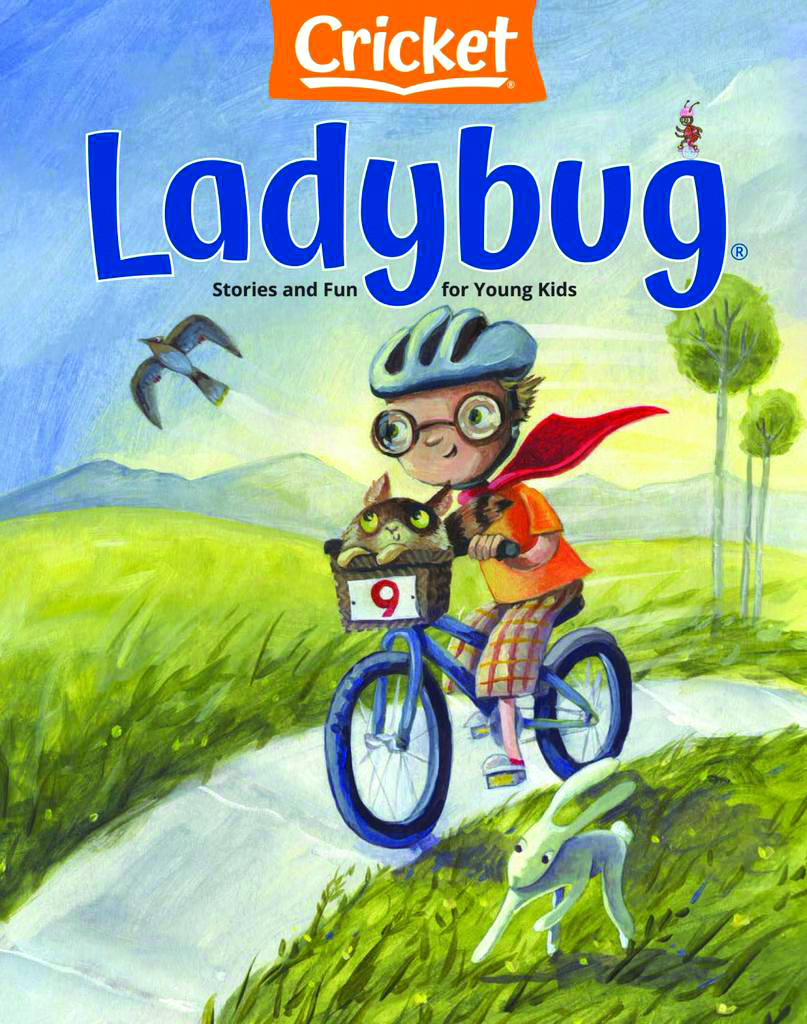 Ladybug Magazine
For younger kids, Ladybug magazine is full of fun stories for reading aloud and bright illustrations to fuel the imagination.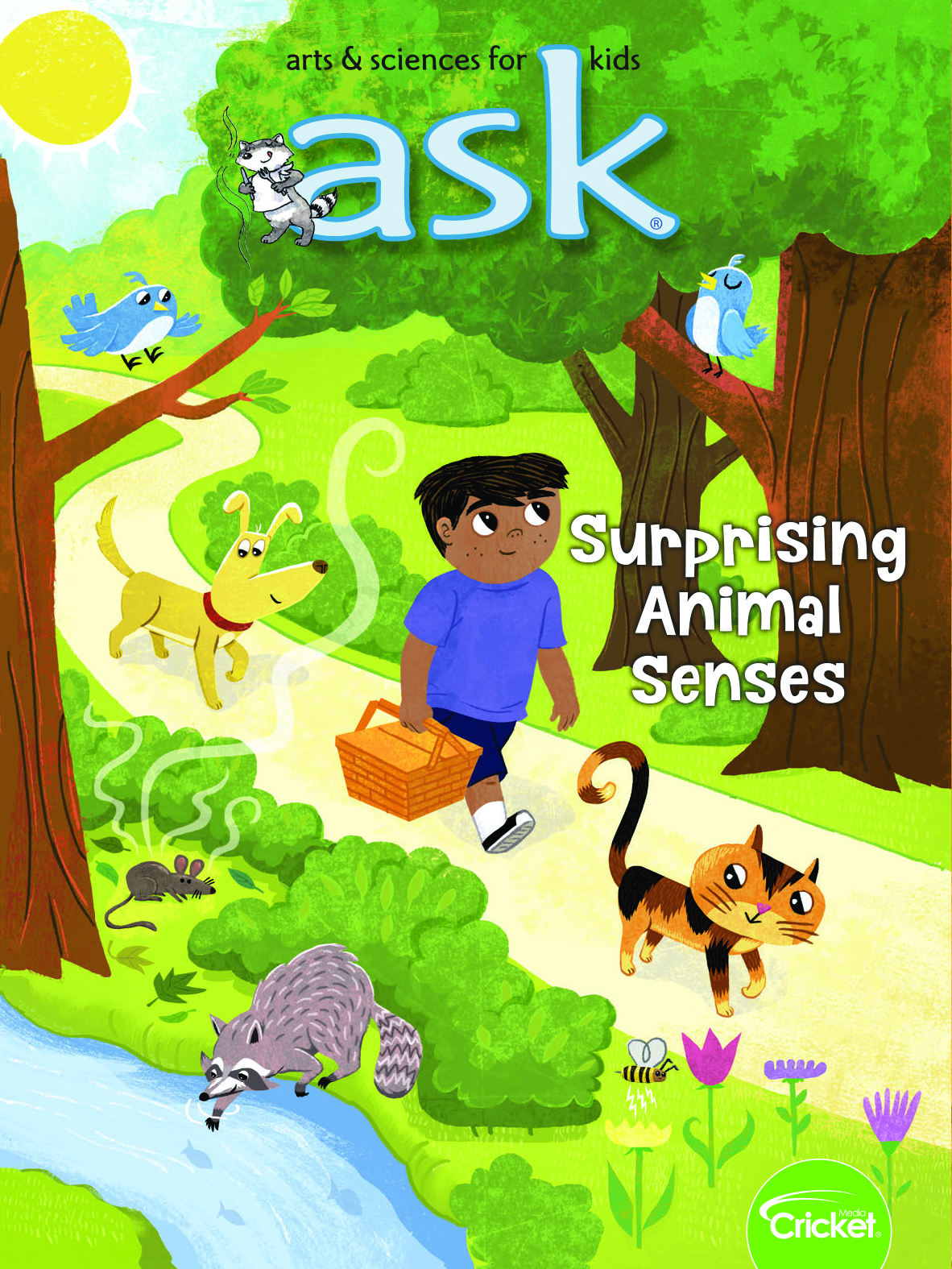 Ask Magazine
Each month of Ask magazine features a different topic and incorporates science, history and the arts in engaging ways to get kids thinking.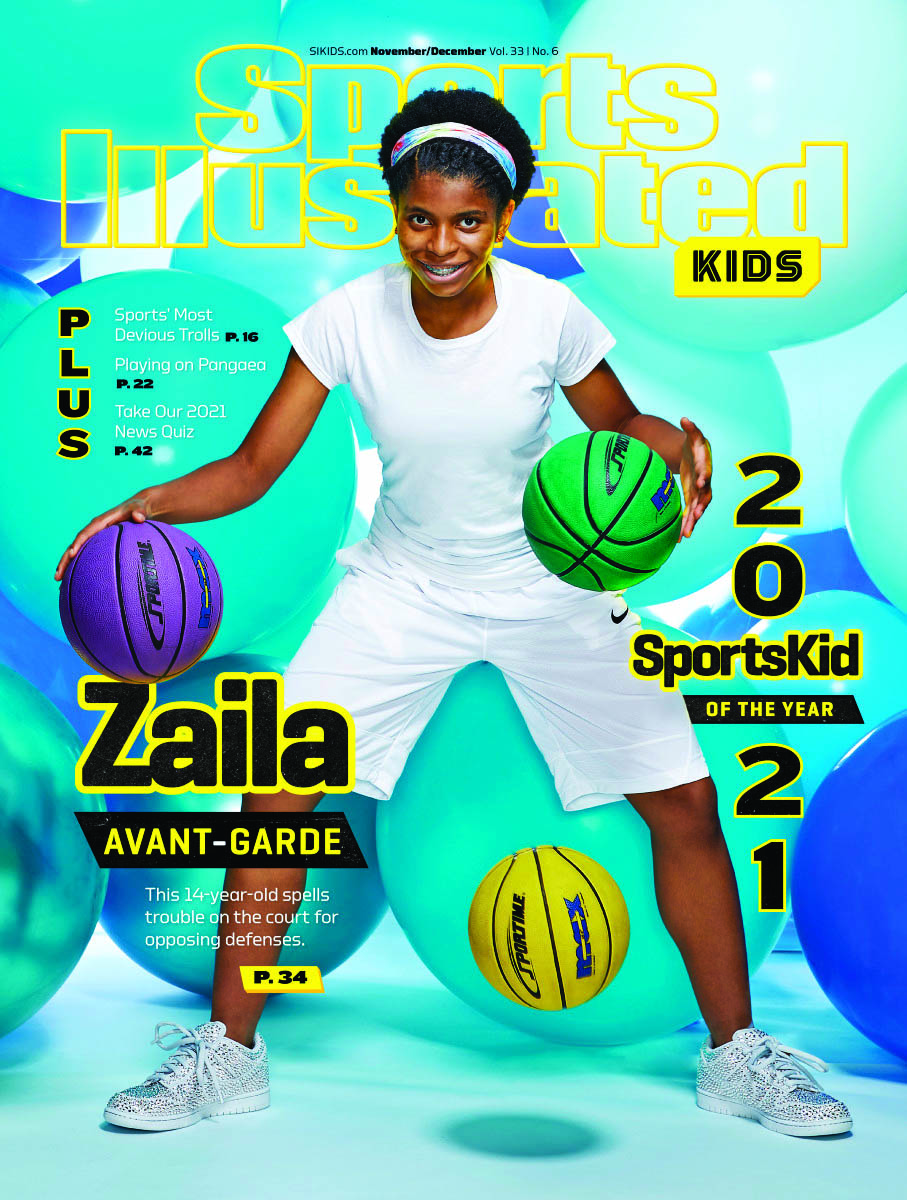 Sports Illustrated Kids
Get your athlete reading with a sports magazine that is tailored to kids.  Features interviews with popular professional athletes and highlights up and coming young stars.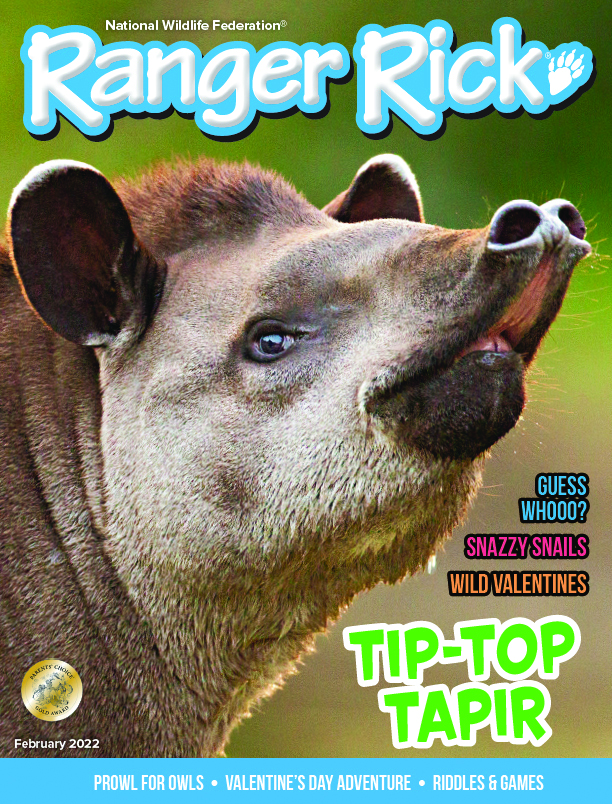 Ranger Rick
For animal-loving kids, this classic magazine is essential reading. Chock full of information, games, and tips for getting into nature, Ranger Rick is sure to be read cover to cover.
There are titles available for parents at the library as well!  Check these out!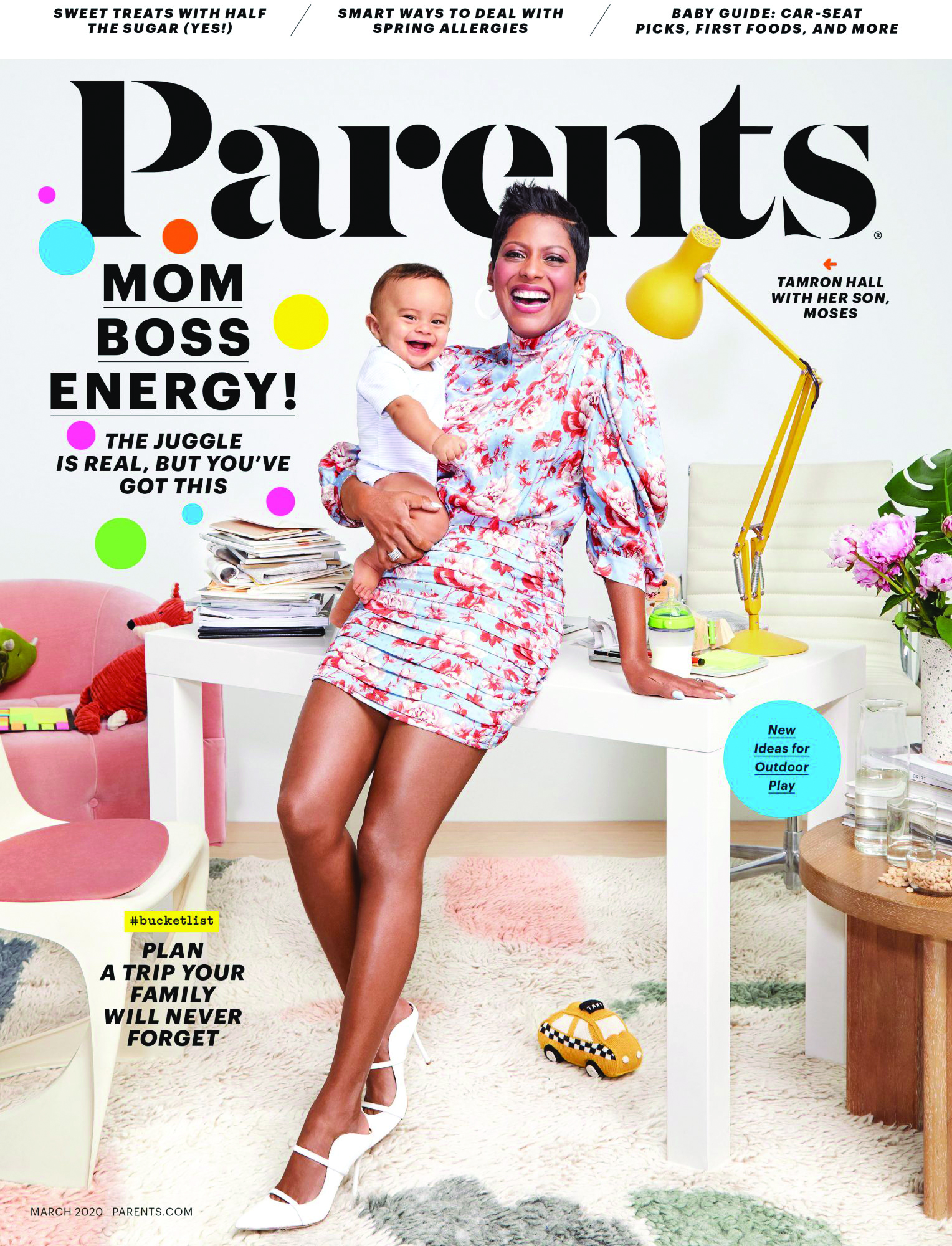 Parents Magazine
Parents magazine offers tips and support for navigating the parenting journey.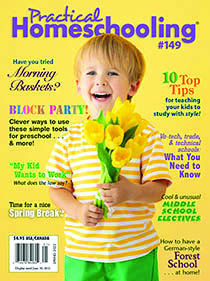 Practical Homeschooling
This publication supports homeschooling families with advice honed through years of experience, but the ideas could be applied to any home that strives to infuse fun and learning in family life.
Increase Reading with Magazines
›› Tuck magazines in the pockets of your car seats 
to easily grab on the go.
›› Keep magazines visible on a side table to catch 
the eye.
›› If hauling in a purse or backpack, put your magazine in a folder to protect from rips.
›› Subscribe to magazines!  Kids love to receive mail!.
›› Set the example of reading for pleasure!  Enjoy a magazine of your choosing!