With These Party Hacks
Photos by Jacqueline Russell
Summer is here and it's time for backyard picnics and pool parties … and sunburns and bug bites. But you can make the best of your summer soirees with these easy outdoor party tips!
Keep Your Picnic Blanket Clean
Keep a shower liner handy to put under your picnic blanket. They're just $3 at most big box stores and they are the perfect size to fit under a blanket on the grass. They will keep your blanket from getting wet, dirty or covered in grass stains.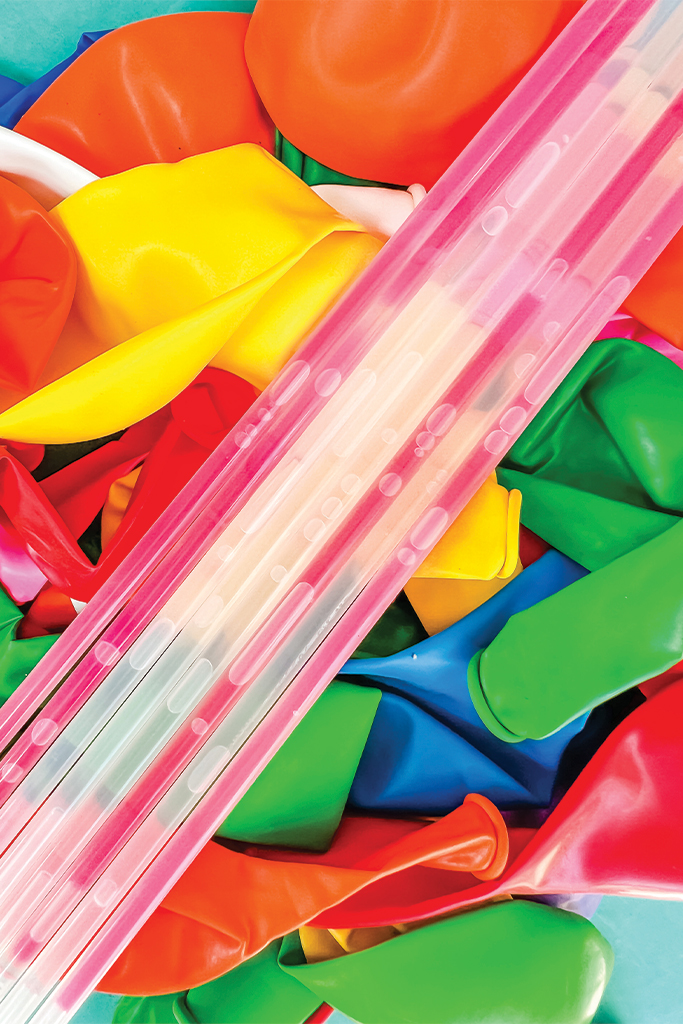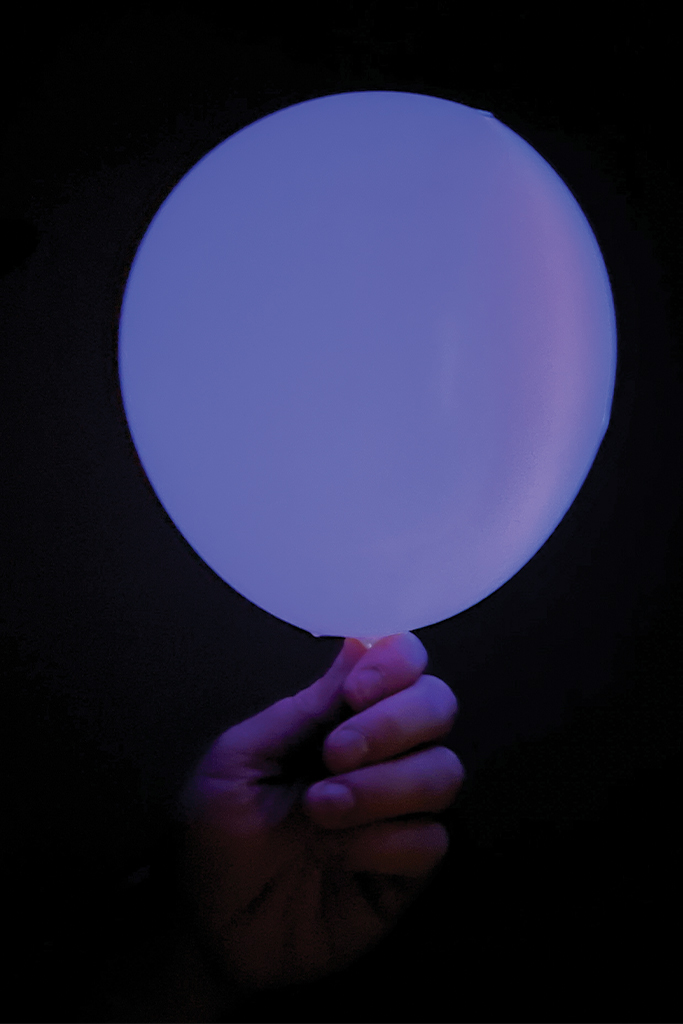 Create Fun Party Lights
Grab a couple of bags of balloons and some packs of glow sticks from the Dollar Store and get ready to have the coolest party lights around. Just snap a glow stick to activate it and then insert it into an inflated balloon. Some air may escape but just blow it back up to the desired size. And remember that glow sticks last about six hours, so plan your timing!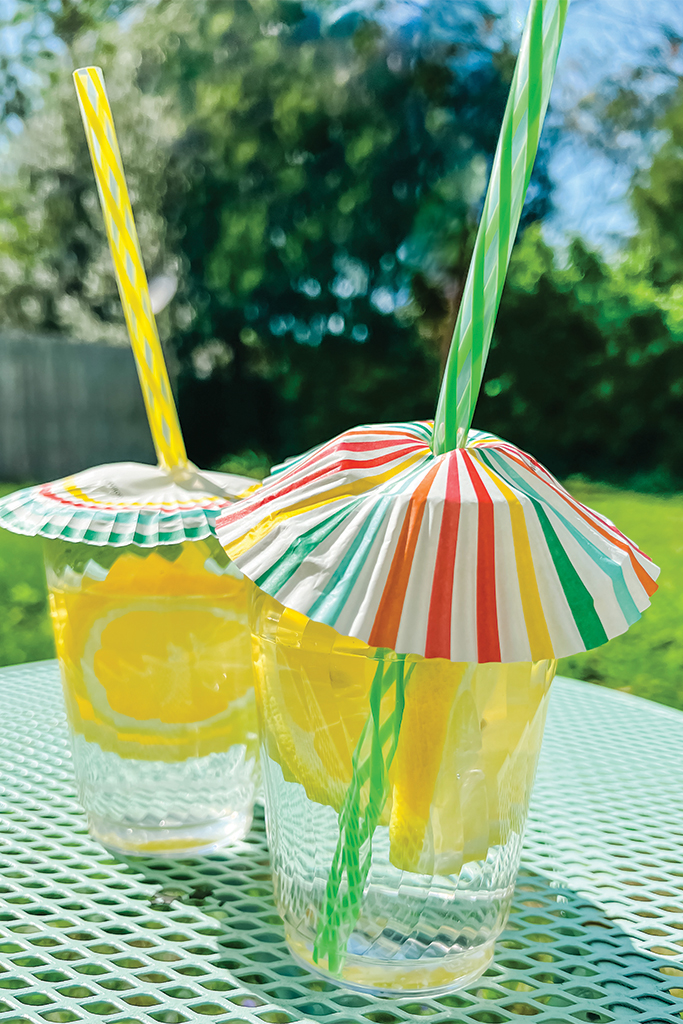 Keep Bugs Out Of Your Drinks
Keeping bugs out of your lemonade can be a chore, but you can create an easy fix by turning cupcake liners upside down over your cup to make a lid. Just stick a straw in it to help it stay and you have a festive way to keep your drink pest-free. 
Set Up A Towel Holder For Clean Hands
Instead of worrying about the wind blowing your napkins off the table, set up a paper towel holder.  Repurpose a garden flag holder by sliding the roll of paper towels onto it and staking it in the ground beside your table. Or create a handwashing station by your garden hose.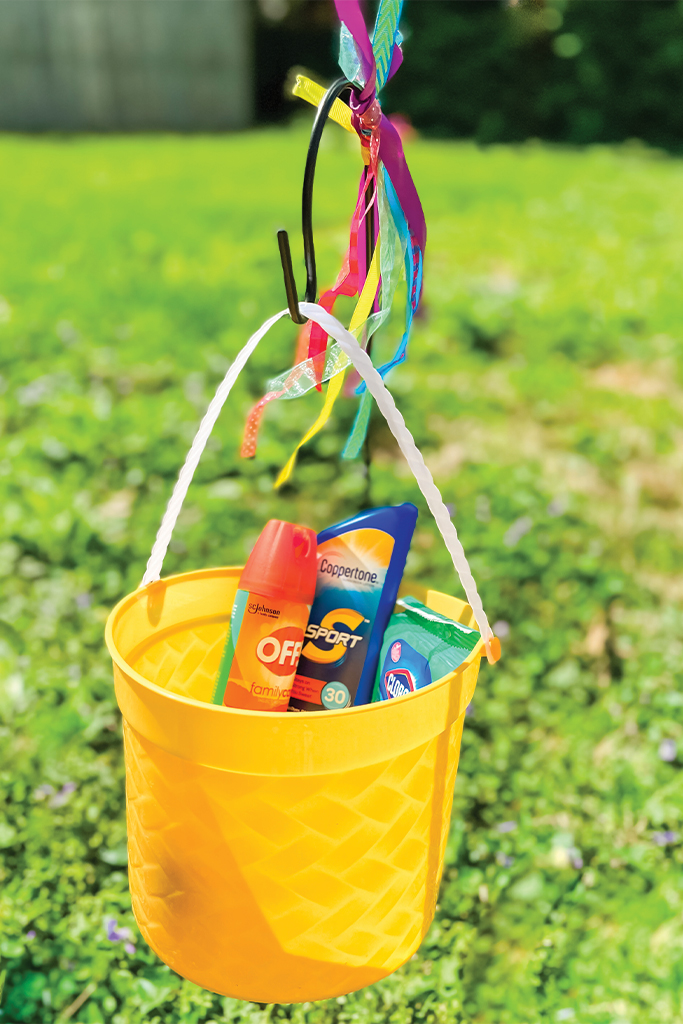 Protect Guests From Insect Bites and Sunburns
Use a post (like a plant hanger) and hook to hang a pail full of sunscreen and bug spray for your guests. You can also just set up a basket with the items inside, or go all out to make your container match your party theme. Your guests will appreciate the thoughtful gesture!
Play An Outdoor Game
If you're looking for a game everyone will love, try painting a "twister" board on your grass using contractors' marking spray (which washes off). Cut a 10-inch circle into a piece of cardboard for a template, then paint four different colored rows of six circles. You can eyeball it or have a friend hold a measuring tape to keep them straight. To play, use a twister spinner app on your phone!