Graphic novels are a great way to help readers bridge the gap between picture books and chapter books. They build confidence in readers through the visual context cues and through the speed with which kids can read them. The genre has evolved greatly from its origins in comic books and now graphic novels can be found throughout the library reshaping fiction, nonfiction, and the classics.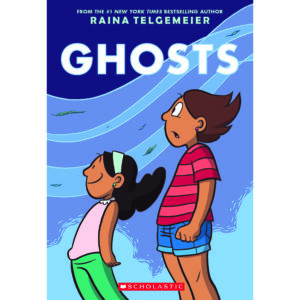 Ghosts by Raina Telgemeier
Cat's sister, Maya, has cystic fibrosis and so their new town with it's foggy climate is hoped to ease Maya's symptoms.  However, the sisters find that on Dia de los Muertos, the fog is also the perfect environment for ghosts to reunite with the living.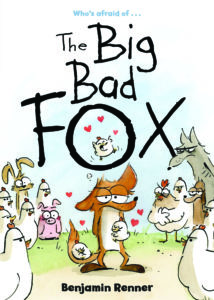 The Big Bad Fox by Benjamin Renner
When a fumbling fox realizes that he will never be successful at catching chickens, he decides instead to steal a few eggs and raise them himself.  The plan quickly falls apart when the adorable chicks start calling him Mommy.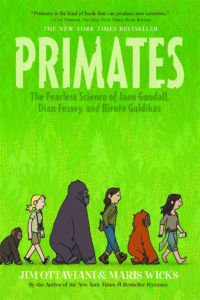 Primates: The Fearless Science of Jane Goodall, Dian Fossey, and Biruté Galdikas by Jim Ottaviani
A nonfiction graphic novel showcasing the prolific careers of three legendary primatologists.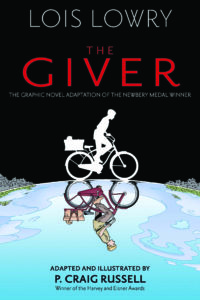 The Giver: Graphic Novel by P. Craig Russell and Lois Lowry
A graphic retelling of the classic dystopian novel of a boy who is burdened with carrying the memories of the generations and bearing the dark secrets behind his seemingly utopian society.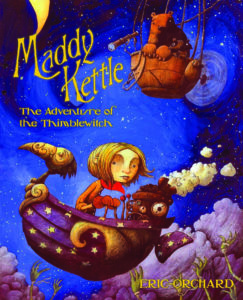 Maddy Kettle: The Adventure of the Thimblewitch by Eric Orchard
When Maddy's parents are turned into kangaroo rats by a thimblewitch, she must embark on an adventure to find the witch and save her parents.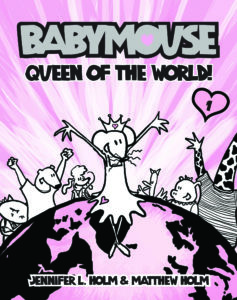 Babymouse: Queen of the World by Jennifer L. Holm
Babymouse is looking for a little more excitement in her life and she thinks looking to the popular crowd is where to find it.  Unfortunately, all the glamour is not as shiny as it looked.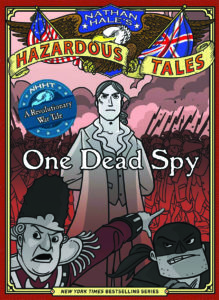 Nathan Hale's Hazardous Tales: One Dead Spy by Nathan Hale
A recounting of the unusual and tragic Revolutionary War hero, Nathan Hale who famously said, "I only regret that I have but one life to lose for my country before being hanged by the British."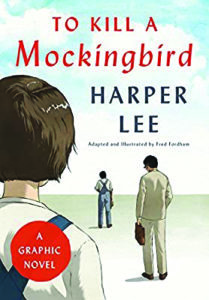 To Kill a Mockingbird: A Graphic Novel by Fred Fordhan and Harper Lee
Brought to new life in graphic form, this is a retelling of the classic tale of racial injustice set in the 1930's American south.