We are excited to reveal our 2023 Kids Takeover! 
For this special section, we asked our local elementary schools to pick an outstanding student author to write an article about their school or community. With some help from their incredible teachers, these writers interviewed, wrote, illustrated and photographed all of the content in this section.
Special thanks to our friends at Daviess County Public Schools, Owensboro Public Schools, Owensboro Catholic Schools and Heritage Christian School. We couldn't put this issue together without your help!
Don't miss the ads, all of which were completely designed by local elementary school students with the hope of their original artwork winning our contest. Each business judged the entries and chose the winners. Owensboro Parent staff added some of our favorite picks in too!
Daviess County Teachers Federal Credit Union
Seth Mayfield: Age 10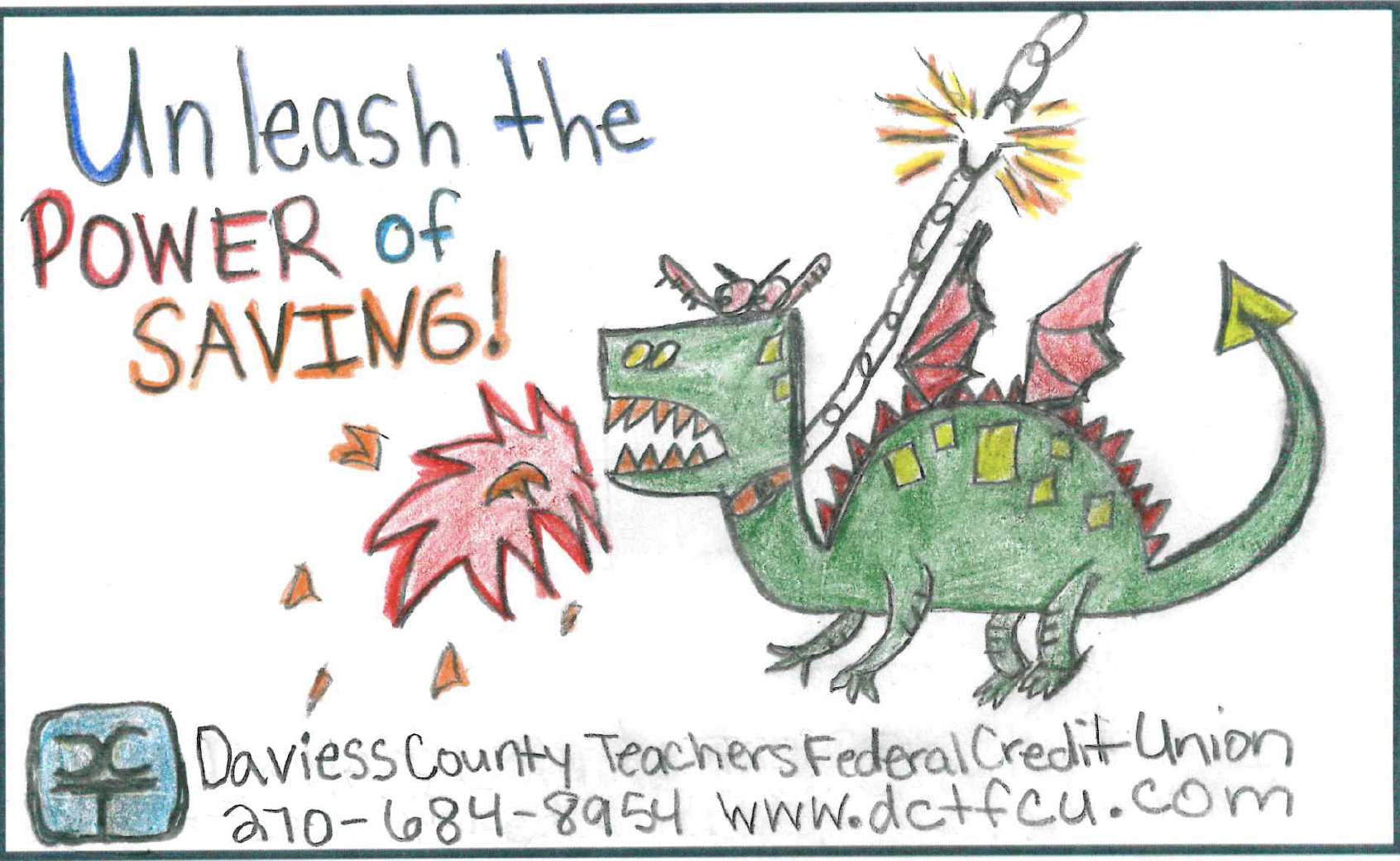 Kentuckiana Animal Clinic
Kathleen Godinez: Age 11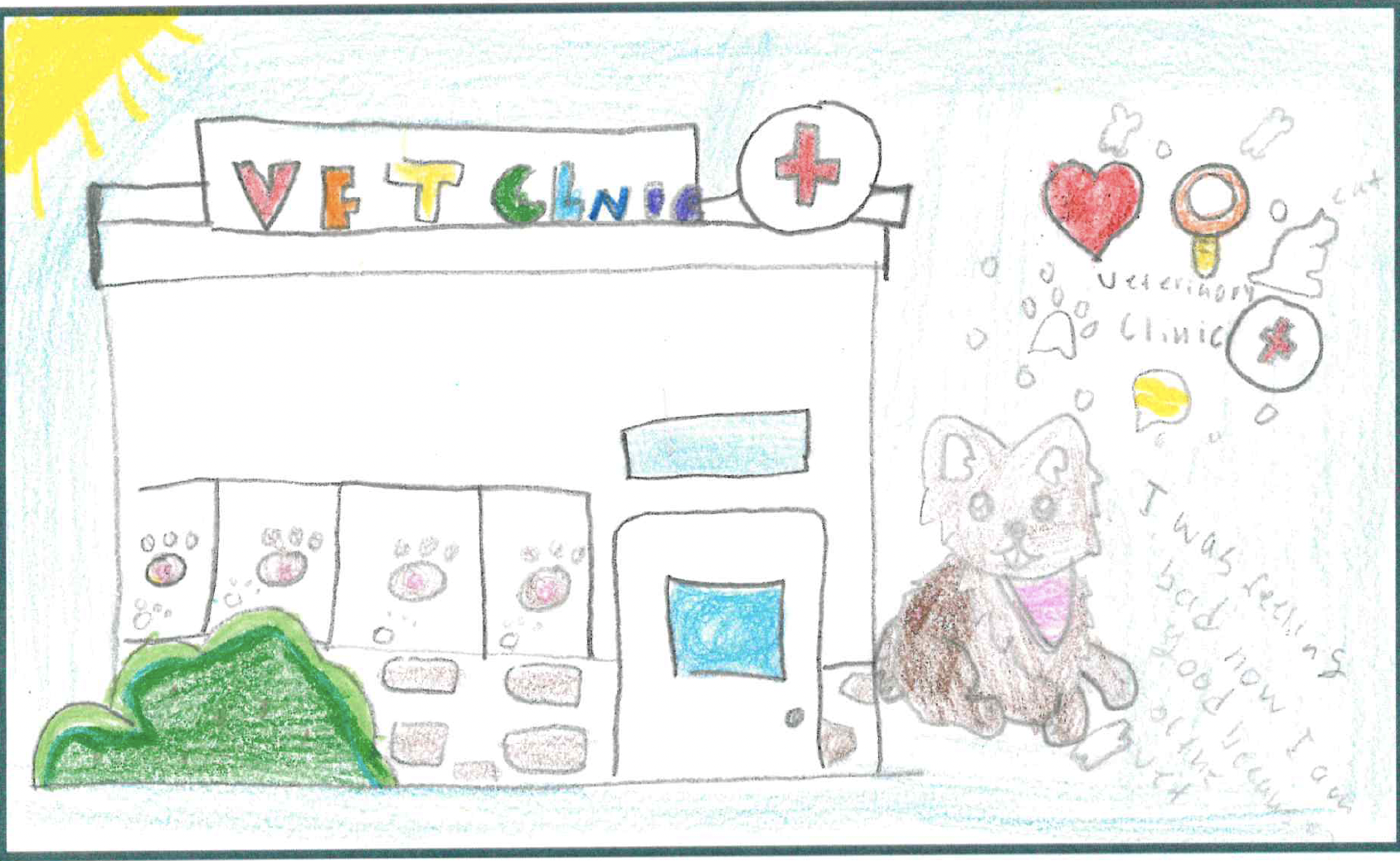 River Valley Behavioral Health
Macy Lee: Age 12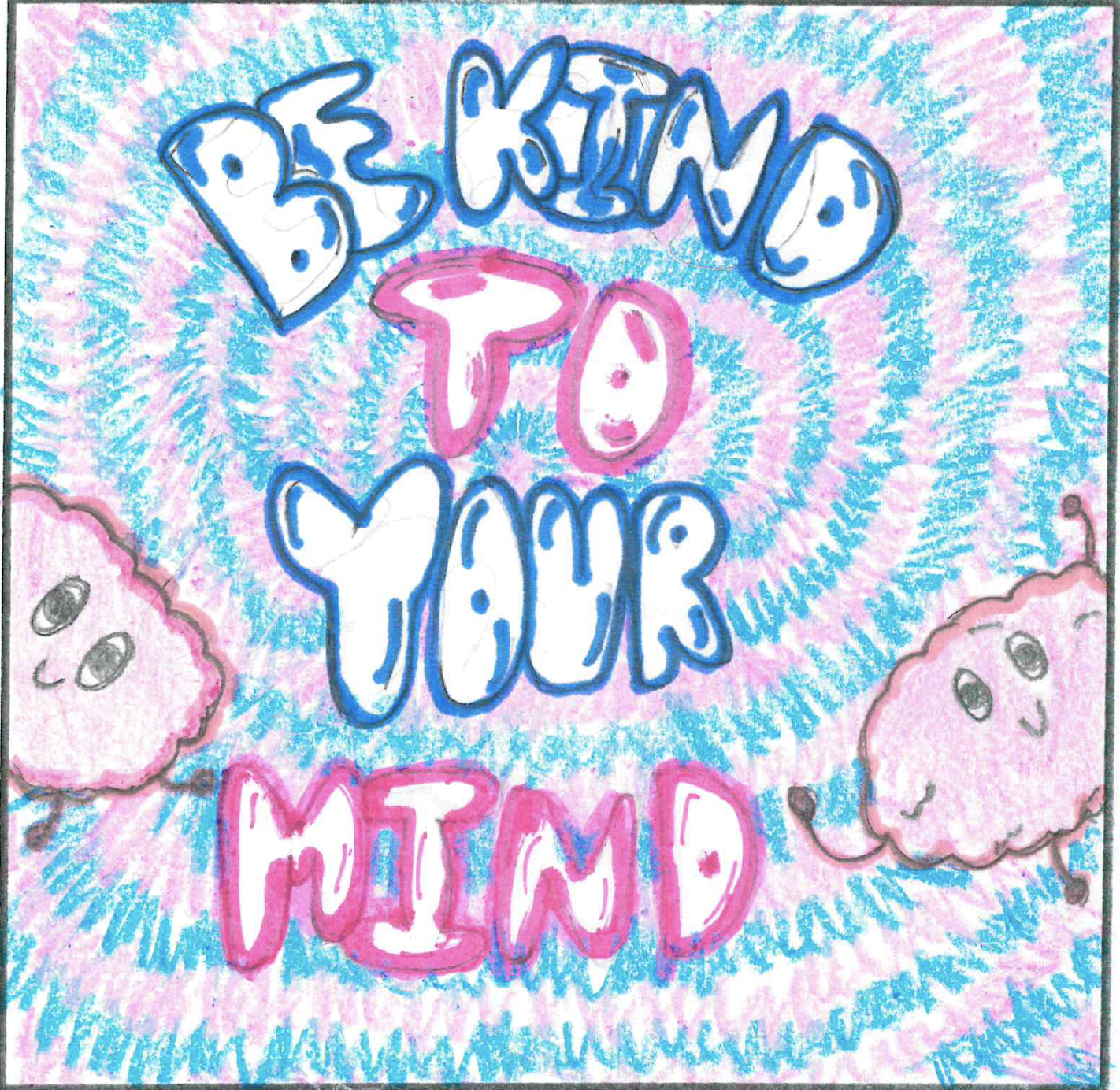 Owensboro Dermatology
Lexie Willis: Age 11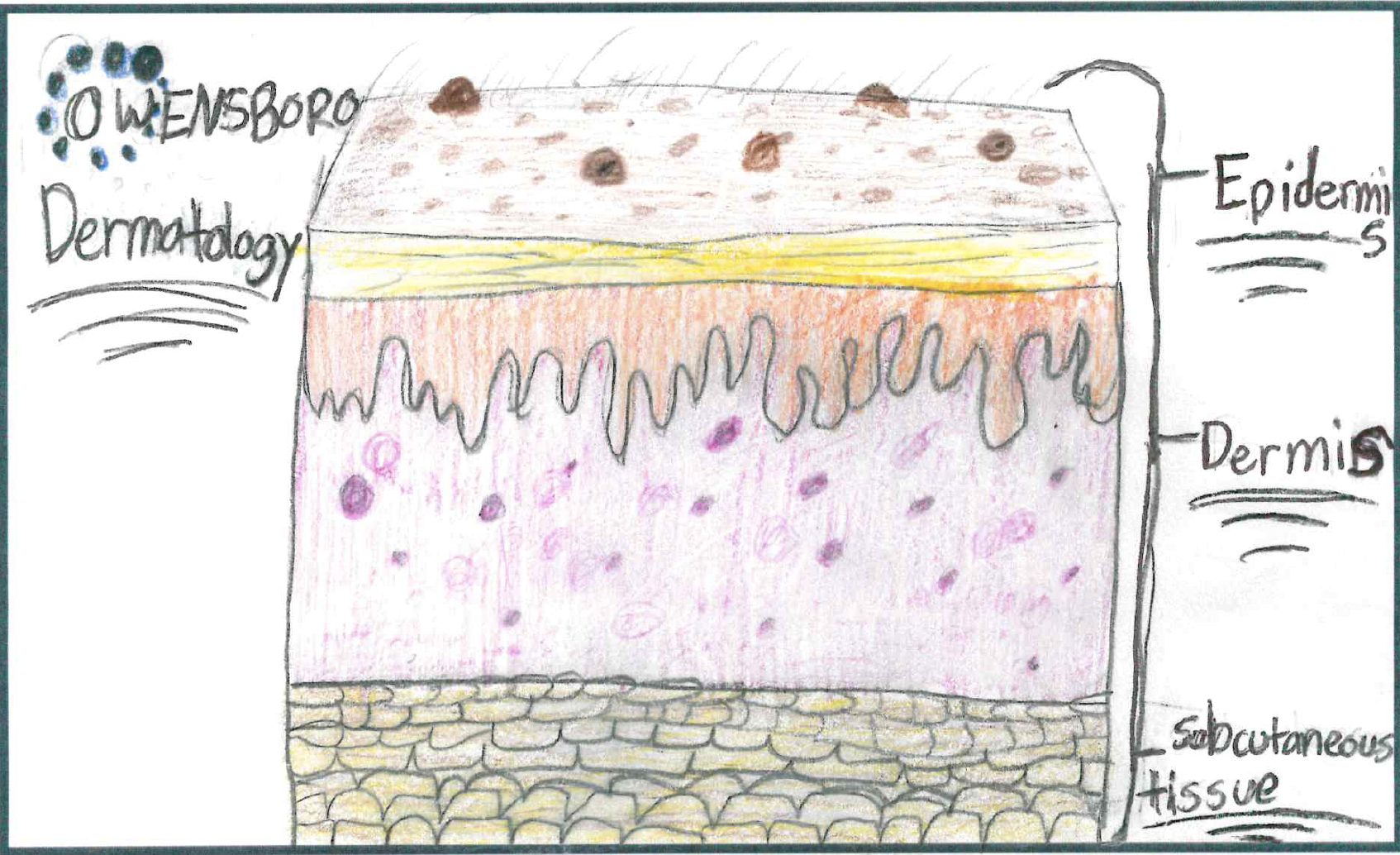 RiverPark Center
Zakariah McCormick: Age 8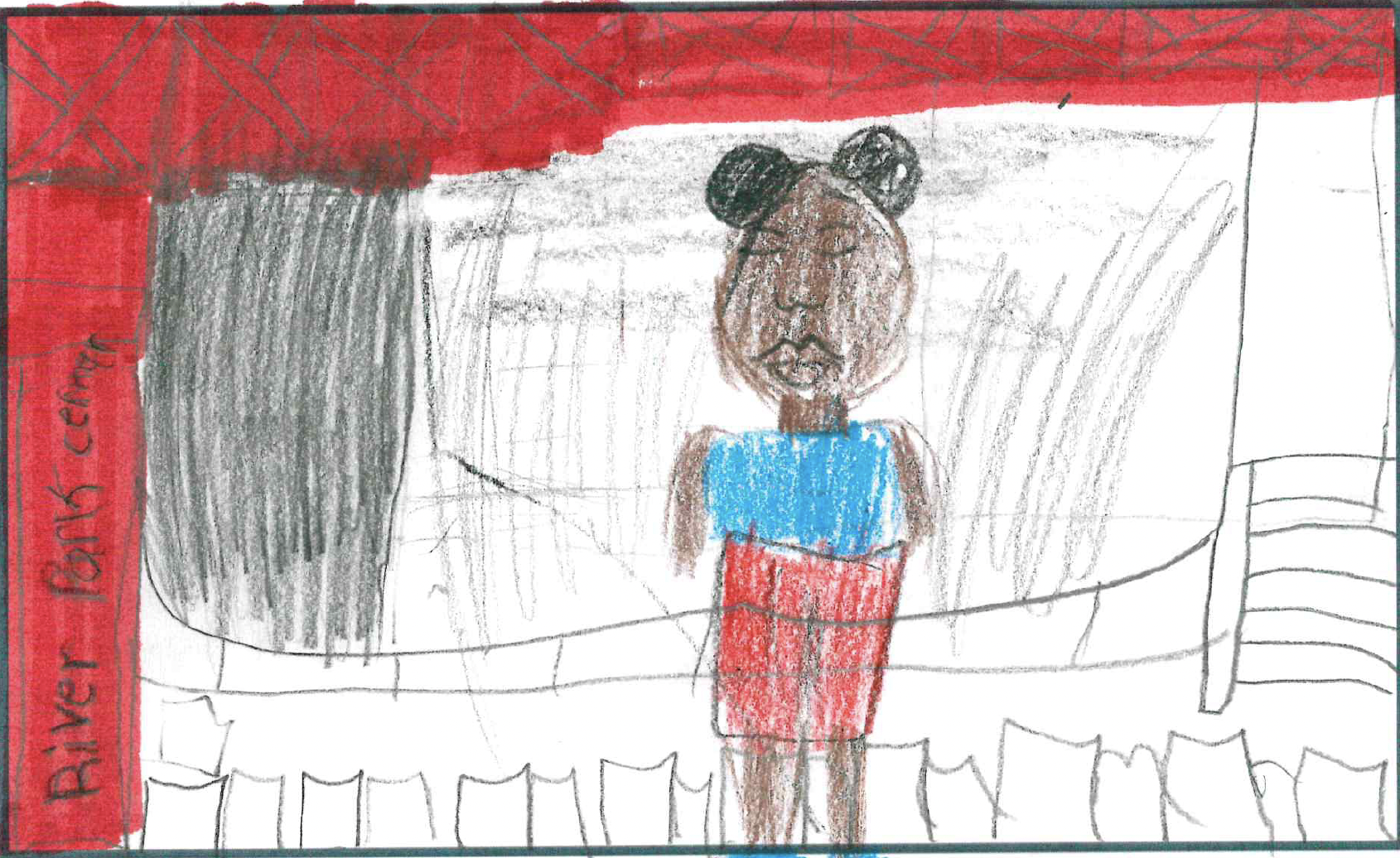 Owensboro Health
Johana B.: Age 11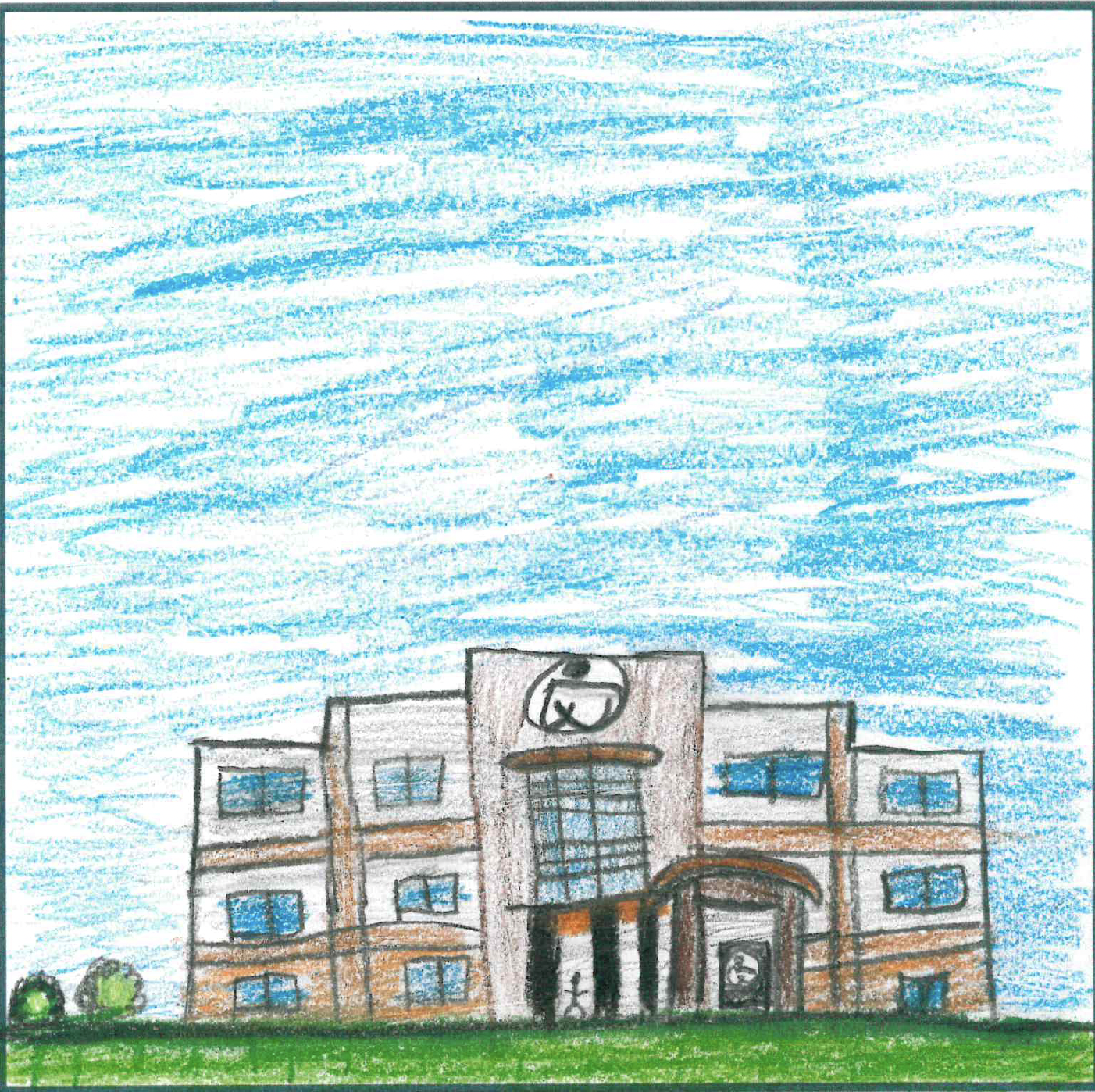 Johnson's Dance Studio
Adele Page Poyal: Age 9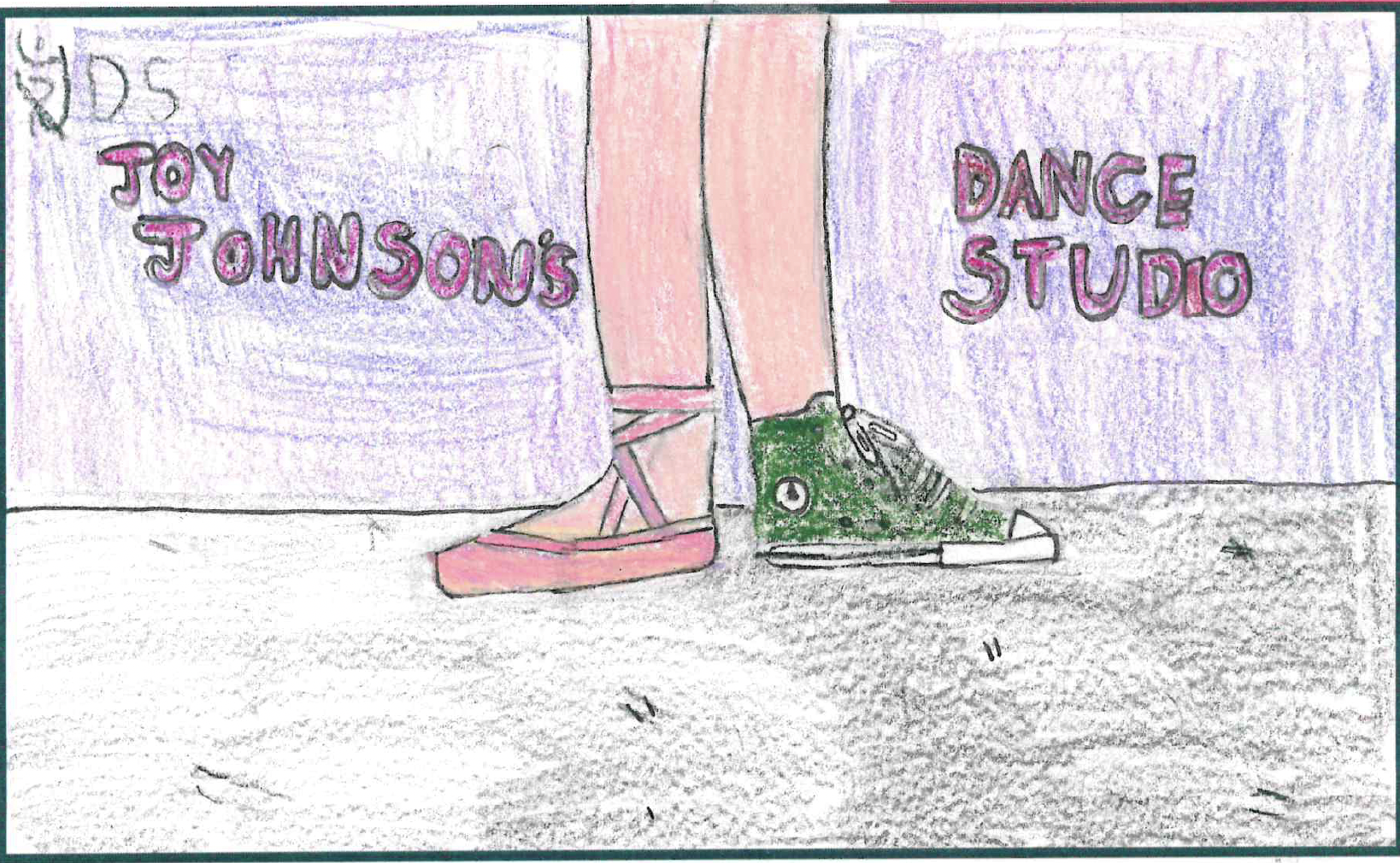 Gateway Urgent Care
Dawson Quisenberry: Age 11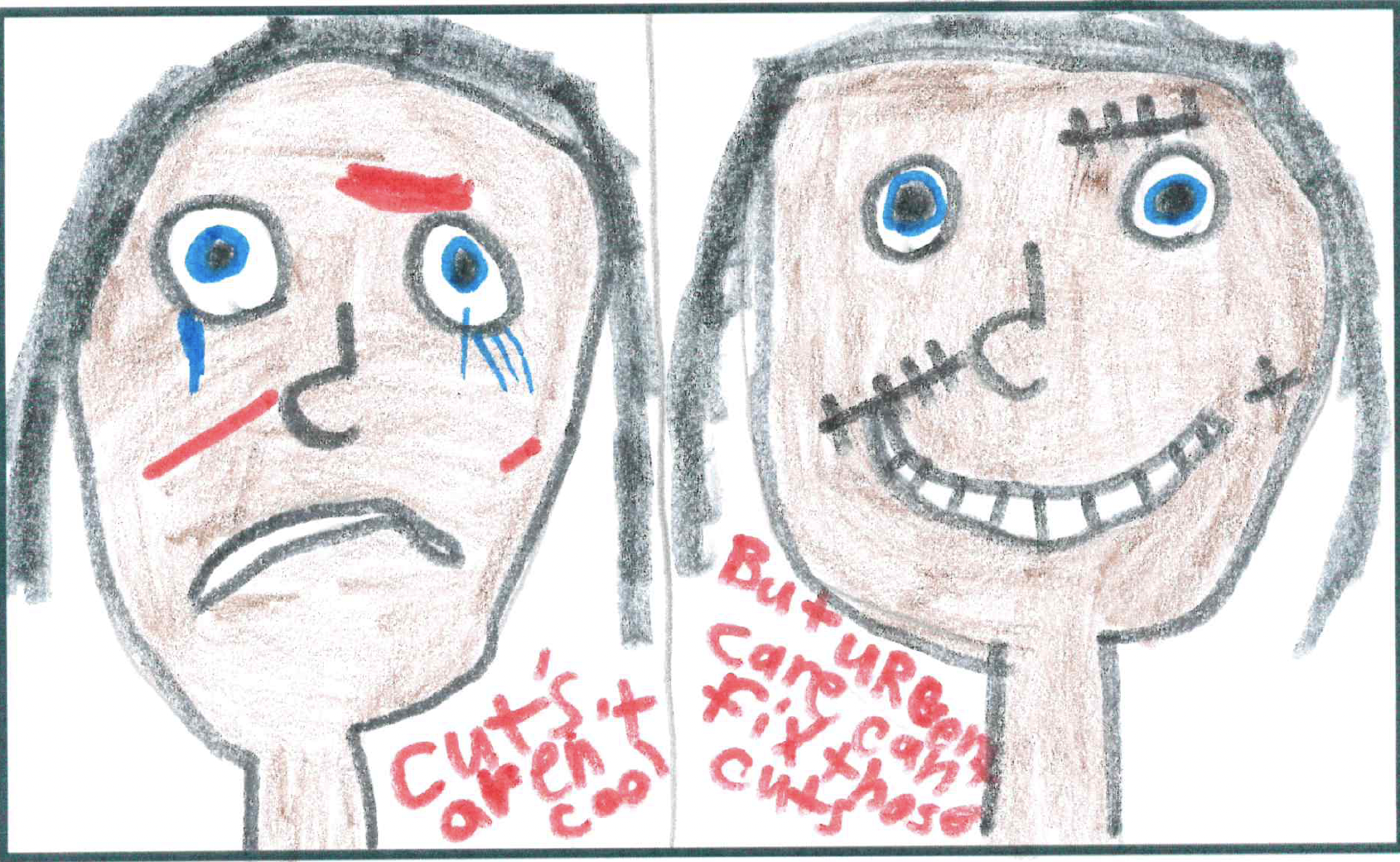 Liberty Financial
Bella  Martin: Age 10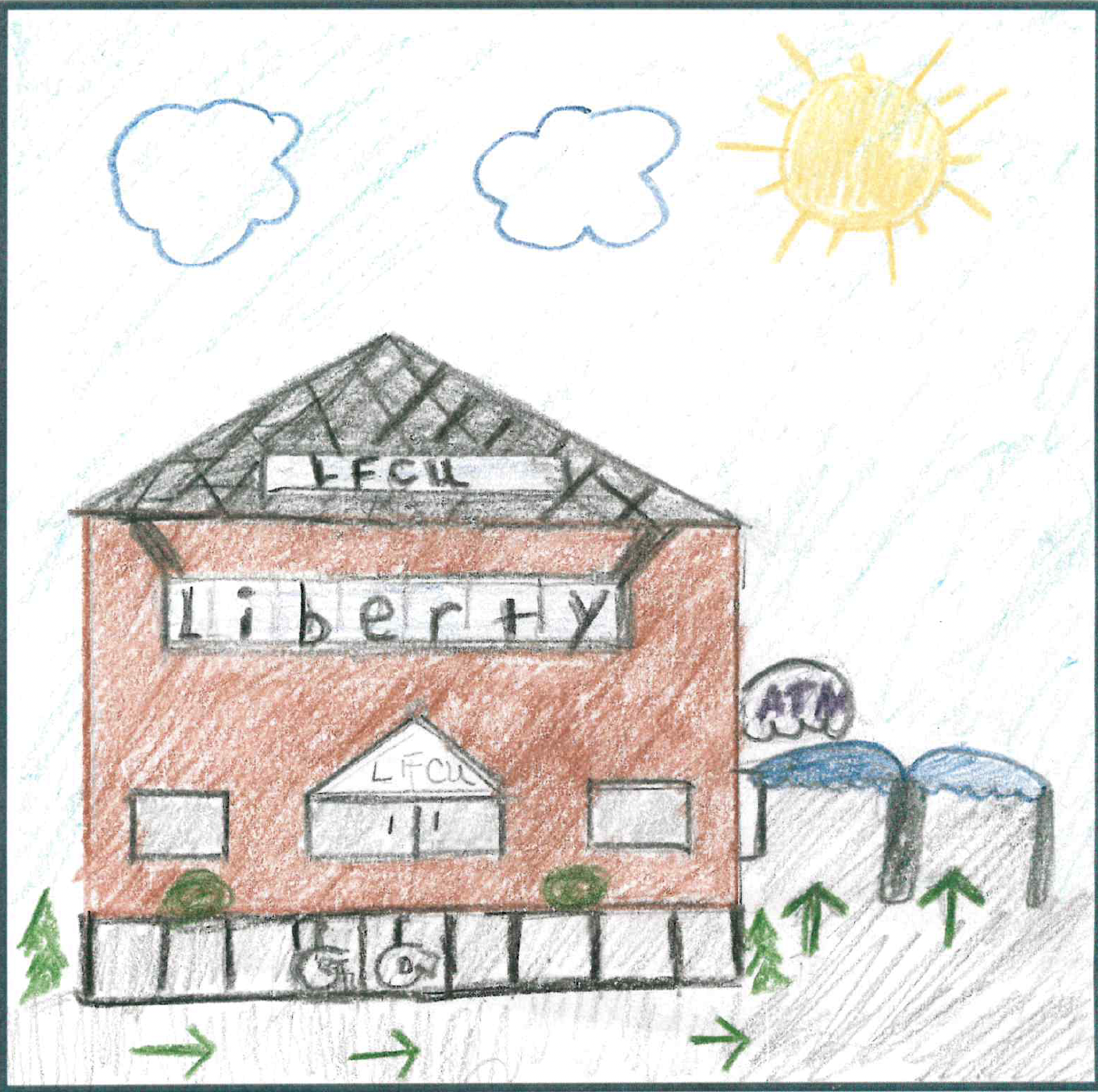 Daviess County Public Library
Jack Cunha: Age: 10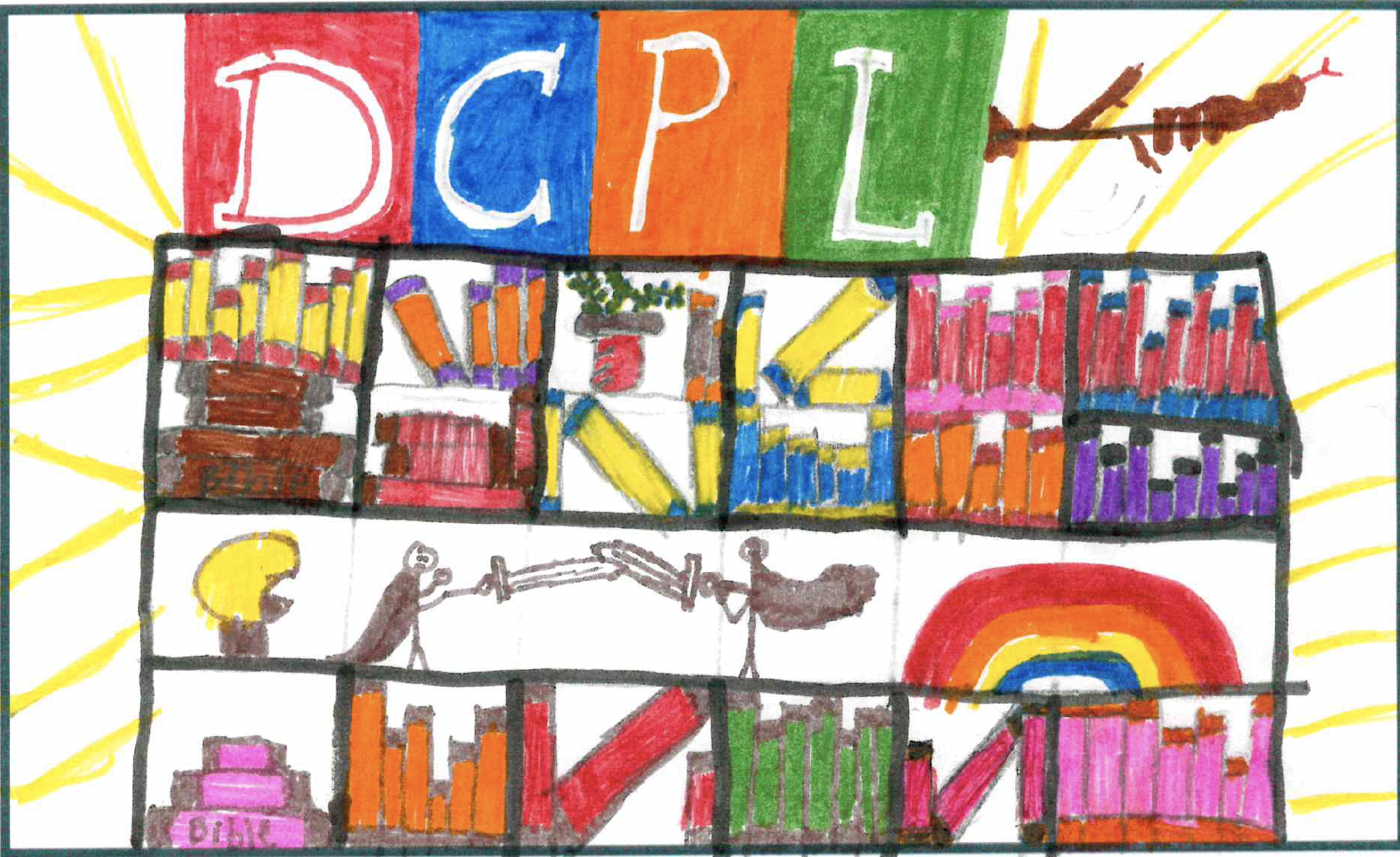 Wills Animal Hospital
Caroline Redfern: Age 9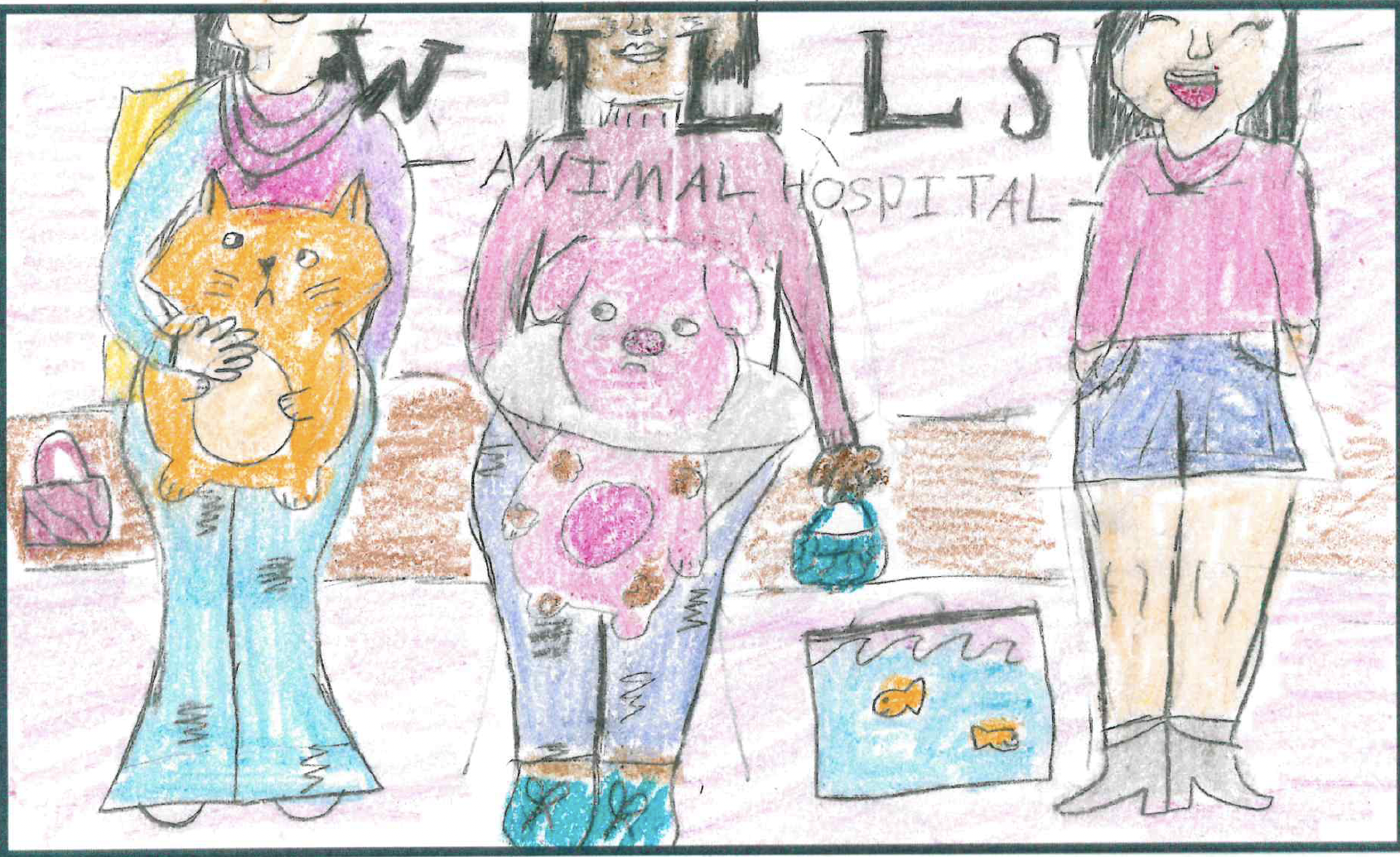 Diamond Lanes
Stella Payne: Age 9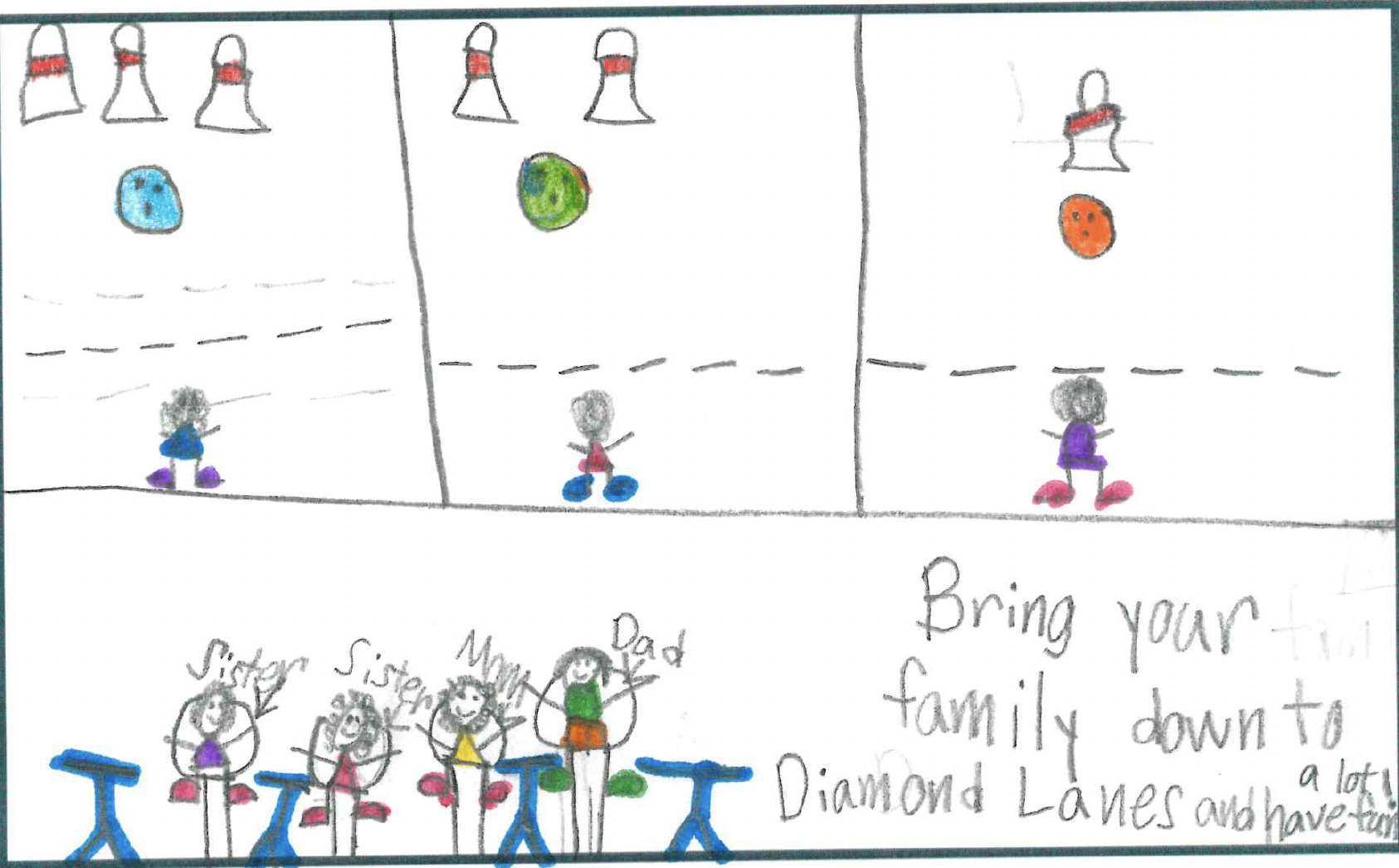 Allergy & Asthma Specialists
Sawyer Midkiff: Age: 10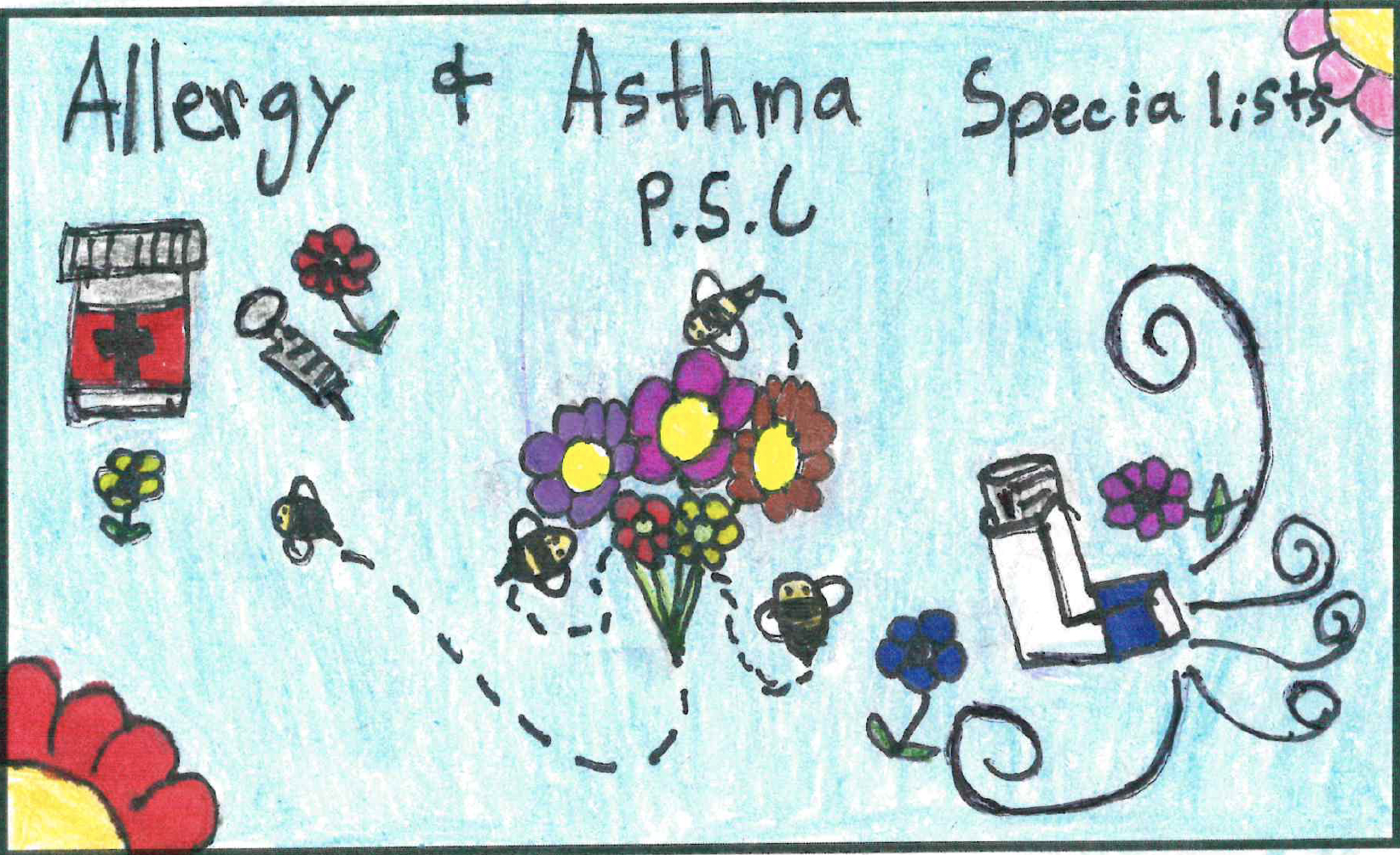 Lance & Co. Jewelers
Noah Ledford: Age: 9