Experience the depth and beauty of language through poetry collections and novels written in verse.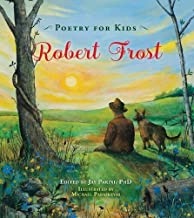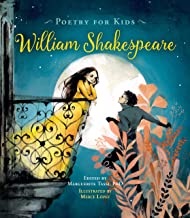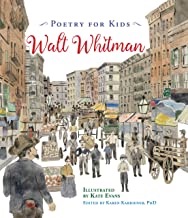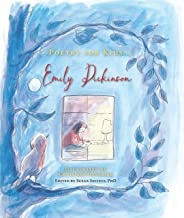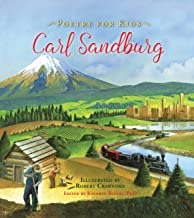 Poetry for Kids series by Carl Sandburg, Robert Frost, Emily Dickenson, William Shakespeare, and Walt Whitman
Each of these beautifully illustrated volumes feature the greatest poems of some of the greatest poets of English literature.  To aid in understanding the depth of the author's meaning, the books include definitions of less familiar terms in subtle footnotes.  These whimsical collections are begging to be read aloud with the family.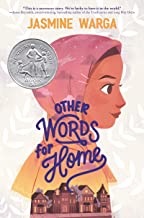 Other Words for Home by Jasmine Warga
When political discourse erupts into violence in the streets, Jude and her expectant mother are forced to leave her father and brother behind in Syria for the safety of her uncle's home in the United States.  This novel, written in verse, explores the challenges of losing and finding home.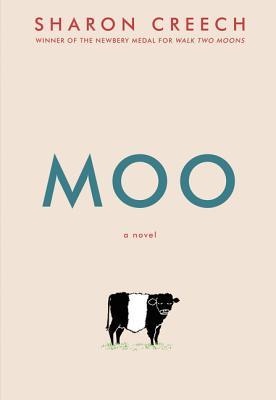 Moo by Sharon Creech
A family moves from the city to rural Maine and by being open to new experiences realizes the joy that can come from life's little adventures with new people and new animals.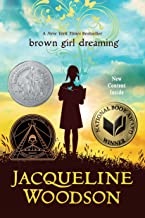 Brown Girl Dreaming by Jacqueline Woodson
The author shares her experiences growing up as a black child in the 1960's and 70's.  Through her roots in the southern US to her experiences once she moves to the north, Woodson's poetry conveys a deep love for family, community, and the power of the human spirit.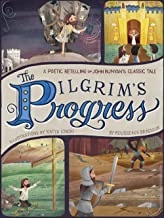 Pilgrim's Progress: a poetic retelling of John Bunyan's classic tale by Rousseaux Brasseur
This beautifully illustrated revamp presents the John Bunyan masterpiece in rhyming poetry.  The rhythm of the words lends a humor and joy to the work and adults and kids alike are sure to enjoy the depth of the story in a new light.